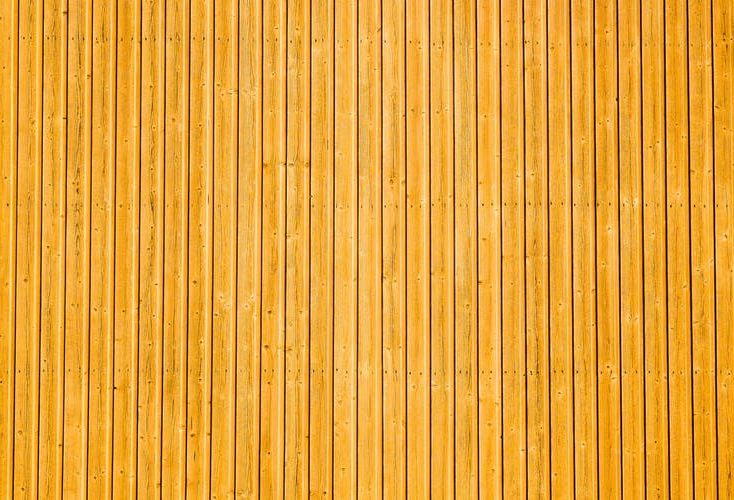 Most customers wonder what top primed boards are. Innovation in the wood industry has been on the rise with companies trying new means to improve their lumber. Wood is primed by adding a coat of primer to the three visible sides of the wood. Mind you the wood has to be prepared and ready before applying the prime coat. Paint manufacturers have come up with multiple prime versions. Therefore it is important to follow the instructions of the paint supplier.
Why do you need to prime your board?
In addition to getting a good and very attractive surface, all primed boards have more to offer.
Construction on site is greatly speeded up
The surface of primed boards and its paintwork is improved.
Maintenance and treatments become a thing of the past.
Very cost-effective.
Can last for a lifetime
Why is pine one of the best wood to use for priming?                           
Pine forest is quite easy to manage
Pine is very straight, strong and stable. This is probably the best quality
Pine is uniform in size and very smooth
Processing of pine saves a lot of time compared to other types of wood.
 Laminated Veneer Lumber (LVL)                                     
This is not the traditional lumber that we were used to. LVL comes with a lot of benefits that blow the mind. Increased load capacity, longer life spans, resists folding/twisting, warping, crowing and bowing. Customers have rated Laminated Veneer Lumber as one of the top primed boards in the market. Sherwood Lumber is one of the top plywood manufacturers that offer primed boards. Customers get a lot of prime colors to choose from like blue, green, white, red, grey and yellow.
Additionally, veneers are made through ultrasonic technology, they are graded and arranged systematically to increase stiffness and strength. Furthermore, top primed boards are bonded with adhesives under heat and pressure. This results in low moisture which in turn increases the board stability.
Furthermore, laminated Veneer lumber provides soundproof qualities. Are you a fan of privacy whether it be in your office or home? Priming wood is your best choice in achieving your dream.
Primed finger joined boards
A finger jointed board goes by many names. Like comb joint. Finger jointed are created by systematically cutting interlocking timber into two pieces. Moreover, these two pieces fit together equally. Finally, the two board pieces are glued together with the joint resembling interlocked fingers.
Of importance is to note that the two boards should be identical in nature for the finger joint to be visually appealing. Finger jointed boards that are applied high-quality primers are top primed boards because they are a great product for painting than traditional lumber.
Additionally, priming finger joined boards go hand in hand with using stainless steel nails. Using nails that rust will reduce the quality of the board giving it an undesired look. However, finger joined boards work well with nails and screws. Since it has a low density which enables it to hold nails and screws well.
To sum up, finger joined boards can be applied for use in the exterior and interior of your home efficiently. Its application area includes trim moldings, doors trims, windows trims, shelving and much more.