https://www.youtube.com/watch?v=xoG1nUAP7go&feature=youtu.be

Innovation runs deep at Regal Ideas. Over 30 years ago, the company opened its doors with one product line, Regal Aluminum Railing. Today, Regal ideas is the industry leader and has become the largest and most renown brand of aluminum railing in North America and around the globe.
From Inspiration and Innovation to Safety and Durability, Regal Ideas spends an extensive amount of time researching, developing and evolving its product mix to bring innovative products that inspire homeowners, contractors and architects.
The best dressed decks wear Regal ideas!
GET A QUOTE
GET INSPIRED
ARTICLES
Easy To Install — Easy To Maintain
There's a reason we're the #1 brand!
Easy to Install
Regal ideas products are the easiest systems on the market to install. Whether you are a homeowner or contractor, you will appreciate the ease of installation and the low maintenance of the product.
Premium Manufacturing
Regal ideas components and parts are made of 100% pure high strength aluminum with a premium UV powder coat finish and engineered with the homeowner's safety and satisfaction at the forefront.
Innovative Products
With more than 30 years of experience, Regal ideas knowledge and industry leadership is unparalleled. Engineering technology and product innovation are at the core of our brands.
Inspiring Homeowners One Deck At A Time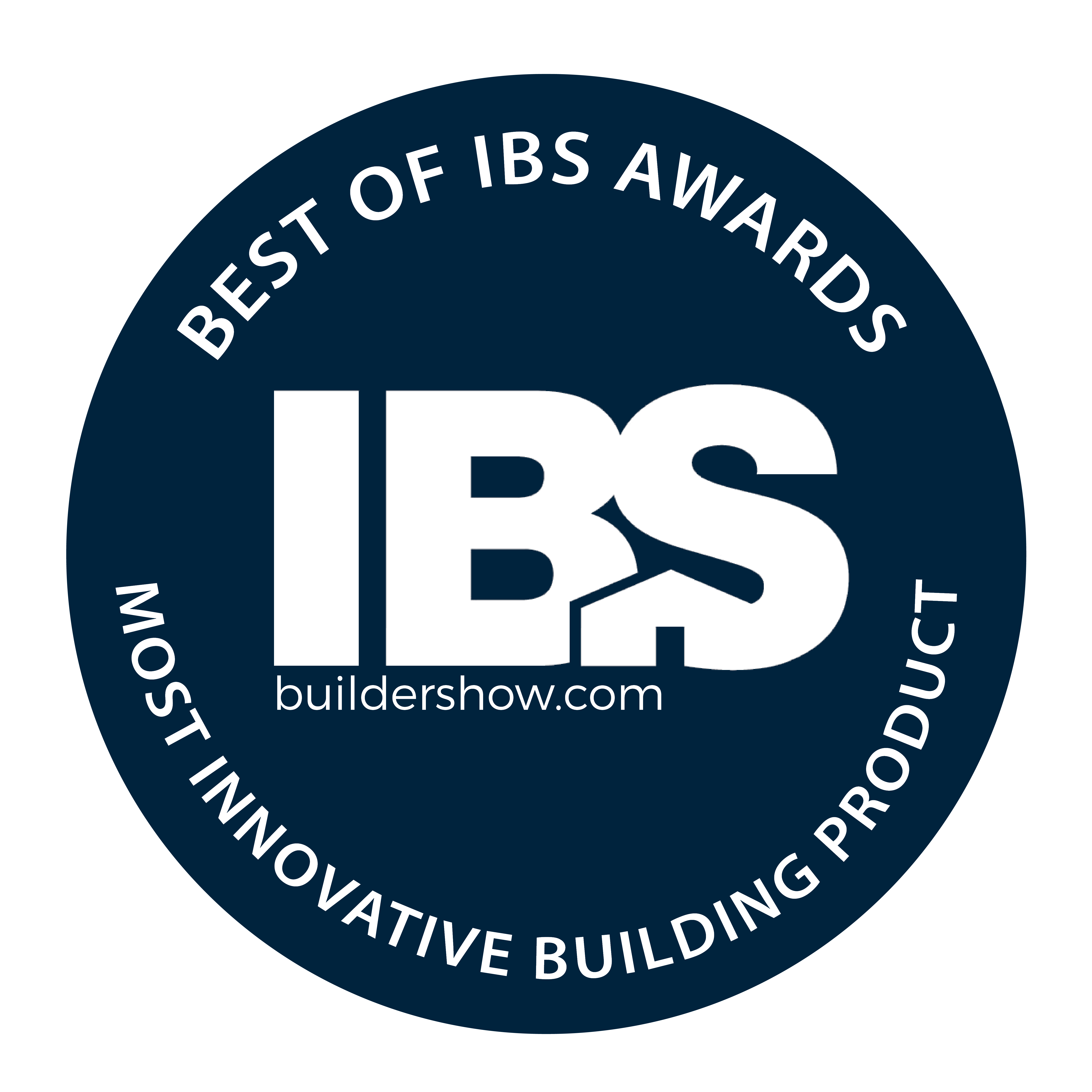 "Most Innovative Building Product"
—International Builders Show
Innovation In Building Products
Complete Solution
From 45° posts and universal angle brackets to fascia mount and complete stair solutions, our component systems are designed to meet your project requirements. This means no need for welding, gluing, or painting parts to complete your project.
Safety and Durability
Regal ideas products raise the bar when it comes to safety and durability. Our products are made from high strength 100% pure aluminum alloys and engineered to resist the tests of time and weather and proven to outperform vinyl, composite, wood and steel materials.
Building Code Approved
We engineer and test our components and systems rigorously to meet or exceed National (NBC) and International (IBC) Building Codes. We back the strength of our aluminum railing with our industry-best limited 20-year warranty.

The Green Choice
Save the forests and the environment by choosing Regal ideas aluminum products for your next project!
No VOC's (Volatile Organic Compounds) used in our paint process.
Powder is baked into aluminum creating a durable finish.
UV resistant resists fading, harsh weather and heat.
No chipping, peeling or cracking of paint finish.
Virtually maintenance-free, no yearly painting required.
Will always look as good as the first day its installed.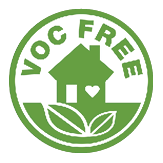 No more painting and staining, like other railing systems. Never worry about paint flaking, rusting wrought iron or rotting wood. With Regal ideas aluminum products, you are getting quality, durability and peace of mind.
More about Regal ideas Products