When it comes to lumber distributors, there is no shortage of options around the country, from the massive conglomerates to the smaller independent operations.
So why do our customers choose to do business with Sherwood Lumber over the competition?
Well, we asked them. Quite simply, it's the fact that we've been there for them when they needed us. Whether it's on price, quality of product or delivery, we've made a point to be there for our customers time and time again. And if our sixty years in the industry have taught us anything, it's to understand and value those customers who have made that choice and do everything in our power to help them feel they made the right decision. Check out what our clients are saying.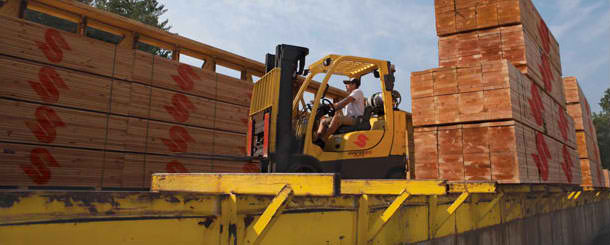 CLICK HERE
To Connect With Your Sales Person