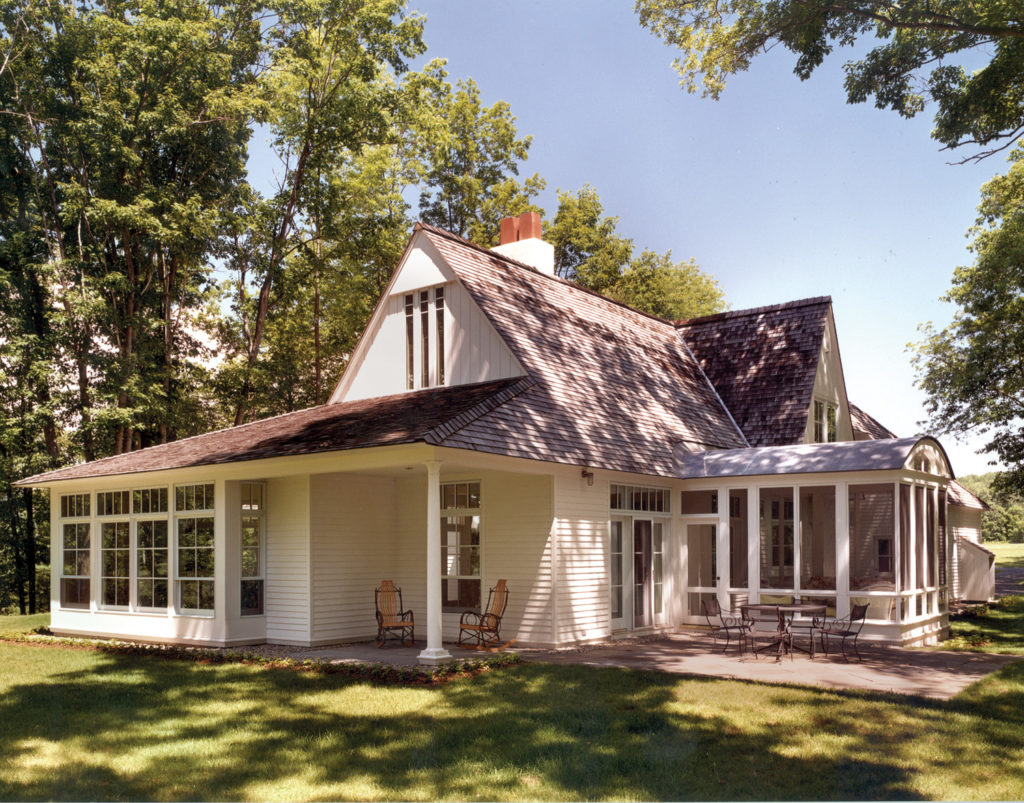 For any building projects in the winter, you need to come up with ideas that will be appropriate for the cold weather. When you are trimming your house for the winters, you need to consider a long-lasting, moisture-resistant and easy-maintenance trimming material. This will give you an easy time with your trimming and even save on any unnecessary expenses. When choosing the best trimming for the winters, below are some of the most common options to consider.
PVC Trims
PVC products are always the most appropriate building options for the winter areas. The structure of the material is very strong and impermeable. This means that at no point will moisture penetrate into the structure and damage the material. Dealing with PVC therefore becomes very easy since you will have no need worrying about time-to-time repairs and maintenance. Many homeowners would prefer going for PVC trims over other moisture-resistant trims because the material is very long-lasting and cost-effective. Once you have perfectly installed your PVC trim, you will always be sure of a performance period of over 30 years. This is why many PVC trimming companies back up their products with limited warranty. Brands like EX-CEL guarantee you long-lasting and quality-performing products that will help you during the winters.
Composite Trims
Composite is also one perfect trimming option for the winter following its high resistance to water damage. The material is very unique and strong and capable of with standing any types of damages. Composite trims last for more than 30 years under proper maintenance and care. The trim will also maintain its appealing look over the years. You can ensure this by cleaning your trim from time to time and removing any snow piles in case there are any. However, the maintenance may be quite hectic and committing and you may end up spending a lot of time in maintaining your trim. This implies that the trimming material is not cost-friendly.
Pressure-Treated Wood
Unlike the regular wood products, pressure-treated wood products are more of advanced. Companies use different kinds of treatments on the wood products to protect the structures from threats such as insects and moisture. The most preferred wood species is cedar because it is the strongest and most durable. The treatment ensures that moisture does not get into the structure of the wood and damage it. However, even with the treatments, wood will still at some point loose its quality and become susceptible to damages. Therefore, if the winters are too long, you may end up being inconvenienced along the way. You will start noticing signs of rot and splitting.
Sherwood give you the chance to go for the best trimming option ever. With EX-CEL PVC trims, you will be sure of long-lasting durability and over 30 years of free maintenance. Many would go for PVC trim as the best trimming for winters and this would always help them in reducing any unnecessary expenses. EX-CEL brand ensures that you get the most appealing product that will be a great addition to the quality of your home.