Coming to the final decision on the type of lumber you want to use for your home is indeed a daunting task. It's also very vital and requires the consideration of a whole list of factors. But one thing of utmost importance that you should always bear in mind is that this is a decision you only get to make ones in a very long time. You should, therefore, give it your best shot and only choose the best of the best.
To help you in this process, here is a list of top five lumber species from which you can choose.
Doug-Fir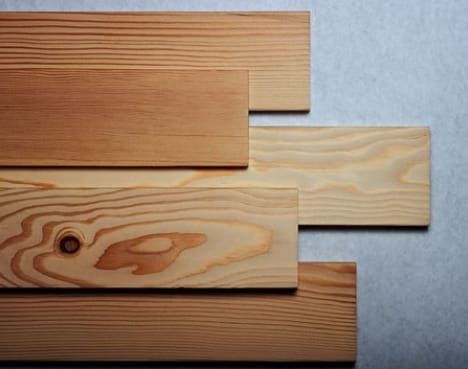 Douglas-fir, popularly known as Doug-fir, is undoubtedly the best and most common structural lumber. It is most architects' and engineers' go-to lumber species and this is not just because of its remarkable dimensional stability. It is also among the strongest and most durable softwood lumbers. The installation durability is also complemented by the high nail and plate-holding ability. Another remarkable quality about Doug is its high resistance to weather forces like storm, winds, and earthquakes. Lastly, this lumber species works best on residential, multi-story, light commercial and industrial construction.
Hem-Fir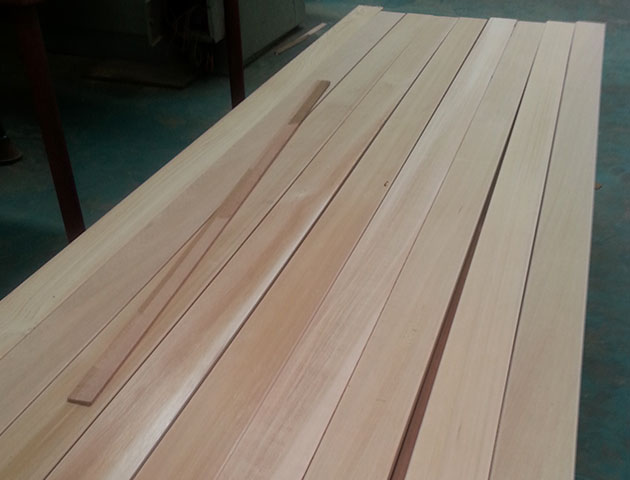 Hem fir is basically the combination of Western Hemlock and the true firs. The most stand-out feature about this species is its high versatility; it is very multi-purpose and usable in several framing applications. Compared to other species, Hem-fir is lighter in both the color and the weight, but this does not make it any less stronger. It's highly durable and with the right installation, it can last you a lifetime. Even better, this lumber species is available in different styles, appearance, structure, and grades. While it is multi-purpose, the species give the best results on doors, case goods, millwork, and molding.
Spruce Pine Fir (SPF)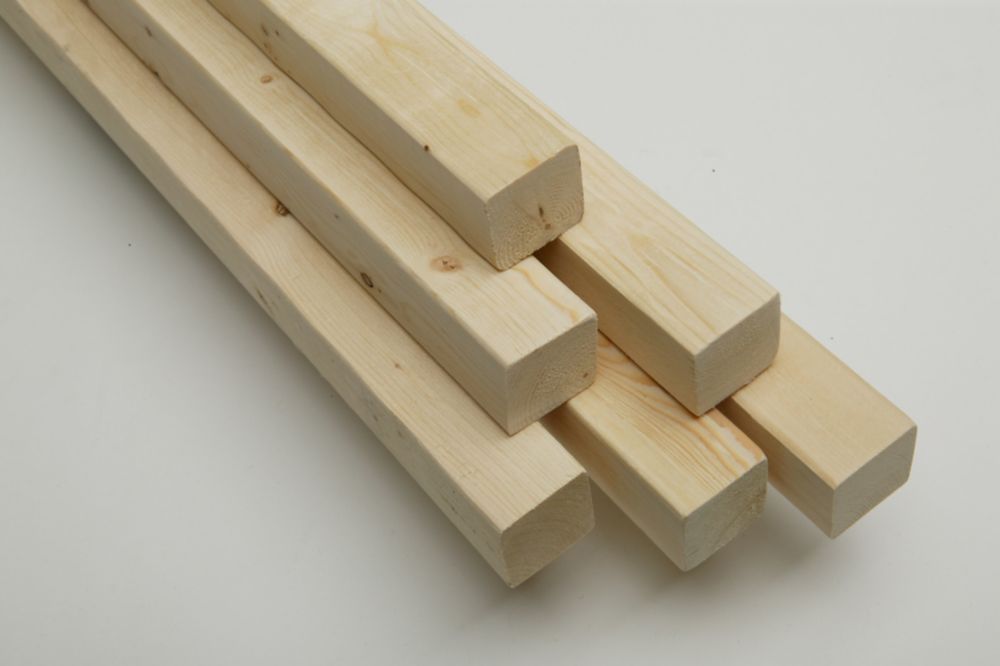 Popularly referred to as SPF, Spruce easily falls among the top lumber species. Not only is it remarkably lightweight, but it is also easily available as well as affordable. Its lightweight gives it an edge over its competitor species, making it one of the most preferred house-walls lumber. Spruce is also applied in the construction of wooden aircraft. However, Spruce has one downside, which is its low resistance to decay. But this can be countered through treatment, or by using it indoors on functions like drywall framing. Check out more uses of SPF here
Sugar Pine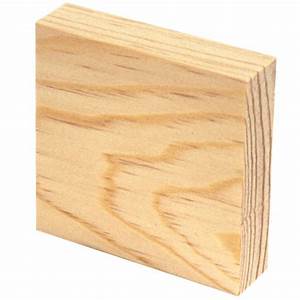 Another common lumber species is Sugar Pine which is a Western Pine Lumber. This species has highly appealing aesthetic value, thanks to its creamy white sapwood and the light brown heartwood. It also has great dimensional stability and it is used for boxes, crates, joinery, paneling, and shelving. However, you need to be careful since Sugar Pine is very low on rot and insect resistance, and this might reduce its durability. It also limits it to furniture and indoor construction.
Southern Yellow Pine (SYP)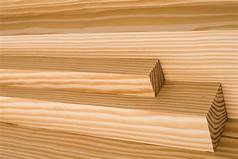 Lastly is SYP which has a high prevalence, especially in North America. Thanks to its robustness, this species has remarkable durability. Most users also find its heavy grain appearance quite appealing and natural. This wood species also dries and glues quite easily, making the installation more manageable and effective. SYP is mostly used in decking and roof trusses. Additionally, it can be used in heavy constructions like the construction of beams, bridges, railroad ties and poles.