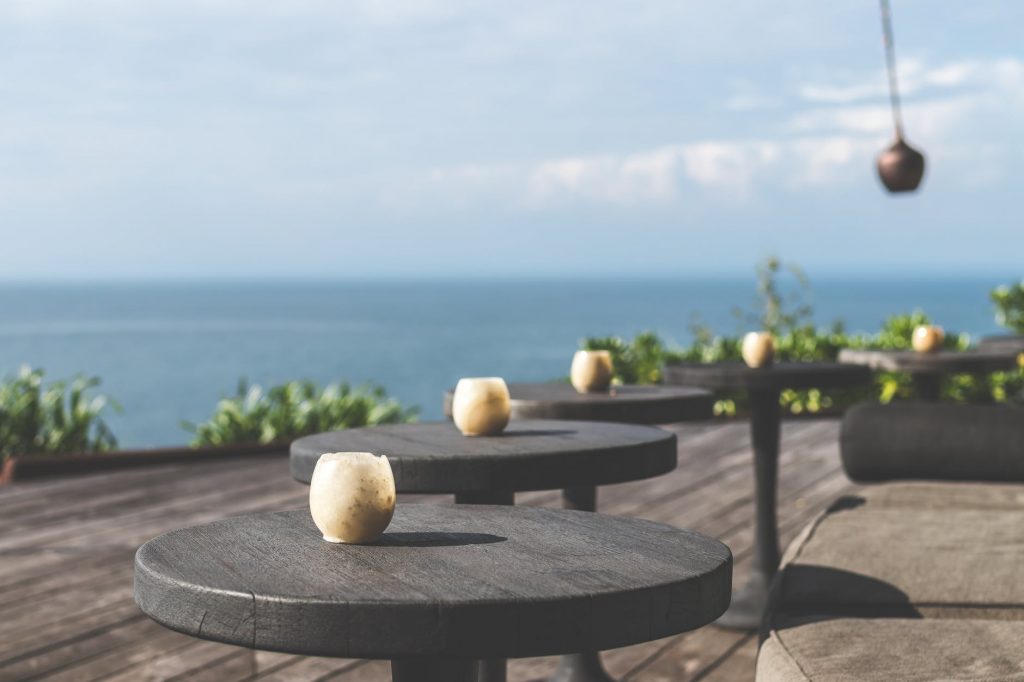 Today the purchasing of furniture is much easier than a couple of decades ago. E-furniture businesses have taken over the furniture industry. Through digital marketing, lumber companies like Sherwood lumber are able to advertise their various lumber products. Here are some top tips to know before buying furniture.
#1. Understand the wood types and qualities.
There exist many wood types each with their own characteristics. The wood varies in terms of color, density, finishing, grain, and picking. Sherwood Lumber is a distributor of fire-rated products. Fire-rated products offer the best wood type that is fire resistant, certified to provide additional value and meet code. As much as it is important to get cheap wood and save on that cash, it is vital to get wood that is strong, has a better design and is flexible.
#2. Budget                                                            
It is obvious that setting a budget early enough will help you focus on what you can afford. The next important thing would be to learn how to judge quality. Additionally, this will help you find the best wood qualities within your price range. Large pieces of furniture are usually the most expensive and can easily knock you off your budget. Budgeting is one of the top tips to know before buying furniture that will help save money and get the best quality furniture.
Here are some tips on setting a realistic budget before buying your furniture.
Calculate the expenses, determine your income, set your savings and debt payoff goals, keep a record of your spending in order to track progress, and finally, be realistic in your goals.
#3. Evaluate your space                                                                         
There is only so much furniture you can fit into one room, buying too much furniture for one room will make it look awkward and cramped. Evaluating your space will ensure that you have sufficient space to place extra furniture like tables and cupboards. Each person has their own personality and thus their own way of arranging their space. A touch of personality in your room will give you a sense of belonging.
#4. Shop only from secure companies.
Lumber companies like Sherwood Lumber offer risk management which formulates and executes the pricing strategy relative to future business. Customers buying lumber from the Sherwood Lumber website get insights on market conditions, proprietary data, and fundamental ideas. Before you buy any furniture from a website ensure you check the URL. It should contain an https instead of Http to indicate the site is secure.
#5. Read the furniture description
A high number of customers just scan through the products being sold online without reading the description. If you are certain you want to buy the furniture read the description first. This will prevent you from receiving miscalculated furniture.
Additionally, click on any links below the product to get the specifications and other information about durability, furniture maintenance instructions, and construction features.
In conclusion, buying furniture tends to confuse a lot of people. The best approach is to be decided on what kind of furniture to buy. This not only helps you save time and money but also helps you to be wary of scams. Put more time and evaluation into the provided picture of the furniture you want to buy because it provides more information than prescription words do.