When choosing building products, there are factors that you have to put into consideration. The first thing to come into your mind is the quality of the product. This is dependent on the type of company or brand you choose to go for. Speaking of Plywood, there are several companies manufacturing them. Out of these brands, you will end up getting top quality and from others, the low-quality Products. For those staying in North America, the best plywood brands to go for include Georgia Pacific, Roseburg, Tolko, Swanson, Murphy, and Hardel. All these brands have something setting them apart from each other. However, one common thing is that they are of the best quality and a guarantee of long-lasting performance.
1. Murphy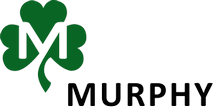 This is one of the best providers of hardwood plywood, softwood plywood, and other wood products. The brand is well reputable for its high-quality hardwood plywood as well as panels. Its softwood plywood is designed to suit the customers' desires. The company uses veneer plants found in Elma, Wash, and White City, Ore in manufacturing their plywood.
2. Roseburg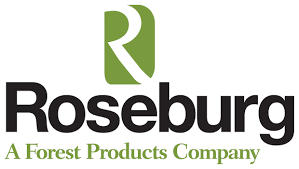 Roseburg plywood is a perfect choice for use even in the applications involving a lot of moisture. This is because of its stiffness and water-resistant nature that enables it to withstand such conditions and last long without decaying. This plywood is stable dimensionally and pre-sanded, and therefore can be used in many applications.
3. Tolko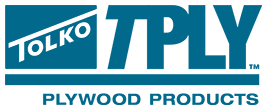 Tolko has different types of plywood, and they include veneer, sheathing, subfloor, RV and cargo trailer panels, and underlayment. All these products have the best quality and the effective designs are meant for remarkable performance. Furthermore, the grade panels of this plywood brand are very stable and strong and with a smoother face.
4. Georgia Pacific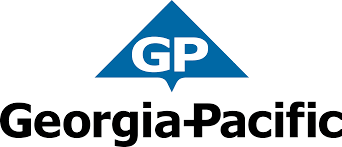 This is also one of the best plywood brands found in North America, known for its high-quality services and products. Many contractors, architects, and builders are looking for strong and stable products for their construction. That is the reason why they go for the Georgia Pacific plywood brand. The plywood is designed to withstand harsh conditions such as alkalinity and even moisture that can reduce its lifespan and performance.
5. Swanson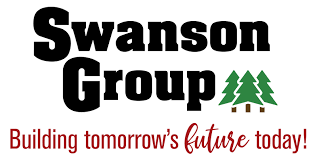 There are very versatile types of plywood at Swanson brand that are suitable for use in smooth surfaces such as cabinets or shelves. Some are also very tough and high water-resistant and can withstand alkaline conditions and other harsh elements. This, therefore, makes them the first choice for most contractors.
6. Hardel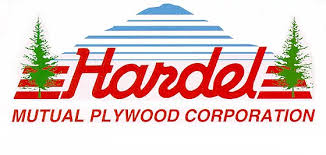 Hardel manufactures plywood panels of very high standards from very high-quality hardwood. Their plywood has no chemical treatments and therefore issues of decay will be rare. The thickness of this plywood also makes them suitable for use in shear and their sanded surface gives them a nice finish suitable for different applications.
These are some of the best plywood brands you can always choose, and the best part is, you can find them all at Sherwood Lumber. This means you will get a chance to compare all of them and go with your preference.