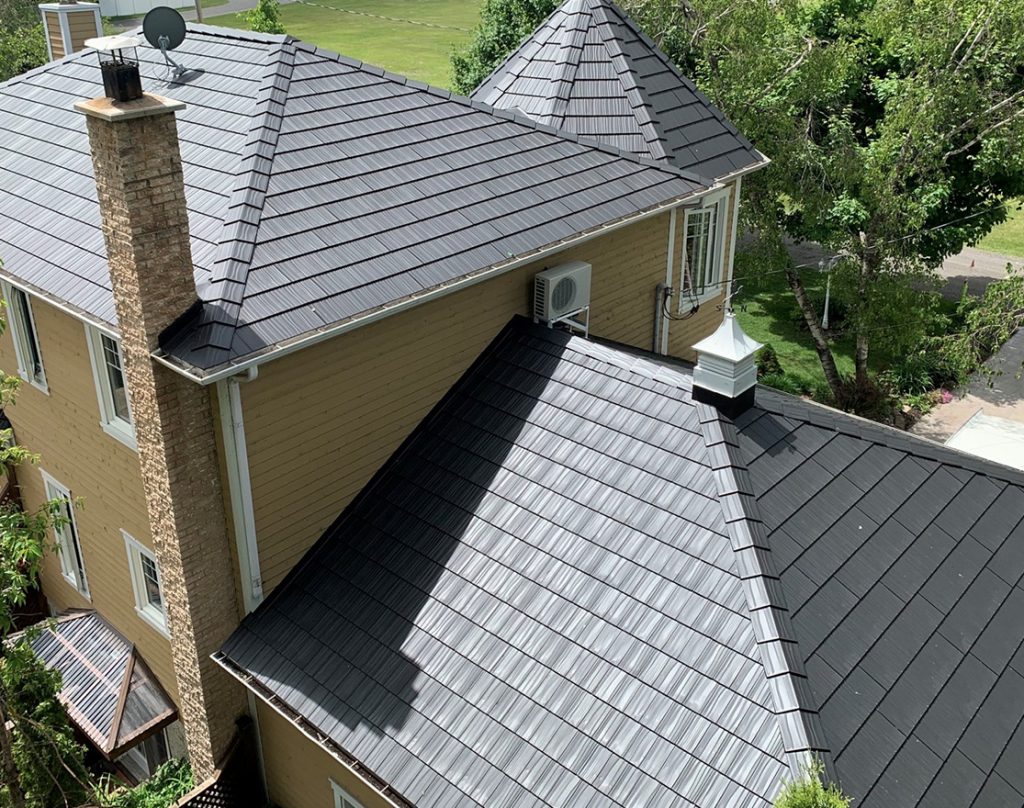 Just like any other year, 2021 has also come with its designs and trends. Looking at the roofing industry, several roofing designs, colors and materials are trending. They are trying to come up with roofs that are all-around effective. Such roofs would perform effectively regardless of external factors. Moreover, homeowners are looking for roofing designs that will relieve them the burden of maintenance and cost. Let's look at some of the top trending roof designs.
Flat Roofs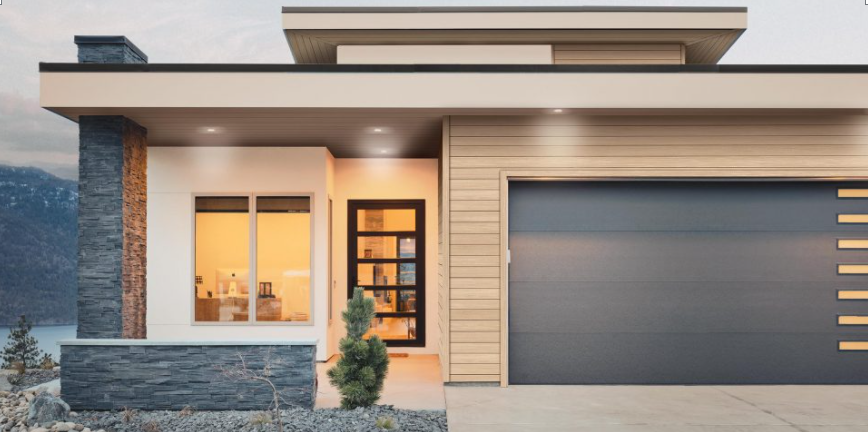 Many homeowners are now preferring flat roofs over sloppy roofs. The design is very classy and unique when sandwiched between sloppy-roofed houses. It is now becoming a very popular design in the residential areas. In recent years the flat roofs were mostly found on commercial buildings only. A very unique benefit of flat roofs is that they provide extra space. You can use this space either for storage or some other activities. This roofing design is also very cheap in comparison to the other roofing designs.
Flat roofs are not completely flat as the name suggests. They have a very slight pitch that allows water to flow during the rains. This also makes them maintenance-free.
Reflective Roofing
In this case, metal roofing has also been the best. Reflective roofs help you during the hot seasons to keep you comfortable. With a metal roof, you won't need to equip your house with an A.C . In 2021, people are looking for roofing designs that are sustainable. They need what will help them reduce spending. Reflective roofs are the perfect solution since they guarantee durability and efficiency.
Curved Roofs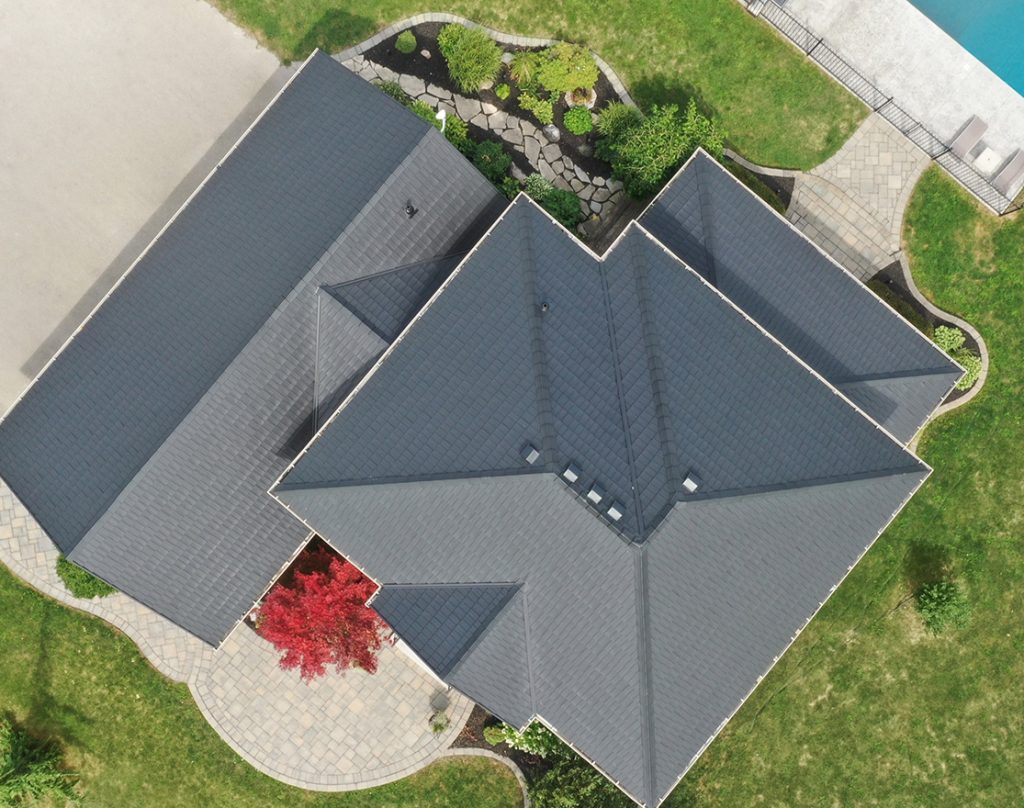 The metal roofing companies are going beyond everyone's expectations. The idea of curved roofs was out of thought for many roofing industries. This is a very modern roofing style and is among the top trending roof designs in 2021. Metal is often the only perfect material for curved roofing. This is because it can easily curve compared to other roofing materials. Curved roofs are also very effective in allowing snow and water to run off. Our company guarantees you quality roofing. Whenever you are looking for curved roofing materials, go for TrueNature by Vicwest.
Green Roofs
Green roofing is also gaining popularity in 2021. The fact that it is eco-friendly makes it a very recommended roofing design. It makes your roof a living garden and can last as long as the metal roofs do. You only need to ensure that your house structure is capable of handling the heavy load. Otherwise, the green roof may end up damaging the structure. Green roofs are very energy effective and they are the cheapest
All these roofing designs are meant to improve the looks and functionality of your home. You should consider trying one of them to stay trendy as well as maintain the functionality of your roof. If you are going for metal roofing then TrueNature by Vicwest should be your choice of brand.