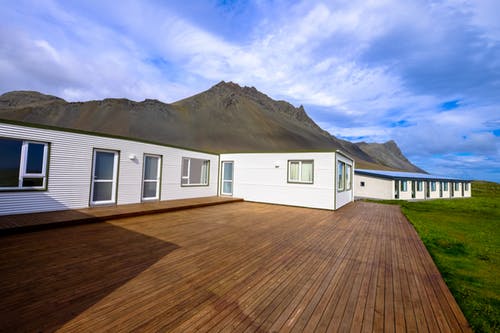 Naturally, before starting the purchase of your home improvement materials, you have to do a small research. Decking materials are of no exception, and since they are meant for one place you can always escape to and have some time to yourself, the materials have to feel good and look good.
To make certain of that, you will need to consider a few factors before making the purchase. These factors include, but are not exclusive to durability, maintenance, cost, ease of installation among others. Here are some of the top factors to consider in decking materials.
Durability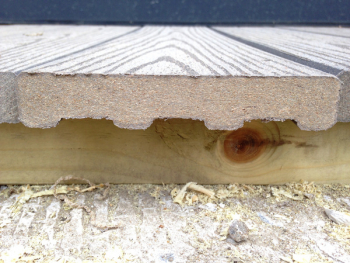 Logically, you will not want to purchase a decking material that will start splitting, splintering, rotting or warping after a few weeks of use. There are two types of decking materials: natural wood and composite materials; and natural wood is most associated with these problems. It is most susceptible to splitting, warping, and splintering. Its low resistance to water damage also makes it vulnerable.
On the other hand, composite materials, especially PVC are hardly susceptible to water damage and they don't warp, splinter or split.
The color retention ability of PVC decking material is also higher than that of wood and other composite materials.
Cost
In most instances, the purchasing cost of wood is lower than that of the composite decking materials. However, since wood requires frequent maintenance and repairs, its total cost tends to get higher than that of the composite materials.
Similarly, the pricing also varies among the different providers like TIVA and TimberTech, which are both PVC decking brands. You can check out more about other brands here
Maintenance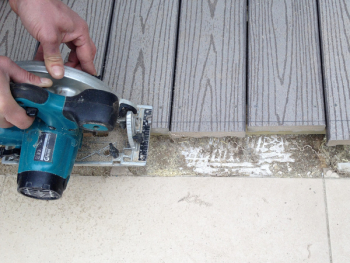 Maintainance is also another of the top factors to consider in decking materials. You need to ask yourself questions like, How frequently do I need to make repairs? Will the material require frequent power washing? Will the material require frequent staining? How easily does the material damage? And of course, How much will the maintenance cost be?
As mentioned above. natural wood damages faster and it requires regular painting to keep off the insects and rotting. On the other hand, composite materials hardly warp and they hardly require maintenance. This, therefore, implies that the natural wood needs more maintenance cost and effort, unlike composite.
Ease of Installation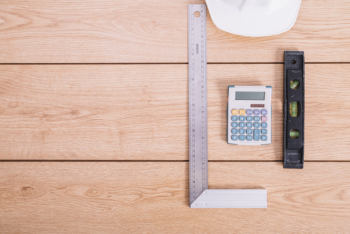 Ease of installation is another factor that needs a lot of consideration. This is because it affects other factors like cost and durability. You can easily save a few dollars by a DIY of your decking. However, you cannot do this with decking materials like IPE which require professional tools, skills, and special products, for their installation. PVC and wood deckings are among the easy-to-install decking materials.
Aesthetics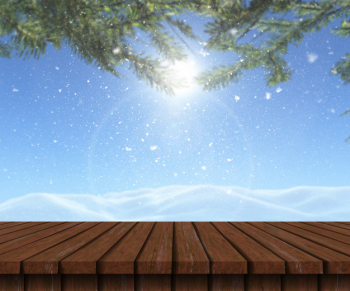 Last but not least in the list of top factors to consider in decking materials, is the aesthetic appeal. After ticking the durability, cost, maintenance, and ease of installation boxes, you need to ensure the material is attractive. PVC decking always comes in different styles and brands like TIVA, always offer different profiles and colors from which you can choose.
The list does not end here. you should need to do xomtHowever, these five are the top factors to consider in decking materials. Thorough research on decking materials beforehand may cost you some time. But, it will save you from the frustration of frequent repairs. You will also be able to dodge the costs used in maintenance.