Featured Product Lines
Browse through our most popular product lines:

KWP Siding Options
KWP is a leading sustainable and ecologically conscious manufacturer of quality wood siding and trim board. At KWP, we continue to design and innovate our product line to keep pace with an ever-changing environment.
DISCOVER KWP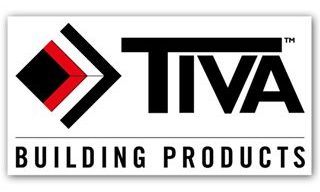 TIVA BUILDING PRODUCTS
Premium quality, long-lasting, and beautiful building products that transform the way people design and enjoy their outdoor spaces.
SEE PRODUCT LINES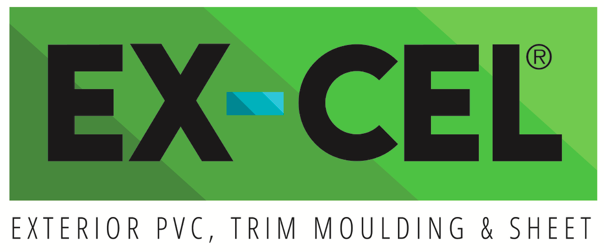 EX-CEL® PVC TRIMBOARD
EX-Cel® Classic PVC Trimboard will give you a beautifully completed look to your home, with essentially no maintenance.
FIND OUT MORE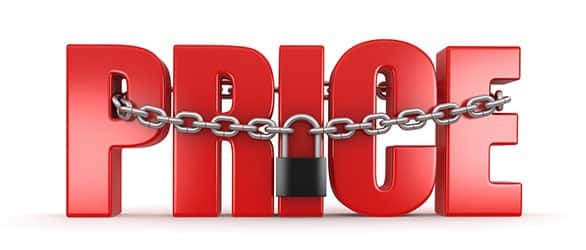 Forward Pricing
Risk Management is the formulation and execution of a pricing strategy relative to future business.
FIND OUT MORE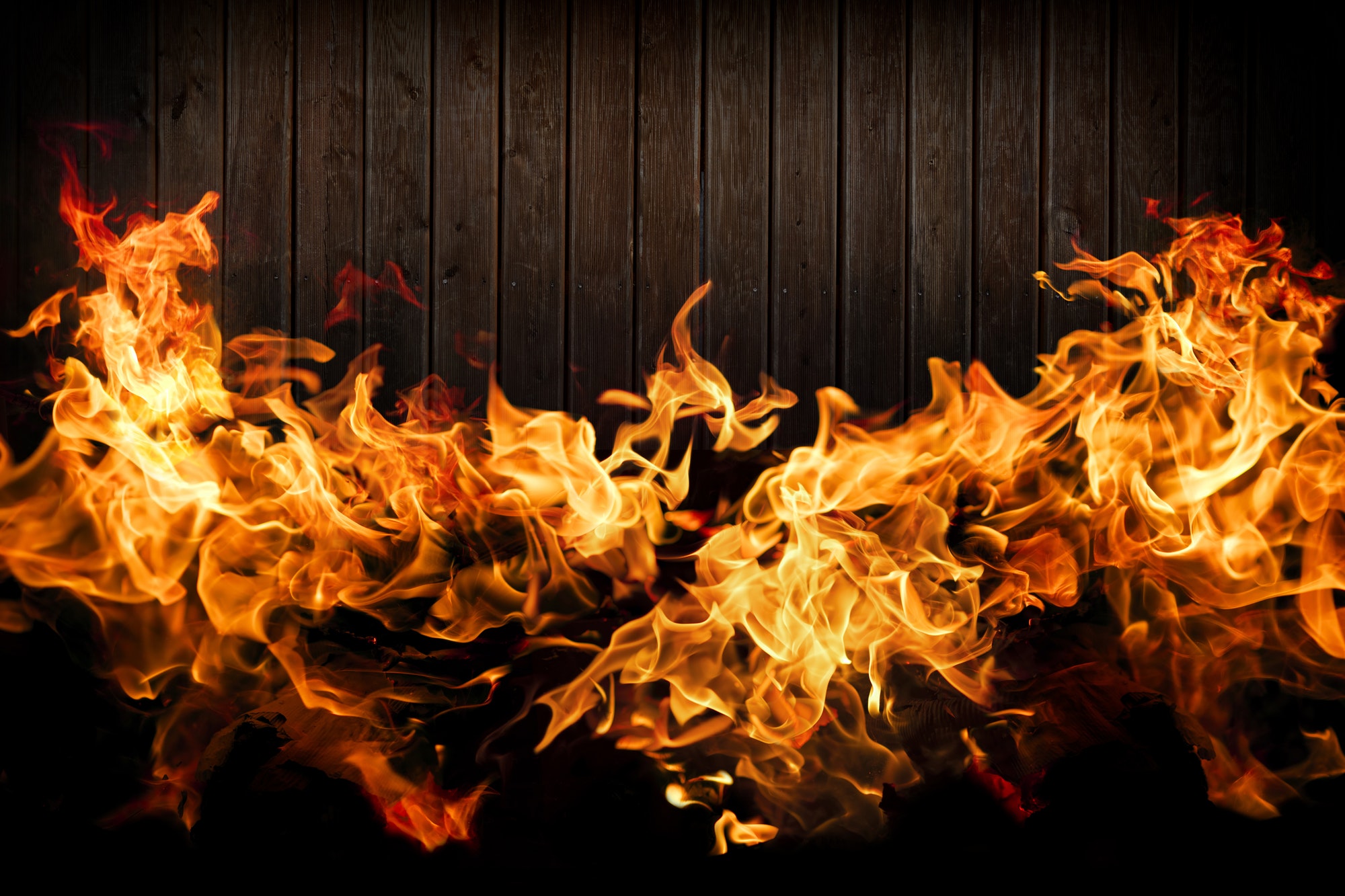 Fire Rated Solutions
Our fire-rated lumber products are certified to meet code and provide additional value—strength, savings and greater design flexibility.
FIND FIRE-RATED SOLUTIONS
Join us for a webinar
We host informational webinars highlighting each of our exterior building products. Sign up for an upcoming webinar to find out more.
UPCOMING WEBINARS