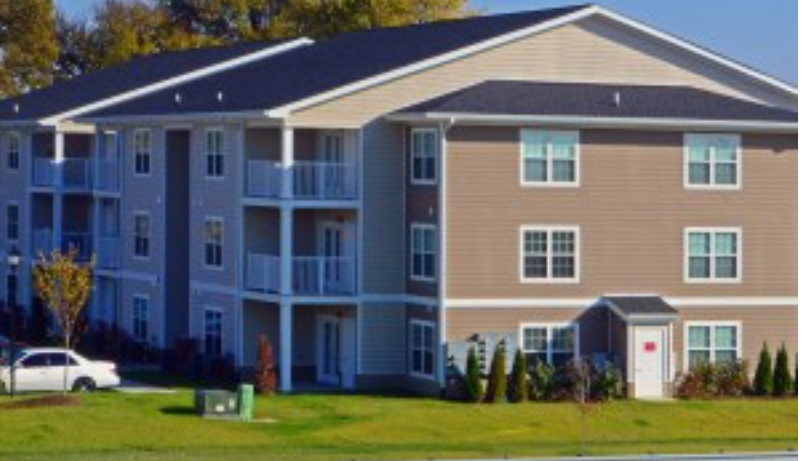 Any commercial building deserves a siding that will give it an appealing appearance and also offer all-round protection. When siding your commercial building, you should consider the exposure of your building. Therefore, you should see to it that the siding material is of high quality and that it is appealing to the public. Some of the top commercial siding materials in the market include composite, stucco, aluminum, vinyl, and engineered wood. It is because of the unique qualities that they are considered the best siding materials for commercial purposes.
Composite Siding
Being among the best sidings in the market, composite siding is very appropriate for both residential and commercial buildings. The siding does not rot and is also resistant to fire and insect damage. Using composite siding on your commercial building will guarantee you more than 30 years of quality performance. Everlast composite siding is a very popular composite siding brand whose products exist in a variety of colors and designs. Therefore, you have no need to worry about finding an appropriate design or color for your building.
Engineered Wood Siding
Engineered wood siding is different from wood siding and its outstanding quality makes it a perfect choice for commercial siding. Any building that features engineered wood siding does not have issues of constant damages and this is because of the dimensional stability of the siding. The siding can last for years without showing any signs of moisture damage, fire damage, or insect damage. Many people would prefer the KWP engineered wood siding over other engineered wood siding brands due to its unique qualities and performance.
Stucco Siding
Stucco siding comes in different styles and colors to complement the different architectures of your commercial building. It does not require a lot of maintenance as the wood siding does and therefore it saves on costs. However, this siding is only appropriate for commercial buildings that do not have lots of decorations. This, as a result, limits its options of being used in any type of commercial building.
Aluminum Siding
Aluminum is a low-maintenance siding material that neither chips nor splits. It doesn't melt or fade regardless of the changes in weather conditions and it maintains its appealing look throughout. The only problem with aluminum siding is that the paint fades after some time.
Vinyl Siding
Just like aluminum siding, vinyl does not have a lot of maintenance needs and it is pre-painted. This means that you will not have to spend a lot of money, if any, on paint. Vinyl siding is also very easy and cheap to install as compared to other siding materials. It is therefore very appropriate for any commercial building. However, this siding is not very good with seasonal changes. It melts during the hot seasons and cracks during the hot seasons.
Every commercial building needs a siding that will not only make it outstanding but also protect it from the harsh weather conditions. The above siding materials are the common examples of top commercial siding materials that are currently used in most buildings.