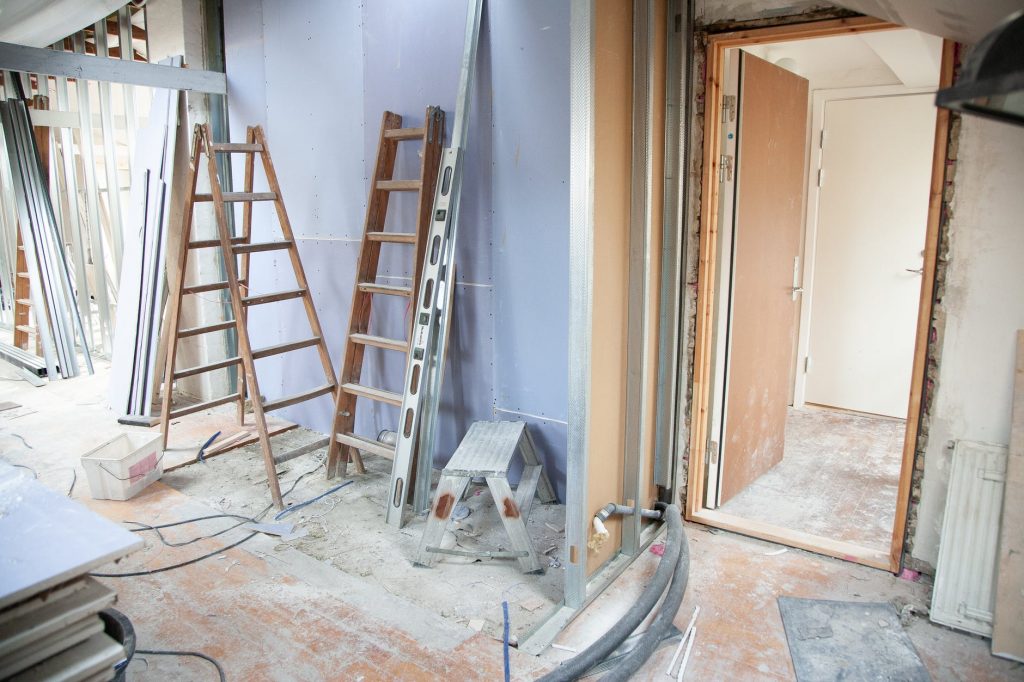 At any point you are renovating your home, you would consider both the home interior and exterior. Interior renovation involves renovating the rooms, the floor and even decorations. For exterior renovation, there are those specific areas that you will have to work on. Regardless of how small or large, your house is, the home exterior transformation will always involve the following areas;
1. Roofing
The roof is a very important part of your building and it will always identify your building among the others. This is why it is always the first consideration for every homeowner working on home exterior transformation. In most cases, you will realize that homeowners tend to transform their roofs from other materials to metal. This is simply because of the high quality and durability of the material. Metal roofing brands like TrueNature by Vicwest have been so far the best choice for home transformation projects. This material guarantees you stress-free maintenance and long-lasting performance.
2. Siding
Just like roofing, house siding also needs transformation. With the many sidings today, it would be very difficult to choose the best siding option. However, by looking into the qualities of each siding material, you can easily make a wise decision. Some of the best sidings for exterior transformation projects include composite siding and engineered wood siding. Any homeowner with any of these two sidings will always enjoy years of quality performance. For engineered wood siding, the perfect siding brand to go for would be KWP engineered wood siding. On the other hand, the Everlast composite siding brand is currently the best and most preferred brand in the market.
3. Windows
When you invest in new windows, there are high chances that you will be improving the quality of your ventilation. Nowadays there are many types of windows in the market most of which are energy effective. Such windows would be of great benefit to you especially when you want to save on maintenance costs. Choosing a perfect color and design for your window will also improve the curb appeal of your building.
4. Soffit
The soffit is a very important layer in the exterior that has both aesthetic and functional benefits. This layer protects the rafters from damage by moisture, raccoons, and even insects. Therefore, you should always ensure that your soffit is in good form and that any damages are taken care of. For the purposes of aesthetics, the color and design of your soffit should match with that of the other building structures.
5. Gutters
Though the gutters do not have anything to do with the appeal of your building, it would be very necessary that it is working appropriately. Unstable gutters would interfere with water flow within your building and even result in serious damages. You should therefore check on them during home renovations.
These are just but some of the common areas to focus on during home exterior transformation. It would really help to keep your home exterior new at all times and even impact on the overall value of your property.