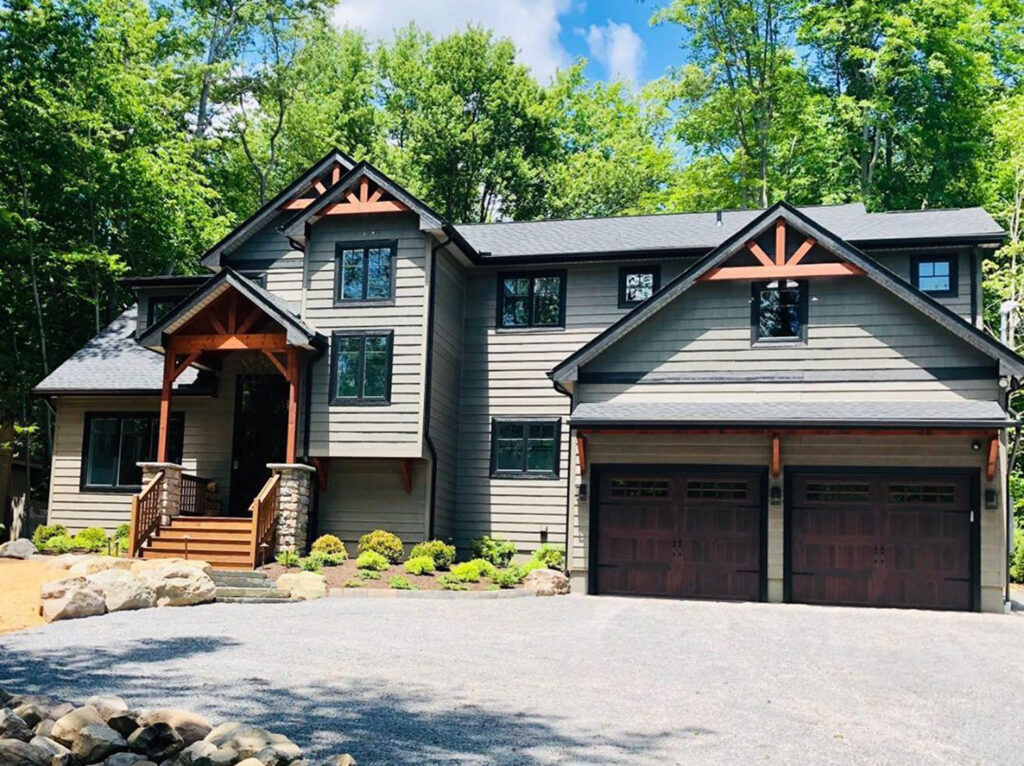 Engineered wood siding is a strong, durable, and very beautiful product. With many different colors and textures, it can make any home look elegant. But as the weather gets warmer, you'll need to take extra steps to protect your investment. Below are some tips to help you prepare your engineered wood siding for the summer.
Clean Your Siding
Once the weather warms up, it's time to clean your siding before anything else. Remove the plastic film surrounding your windows and doors, and hose down your siding. You can also use a pressure washing machine to ensure the entire structure is cleaned thoroughly.
Check for mold
When the weather gets warmer, there is a higher risk of mold growth. Pressure washing your siding can remove many spores and bacteria that can lead to this type of growth. Another good way to prevent mold from forming is using a fungicide product that is designed specifically for exterior surfaces. You should also allow your siding to dry thoroughly after pressure washing to ensure no damp areas on the surface.
Check for damage
It's essential to check for any damage as you prepare your engineered wood siding for the summer. Holes, warps, and cracks can be very unsightly and make your exterior siding look worn. If you find any of these issues, you should fill them before anything else. An experienced professional should also be able to fill in any gaps with an epoxy product that will protect the siding.
Keep it lined up
If you are installing a new siding product this summer, be sure to install it along the same lines as your old one. This will make your installation even easier and help you achieve more uniform coverage. If you are replacing a damaged section of the siding, make this part of the repair an addition to the new overall structure.
Apply a Wood Siding Stain
Using wood siding stain is a great way to protect your siding during summer. Stains can help protect against the sun, water damage, and even insects. Many stains are available in many different colors, but you need to match the color properly to ensure that your siding looks beautiful all year long.
Get high-quality engineered wood siding
If you want better results from your new siding, you need to go with a product built from the highest quality materials. The last thing you'd want is for your siding to start cracking or even begin to warp after only a few months. It's also essential to have your siding installed by a professional who has experience with this type of work.
It's important to take some time to protect your engineered wood siding this summer. Even though you might have invested in a high-quality product, you can still experience damage if you don't properly care for it. Follow these tips to prepare your engineered wood siding for the summer, and enjoy your beautiful siding year-round. If you are looking for high-quality engineered wood siding for the summer months, go for KWP engineered wood siding.