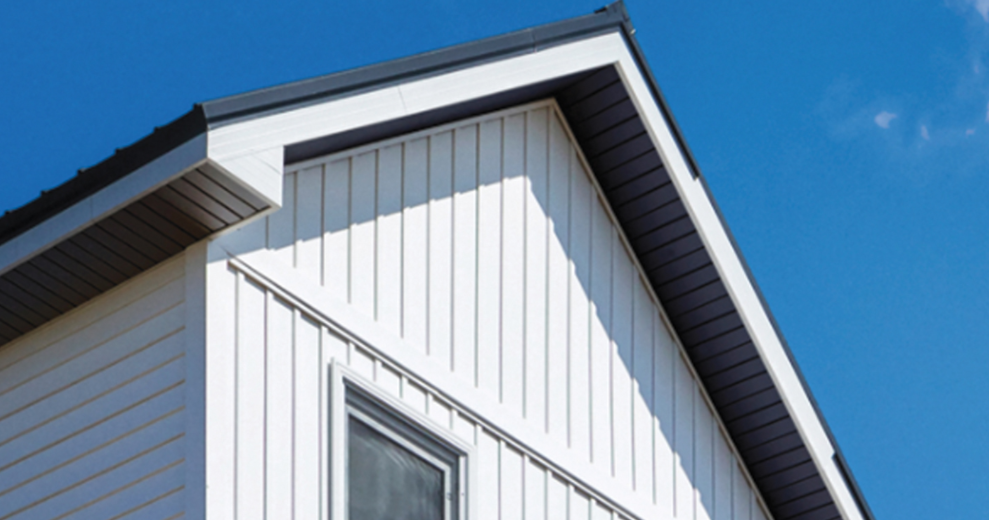 Having adequate knowledge about the brands for each product you intend to buy is very crucial. This comes in handy in determining if the quality you are going for is indeed worth your investment. Currently, many companies are coming up with different brands of composite sidings.
But, not all of these brands have the best quality. The difference in quality comes out due to the difference in the methods of manufacture. Today, we are going to look at the top composite siding brands that are worth considering. These brands include Everlast Composite Siding, LP SmartSide siding, and UltraShield.
Everlast Composite Siding

Everlast composite siding is one of the best composite siding materials. Just like any other type of siding, it offers protection to the property within your building. However, in addition to that, it comes with additional benefits.
Unlike natural wood, composite siding is the least susceptible to insect or moisture damage. Because of this, the manufacturer stands behind it with a long-term warranty to assure you that it is indeed the best.
The Everlast composite siding comes in interlock planks which guarantees you easy installation. It also reduces the chances of cracking or chipping and prevents any additional costs in the process of installation.
Moreover, Everlast composite siding guarantees appealing aesthetics to your exteriors, making your house stand out from the rest. The siding is available in a variety of colors, textures, and designs and you can always choose whichever matches your taste.  The siding needs no further painting and is therefore appropriate for homeowners in need of maintenance-free options.
LP SmartSide
LP SmartSide also falls among the top composite siding brands due to its classic and natural products. These products are very durable and their unique designs enable them to withstand impact damage, harsh weather, cold, and heat.
One major downside to it though, is that you might need to paint it every once in a while so as to prevent fading,
UltraShield by NewTechWood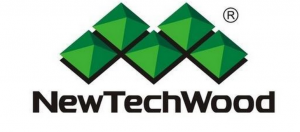 Another of the top composite siding brands is UltraShield, being one of the most eco-friendly and long-lasting sidings in the market. The UltraShield technology is of many benefits to the UltraShield composite sidings. Some of these benefits include fade resistance, stain resistance, mold resistance, fire and pest resistance.
Siding is a once-in-a-very-long-time investment. If you decide to invest in it, then you should only do that with the best quality brands that will guarantee durability and long-lasting performance. Everlast composite siding guarantees that and much more and you can always purchase it from Sherwood Lumber. LP SmartSide and UltraShield are also fairly good.