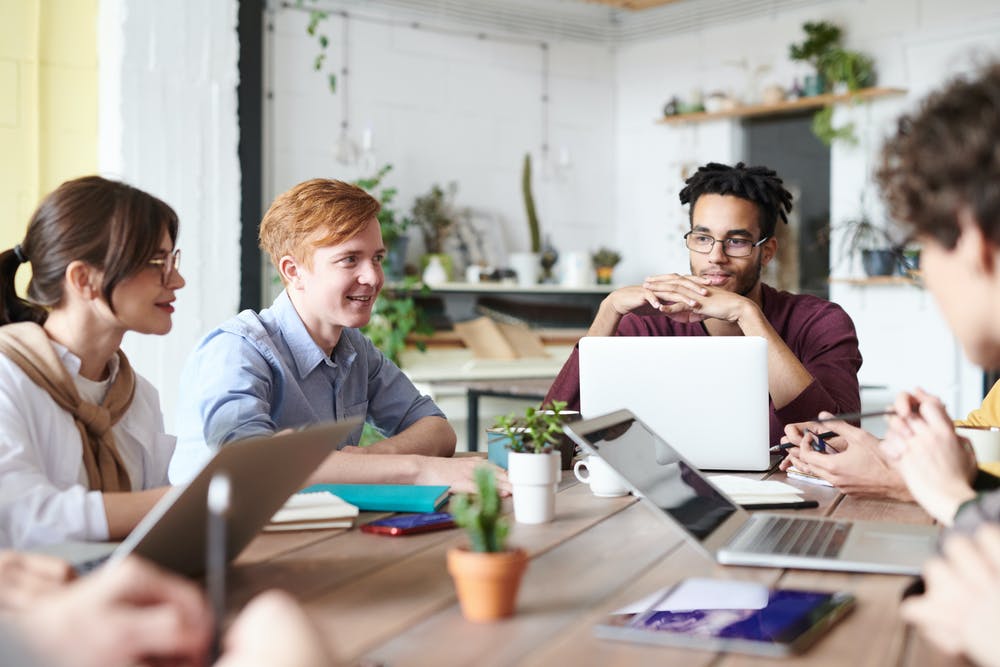 Telling your remodeling company's story is an essential part of marketing your services to potential clients. Some tell their story well, while others struggle. Those who aren't telling their story leave price as the only way for customers to compare companies. Doug Howard writes for Remodelers Advantage.
Telling your story becomes even more difficult because for service businesses, the things that make your company the right choice are easy to say and difficult to demonstrate. Howard shares a few tips to help tell your company's story successfully to potential clients.
Consider a QUIP when Telling Your Remodeling Company's Story
I like to use the term QUIP. Q-U-I-P stands for "qualifiers that are unique, important, and provable." You need to distinguish your company in the minds of that potential client when they're deciding who to use as a remodeling company. All the while, it's necessary to remember most people only go through a major remodeling project once in a lifetime.
Standing Out: Unique
Let's start with those things that are unique. What things do you do that most others do not? Think about special services you offer, or certain certifications that set you apart. Determine if you have experience with a particular style of remodel, or anything else that makes you stand out from the crowd.
What's Important
From that list of unique items, nail down the most important components that customers use to decide what remodeling company to use. Do you help your prospects see by guiding them through the process? Do they get a clear understanding of how much better their experience will be with you and your company? Get to the heart of what you can do for them and how it will positively impact their overall project.
Prove The Qualifiers when Telling Your Remodeling Company's Story
Now's the time to figure out how can you prove those important qualifiers. This is where awards, testimonials, and referrals help you demonstrate your skills. When you pull that all together, practice telling your story so you can present that to a prospect. You need to ensure they're immediately hearing things that separate you from other remodeling companies, so they respond accordingly.