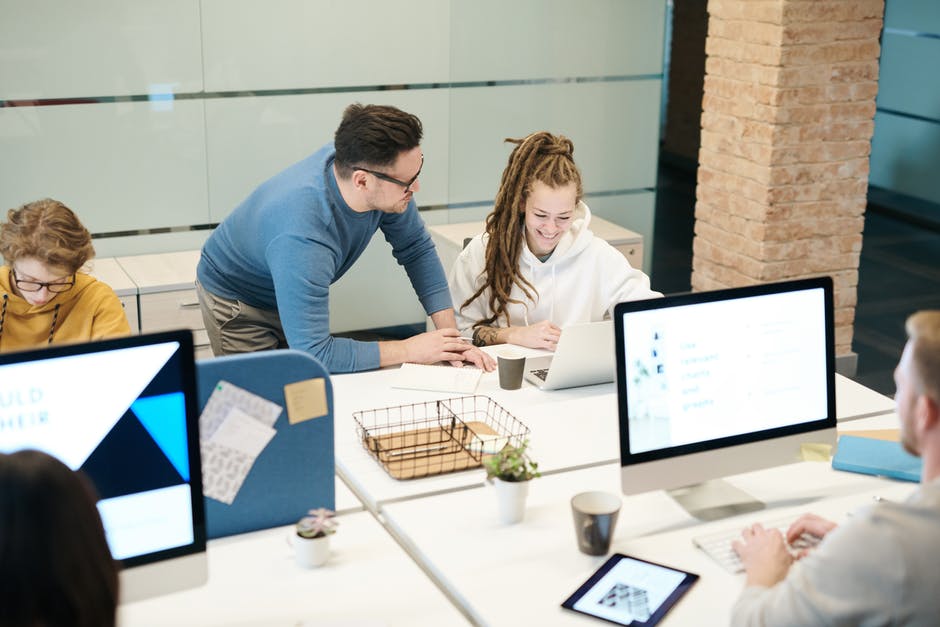 Growing or developing a business is not a destination, rather it is a journey. This is to mean that, growing your business never ends. It requires continous improvement and it is a process that goes for the long haul. There are five practices that will help your business grow and every business owner; a construction material retailer, in this case, needs to adopt them.
#1. Build an active online presence
The first one on the list is building an active online presence. Considering the world we live in today, online presence is a significant determinant of how widely your business is known, which is the ultimate determinant of your market share. Contrary to what most people may believe, online presence is essential for any business. A good place to start would be Facebook, then move to Instagram, Twitter, LinkedIn, and Email. Besides talking about what you offer, you should also highlight some of your achievements to entice the customer.
#2. Consult
Consulting, in this case, is not specific to any group of people. A bunch of ideas from different people have a higher probability of being successful than from just a few high-ranked individuals. Employees, stakeholders, partners, and customers tend to have different opinions. It is important to consult all the groups and get their opinion. Thereafter, merge these ideas and align them with the goals of the organization or business.
#3. Sell value
This is perhaps the simplest yet most important practice to adopt. When you sell value, you get customers coming from all over and your products sell themselves. And, in as much as you will still need to market the products, it will take less effort. Of course, as a retailer, you do not manufacture the products and certainly have no control over what and how production is done. However, one thing you have control over is the place from which you get your products. Always choose top-notch distributors and America's Sherwood Lumber has always been and still is the number one distributor.
#4. Seek reviews and referrals
Seeking reviews and referrals is just as important as the other mentioned practices. However, for one reason or the other, retailers find themselves overlooking it. Having sold value, you should take advantage of the customer's satisfaction and ask for referrals to friends and relatives. In your thank you notes, brochures and other documents used, always attach your social media handles and ask the customers to leave reviews.
Another important type of reviews is Google reviews. Here is why it is important. The first thing a customer does when he/she does not have an idea of where to shop is reading reviews about different products and the retailers. Besides social media platforms, customers are also fond of Google reviews. You can always contact Google in order to get these business reviews.
#5. Create affiliations.
Last but certainly not least on the top five practices that will help your business grow is building affiliations. This you can do by joining clubs, associations or groups in the construction industry. In doing so, you get a chance to borrow ideas and seek pieces of advice from seasoned members of the industry.
Affiliate yourself with other silent members of the industry like the contractors, engineers, architects, and builders.