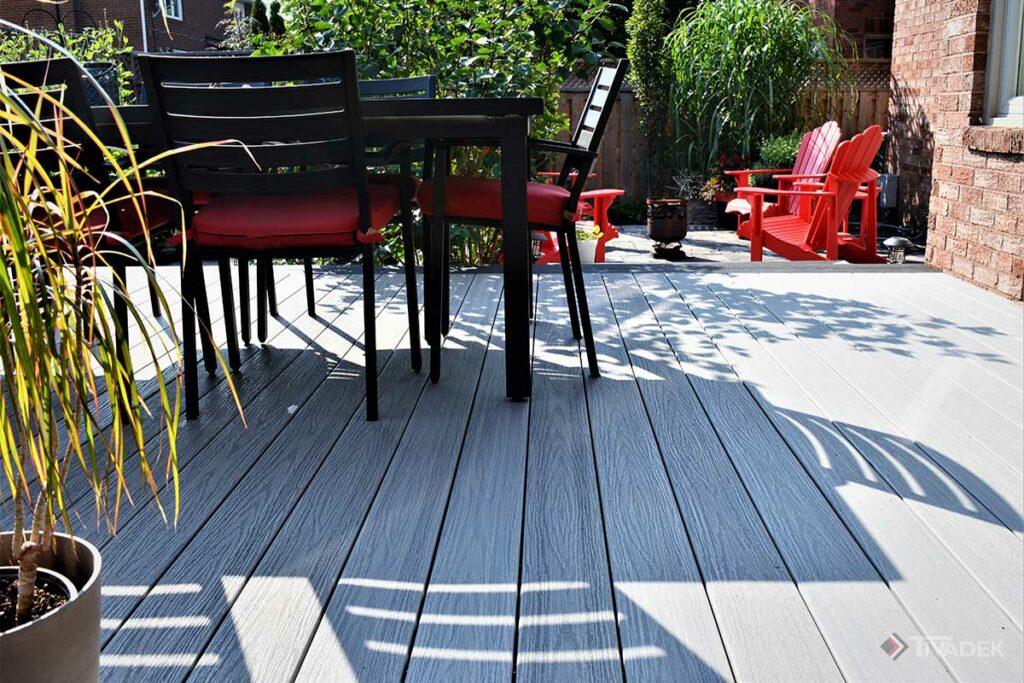 PVC is among the trending decking materials in today's market. Everyone is going for a PVC deck because of its high quality and appealing look. However, for some reason, you should think twice before installing an unfinished PVC trim. Ask yourself whether the decking is impervious to damages or not. A good decking company will always guide you on how to seal your PVC deck to enhance its quality performance and durability. Below are some of the steps to seal your deck against threats such as weather and pests.
Choose an Appropriate Weather
Weather is always an essential factor to consider whenever you are working on a building project. The weather will always determine whether your building project will be successful or not. Therefore, you must choose appropriate weather to seal your PVC deck. Average weather conditions would be very suitable in this case because the sealer needs time to adhere to the decking material before it dries up.
When you seal your deck under the hot sun, it will dry fast without having time to penetrate the PVC deck. When the temperatures are cold, the sealer will bubble on the decking material, and the sealing will not be flawless. This is the reason why some decks peel off or split after some time.
Clean Your PVC Deck
You should also clean your deck and remove all the debris before applying the sealer. Remove all the furniture and exterior decorations to create a convenient work scape where you cannot damage your property. Make sure you remove mold or mildew from the surface to ensure maximum absorption of the sealer. If you are sealing an old deck, you can also sand the surface to make it ready for sealing. The new sealer will be more effective if the surface is clear and flawless.
Seal Your PVC Deck
Stir the sealer well as directed in the instructions so that the product mixes well before its application. Depending on the sealer you use, there are specific tools for sealing your TIVADek PVC deck. Always inquire from the stores on the best type of sealers and how to apply them. You can either spray or roll a sealer on your deck. In both cases, you should never forget to start by back-brushing. Back-brushing the surface breaks the tension between the sealer and the deck for easy penetration. After sealing, you should give your deck time for the sealer to cure before using it. Clear up the workplace and take two or three days before loading your deck with furniture and exterior decorations.
Although you already know how to seal your PVC Deck, sealing after installation does not guarantee the best performance. Currently, people are going for prefinished decking options. They are looking to spend less time and money to install and maintain their decks. If you want to be on the winning side, consider our prefinished TIVADek. We guarantee you the best quality and most appealing deck for your new house.