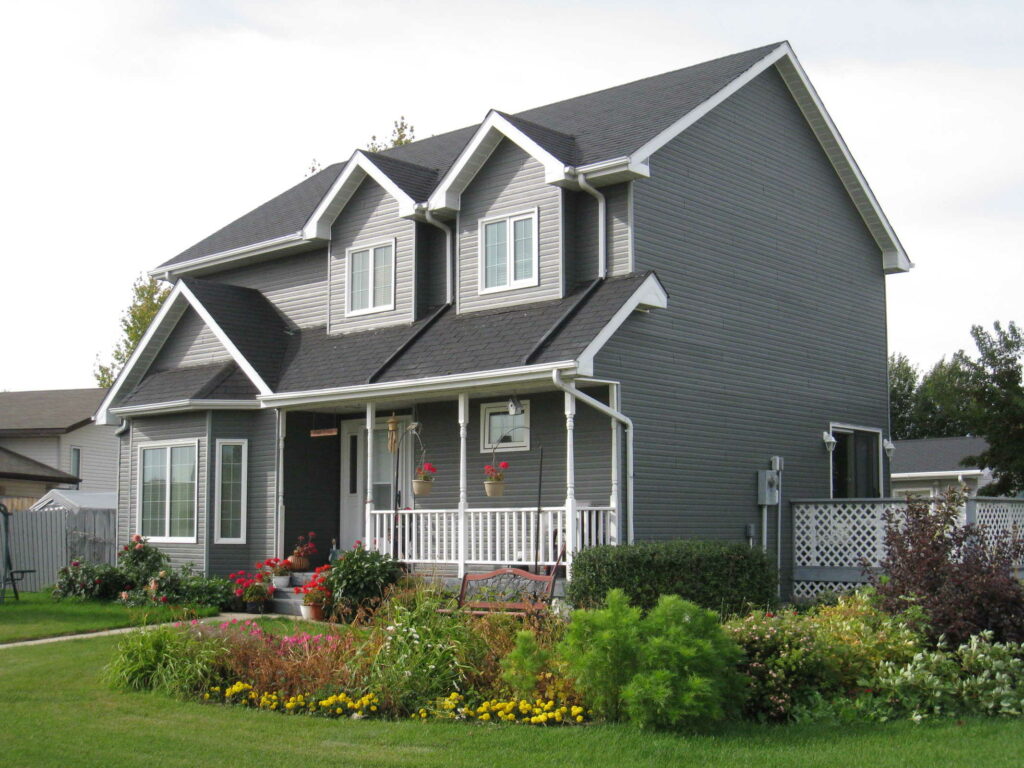 Some homeowners find it challenging to adapt to new environments, with their houses being very susceptible to weather damage. They spend a lot to maintain their exterior sidings in terms of repairs and replacements. However, if you seal your siding appropriately, you will never have to worry about such threats. Have you been planning to seal your siding against exterior elements? Below are some tips on how to seal your engineered wood siding.
Choose an Appropriate Season
The most convenient way to seal your siding is when the weather is suitable. Schedule your sealing project for a time when there are no heavy rains nor hot sunshine. The sealant needs an appropriate atmosphere to penetrate and dry well on your siding material. When the weather is hot, the sealer will dry within a few hours, and this will not give it enough time to penetrate your siding. The cold temperatures, on the other hand, make the adhesion process very slow. As a result, there will be some wrinkled parts on your sealed siding that will significantly affect its appealing look. Proper adhesion also ensures that the sealant lasts on your siding for a long time before it wears out.
Prepare The Siding Boards and Sealant
While you are learning how to seal your engineered wood siding, you must also know the appropriate sealer to use. The siding company will always guide you on the right sealant to use on your engineered wood siding. However, brands differ in quality, and you may struggle to find the siding brand of your choice. Choose KWP engineered wood siding if you want a long-lasting solution to moisture and pest damages.
Apply the Sealant
Assemble all the necessary equipment for the project, including the sealer, a paint roller or brush, and the siding boards. Place the siding boards somewhere safe from damages, especially on a clean and flat surface, before you start sealing. Ensure you have a helping hand during the entire process to make it easy and more effective. You can either seal your siding using a roller or paintbrush, depending on the type of sealer. If you are using a primer, you will need a roller for even sealing. Roll the primer on your siding slowly with long strokes to ensure nothing goes amiss with the sealing.
For those using oil base stains, the best method to apply it is using a paintbrush. Try and spread the stain quickly since it is very runny. You would not want to use too much of the product on your siding because it may damage its structure. You should also use the brush carefully not to damage the siding material.
However, you should not be very desperate to find out how to seal your engineered wood siding. Sherwood Lumber has a lot of pre-painting siding options that will spare you the hustle of sealing your new siding. Our pre-finished KWP engineered wood siding options have all the qualities that you are looking for. We guarantee you over 30 years of flawless performance and easy maintenance.