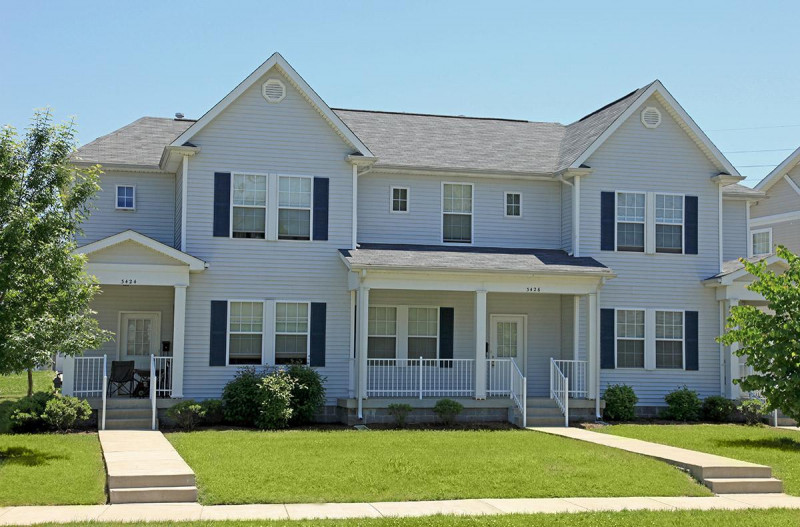 Just like the other New England states, Massachusetts experiences unprecedented temperature changes, from summer to winter to spring. Therefore, every house owner in Massachusetts has the task of protecting his or her property from damage during the harsh weather conditions. As a house owner, you need to find out the best roofing as well as the best siding for Massachusetts. In this case, you not only have to consider the safety of your property but also the general exterior look of your building.
The comparison below will help you choose the best siding for your Massachusetts house.
Engineered Wood Siding
The Massachusetts climate calls for a type of siding that can withstand both the warm and cold climates. In that case, engineered wood siding is the best choice to go for. Its water-resistant nature makes it effective even during the cold seasons and it can last for a long period on your building. Sherwood lumber has the best siding in the market, which is KWP engineered wood siding, and also offers you a wide range of styles, colors, and designs for y    our building.
Cedar Siding
When looking for durable siding for your Massachusetts home then cedar siding is the best option. It offers your house a perfect and long-lasting beauty despite harsh conditions. However, you can only attain all these benefits by ensuring regular maintenance of your cedar siding. This will help you do away with moisture, mold, and rot problems.
Vinyl Siding
With vinyl siding on your house, you have no need to worry about property damage or anything of that sort. It's superior design provides it with strength against moisture, heat, cold, and other harsh conditions experienced in Massachusetts. This makes it the best siding for Massachusetts that homeowners would wish to go for. However, you would consider upgrading your vinyl siding to an insulated one to make it more durable and effective for use in the Massachusetts area.
Fiber Cement
This is also another perfect siding popularly used due to its ability to withstand heavy rains, strong winds, and other harsh weather conditions. Since Massachusetts experiences these conditions, it calls for the use of fiber cement. The only stressful part is the regular maintenance, repainting, and all that stuff. This would mean that you will have to spend a lot on this siding in order to expect quality performance.
This article on the best siding for Massachusetts simply guides you on what the best options may be. You have to make your decisions wisely so that you do not regret having chosen the wrong siding for your house. Figure out the siding that best suits your style, fashion, and the design of your house.
However, to be safe, most homeowners would rather choose the engineered wood siding and go for popular brands such as KWP engineered wood siding. This will guarantee you both quality and outstanding performance. You will also have the chance to choose the best finish for your house exterior.