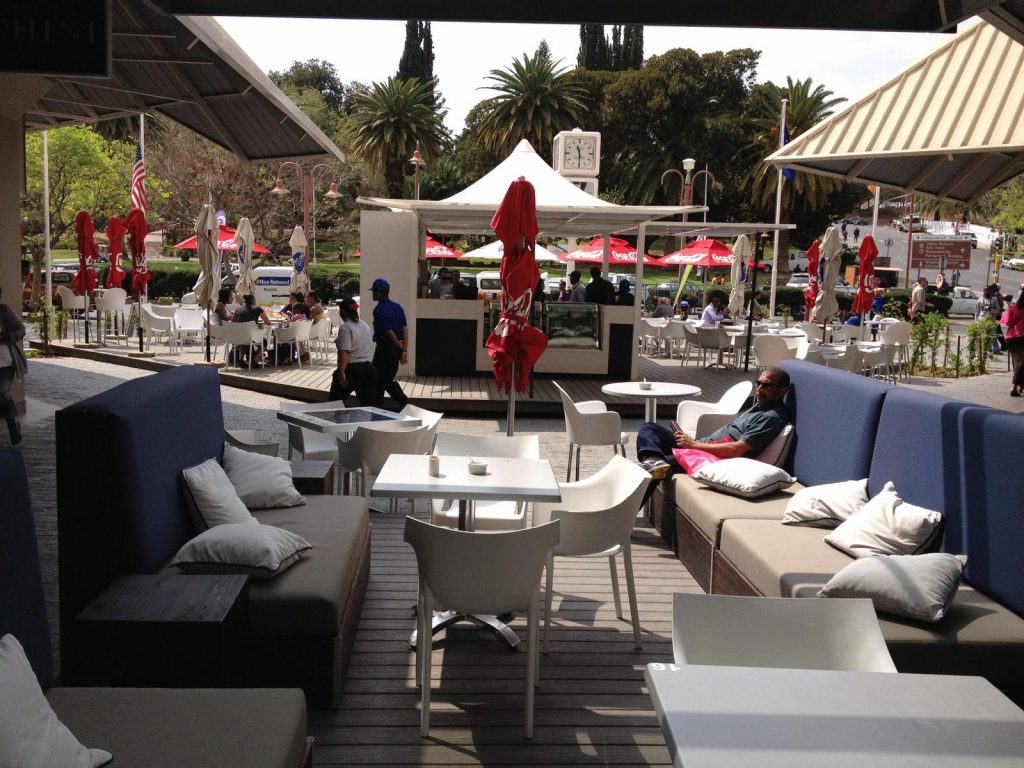 Depending on your taste, you can choose any particular design for your decking. This article not only talks about the best decking for New York but also for other houses in general. Coming back to New York, a perfect decking must be one that lasts long and will still look perfect despite harsh weather conditions. In that case, let us look at the list of some of the best decking options.
Composite decking
Composite decking is so far the best decking option for a home in New York. The composite material makes it a stress-free option since it requires minimal upkeep. Companies like Sherwood Lumber have perfect and long-lasting decking brands such as MoistureShield which will always look classic on your home's exterior.
Wood Decking
Many homeowners prefer wood decks because of the stylish look that it gives your home exterior. Very cool on your feet. Another added advantage is that the wood planks are very easy to install as compared to other decks, therefore implying that the installation cost is cheaper. The difference now comes in when looking at the cost and durability of each type. However, as it is very obvious, wood rots easily. Therefore, when exposed to cold temperatures, it won't last that long.
Aluminum Decking
Aluminum also falls among the best decking for New York because of its durability and stylish appearance. It can last for years without showing any signs of damage. Aluminum decking can work for you well despite cold temperatures like the one experienced in New York. You can have it in any finish that you desire so long as it will match well with the surroundings and with the design of your house. The only drawback of aluminum decking is that it doesn't last long when exposed to salty conditions. Aluminum decking is also quite expensive. It is considered to be twice as expensive as wood decking and 2-3 times higher than composite decking.
Fiberglass Decking
Fiberglass is moisture resistant and weather resistant, therefore it won't rot or get damaged due to harsh weather conditions. The surface is flexible and won't absorb moisture in any case. However, its uniqueness makes it a very expensive type of decking. It also has higher installation needs and this means more money needed.
Concrete Decks
Homeowners mainly prefer concrete decking because it is very strong and can withstand all weather conditions. It can last long on your patio. All you need to ensure is that you color it whenever it fades to make it appealing. The stressful part, however, is during installation. Concrete requires a lot of work and effort and therefore you will need to hire lots of workers, and this will take a lot from you in terms of installation cost.
Stone decking
This would also be another preferable decking option for New York homes. The appearance of the stone structures is simply classy and unique. However, it won't perform quite well under cold temperatures.
Having in mind the kind of conditions present in New York, you can decide on a perfect decking for your home. Choose composite decking if you are looking for quality and also the best decking for New York.