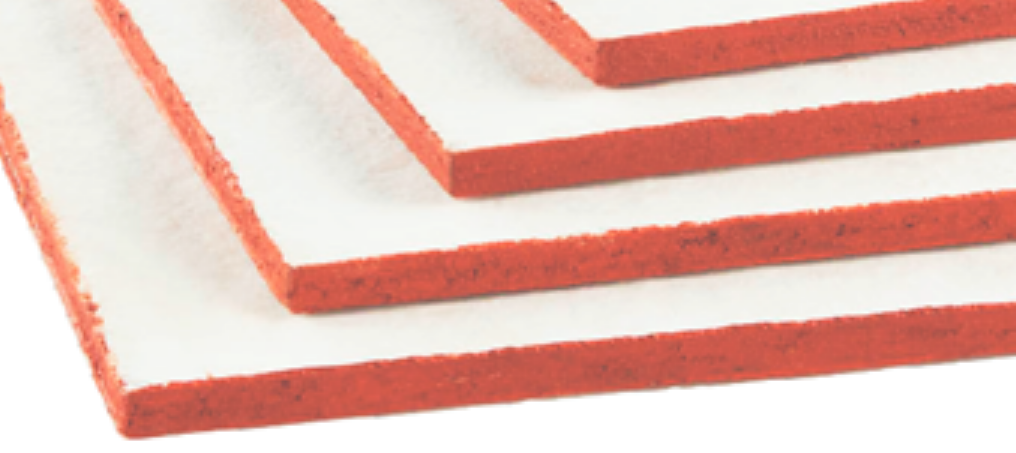 Perhaps you are wondering why FlameBlock? What is FlameBlock? FlameBlock is a type of composite panel. Composite panels are super engineered in factories to provide the cladding, partitioning, and load-bearing qualities. Sherwood Lumber provides you with the LP® FlameBlock® Fire-Rated OSB Sheathing that provides you with structural performance and fire resistance. FlameBlock is very convenient and important in homebuilding applications. Whether it be on your roof deck when you are doing any kind of remodeling or you are up for new construction. FlameBlock is also applied to walls and other subfloor systems. Are you afraid that your commercial or residential building will not hold up its weight? Then FlameBlock is what you need. You can get yours today at Sherwood Lumber by contacting your sales representative if you want any more details and place your order.
Qualities of FlameBlock that will blow your mind
Why FlameBlock? Well here's why.
Class-A fire rating. This also includes a 30-minute flame spread rating. A Class-A rating on fire resistance is next to non-combustible. A very poor conductor of heat hence the 30-minute flame spread rating. Now you do not have to worry about your home busting off into flames as soon as the fire starts.
Outstanding Strength. Its shear strength, design values for load/span and shear are superior to other FRT wood panels for structural use of the same thickness.
Resistant to weather. No more worrying about moisture destroying or interfering with your structure. LP® FlameBlock® has an exposure 1 classification and product warranty certifying it can withstand moisture during construction delays.
The excellent design values give FlameBlock the flexibility needed in framing, bracing and other structural requirements that are needed in construction.
Reduces cost. It reduces labor costs as compared to other alternatives allowing you to save more.
FlameBlock offers impressive structural strength and burns through fire resistance. It is light and stronger than the gypsum wallboard. Using the FlameBlock sheathing saves time and money over a structural sheathing. Wood species used to make FlameBlock are spruce, pine or fir. Flameblocks are useful in residential and commercial constructions.
The manufacturing process
It is made by applying a patented, non-combustible Pyrotite on LP OSB panels. This creates a product that resists fire damage and provides design flexibility. FlameBlock is resistant to fire, it has a fire-rated sheathing that combines flame spread and burn-through resistance.
Dimensions
1/2 * 4 * 8 – FlameBlocks are normally available at 1/2 inch thickness, 4-foot width and 8 or 9-foot length.
Cool features                             
Durable and easy to handle.
It provides strength and easy installation at an affordable price.
No hazardous chemicals.
Non-combustible, fiberglass Pyrotite coating.
It allows for faster and more cost-effective compliance with fire codes.
It is 3 times longer burn – through resistance than normal wood sheathing.
This is why you need to consider using LP® FlameBlock® which can accommodate multiple floor frames and roof frames. FlameBlock gives you fire resistance qualities and better structural performance. It has greater flexibility allowing you to do more with less.