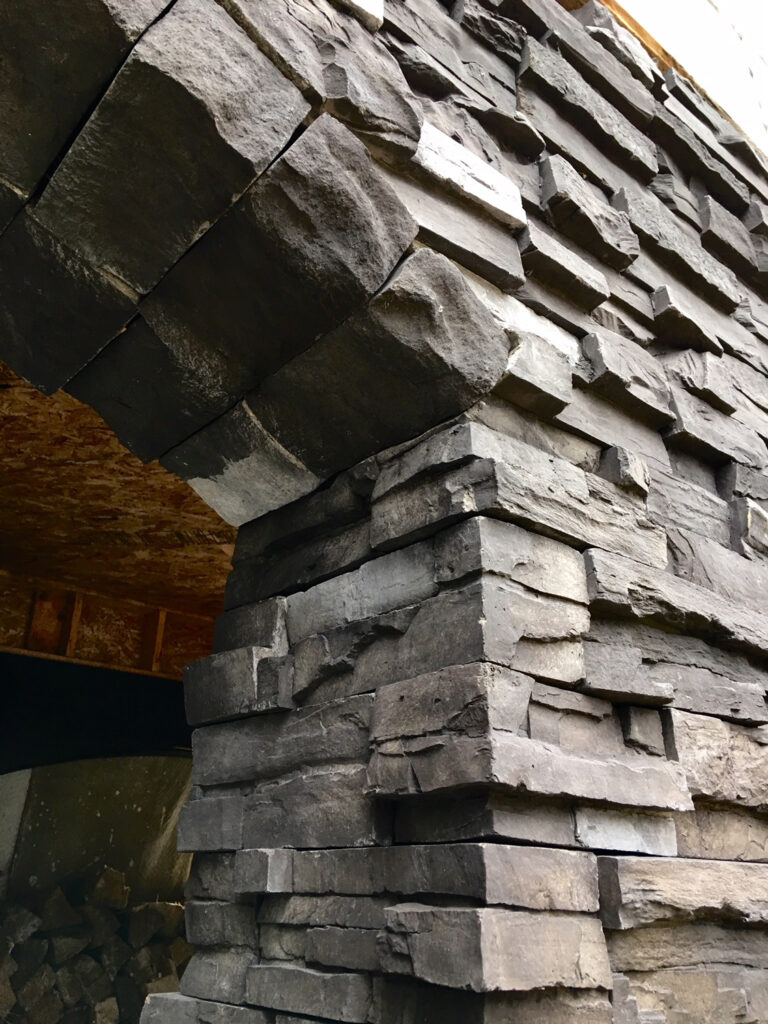 Stone veneer is a thin layer of stone that you put on your exterior walls. It's very durable and long lasting, so it protects your building from damage due to extreme heat or cold. Stone veneer is a lot more durable than regular walls, so you don't have to worry about extreme temperatures damaging your structure. Stone veneer uses a kind of stone called hot-rolled limestone. If you are asking yourself why use stone veneers for the winters, these are the reasons.
Stone veneers are lightweight
During the winter, your building won't be weighed down by heavy ice and snow. You also don't have to worry about frozen water pipes if you use ClipStone. Not only are all the pipes in your building encased in a protective layer of insulation, but the walls don't get cold enough to freeze them. Stone veneer is an excellent choice if you're trying to build a new house. It's more durable than regular walls, so it can last for decades without any major repairs. You might think that stone veneers are too expensive for a new house, but it's actually cheaper than regular walls in the long run. The materials cost less, and there are fewer repairs needed over time.
Stone Veneer is Cheaper
If you still have doubts about why use stone veneers for the winters, you should look at its maintenance needs. ClipStone has less maintenance than regular external structures. Your staff doesn't need to spend a lot of time making sure the walls are clean, and they don't have to hire a special team for cleaning. All you need to do is make sure that snow and other debris don't pile up against them. Because stone veneer uses limestone as its base material, it's sealed during the manufacturing process. You will want to keep an eye out for cracks or other signs of damage that might need repair.
Stone veneers maintenance
Maintaining your stone veneers can be a very simple process. Especially if you keep the initial sealant that was applied during the manufacturing process in good condition. Also by keeping debris from building up against it will help prolong its life greatly. If you start to notice any cracks or problems with the sealant look to hiring a repairer straight away. If you are planning on building a new house using stone veneer as your exterior walls, there is no different procedure that needs to be followed during the winter months. Just keep an eye out for any cracks or problems with the sealant and employ a professional promptly if need be.
 Why Stone veneers
Stone veneer is a great way to bring class and elegance to your home. It has lots of advantages over other kinds of exterior walls, especially during the winter. To learn more about this great product, contact Sherwood Lumber. If you notice any problems with your stone veneer wall , hire a building maintenance company right away. Not only do you want to keep your building looking nice, but you want to make sure that the stone veneer is actually protecting your structure.