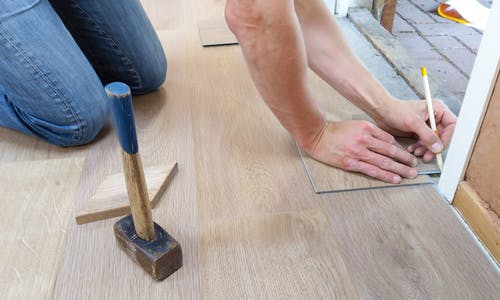 Every homeowner knows what's best for their home and what they want it to be like. This is a clear explanation as to why there is no one-style-fits-all decking material or any other home improvement materials.
But when it comes to choosing the one to go with, there are several factors you need to consider. These factors include quality, attractiveness, initial and recurrent cost, maintenance needs and so on. And, after consideration of all these factors, most users seem to always find themselves on the same side, which is the composite decking materials. However, the decision is all on you to choose whatever fits your needs. Here are the top decking materials you can choose from
PVC Decking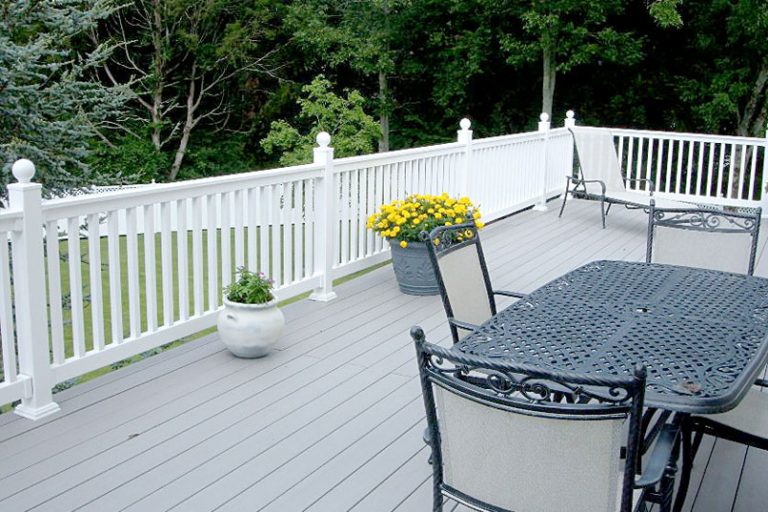 The durability of PVC decking is immeasurable as well as incomparable. It is also attractive and pleasant, both to the eyes and to the feet. To explain the durability, PVC is very sturdy and you will be in even better luck if you get yours from reputable brands like TIVA. The flexibility of PVC is also incredible as you can use it, whether you need a traditional look or a contemporary one.
PVC is also less susceptible to rot either from insect infestation or water damage and this makes it a good choice for both the exteriors and interiors. With PVC, you forget about the frequent problems with wood decking like cracking, splitting, or warping. Even better, PVC does not require frequent or thorough maintenance. Cleaning it is also quite easy and all you need is a mop and a garden hose.
This decking material has the most number of benefits except of course the little bit high initial price
Natural wood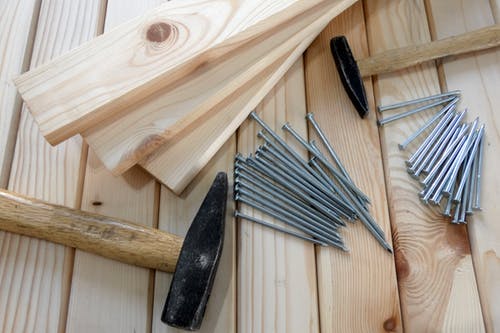 Besides PVC, natural wood is another common decking material that has claimed the hearts of users. The reason behind this is mainly because of the low initial cost of some wood types like cedar. Wood decking also offers great traditional looks to homes.
However, one major downside to natural wood is its susceptibility to water damage and insect infestation. This is frequent with the cheaper types of natural wood decking. But, it is rare in the expensive ones like redwood, which will cost you almost as much as PVC, or more.
Additionally, wood is limiting to the traditional look and can hardly be useful to homeowners who need contemporary styles.
IPE Decking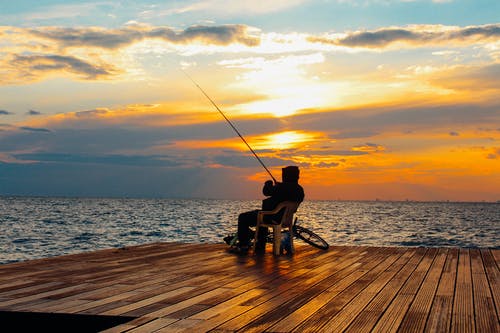 Pronounced as ee-pay, IPE decking is one of the many trending decking materials. This can be accredited to its attractiveness and its less susceptibility to damage by insects. It is also dense hence its susceptibility to water damage is low.
But, as great as it sounds, IPE has its downsides and they seem to outweigh the upsides. Firstly, IPE is very hard and this makes it very hard to cut or drill. Because of the materials and extensive procedure used in its processing, IPE is quite costly. Even worse, the installation of IPE is complicated and for better results, you will need to hire a professional, which means more costs.
Pressure-treated Lumber
Pressure-treated lumber is also among the top decking materials and it falls within the price range of $1.50 and $2.50 per square foot. It is relatively attractive and easier to install on your own, thanks to the softness hence easy-to-cut. While that can be a good fit for your home, the process of choosing the right decking material is never that fast. It also does not stop at the price, ease of installation or aesthetics.
You need to take into consideration, the frequency of repairs needed by the material in the name of maintenance. This decking material needs pressure-washing every year to keep its original profile. It also needs frequent staining, during which the infused chemicals do release toxic gas into the atmosphere. So, pressured-lumber is a good choice in terms of the initial price, aesthetic value, and installation. However, you might want to consider a different option to save yourself from the recurrent maintenance cost and pollution to the environment.
These are some of the top decking materials with a highlight of factors to consider before making a purchase. The review places PVC decking material at the top of the list with the most number of benefits. However, note that the decision of what to do lies in your hands.