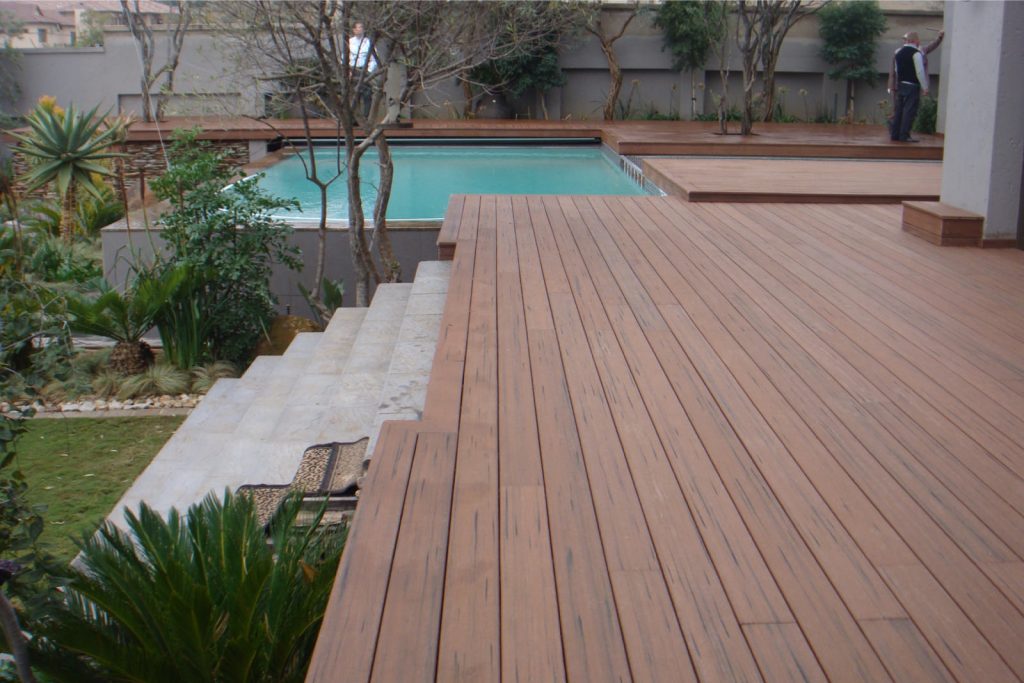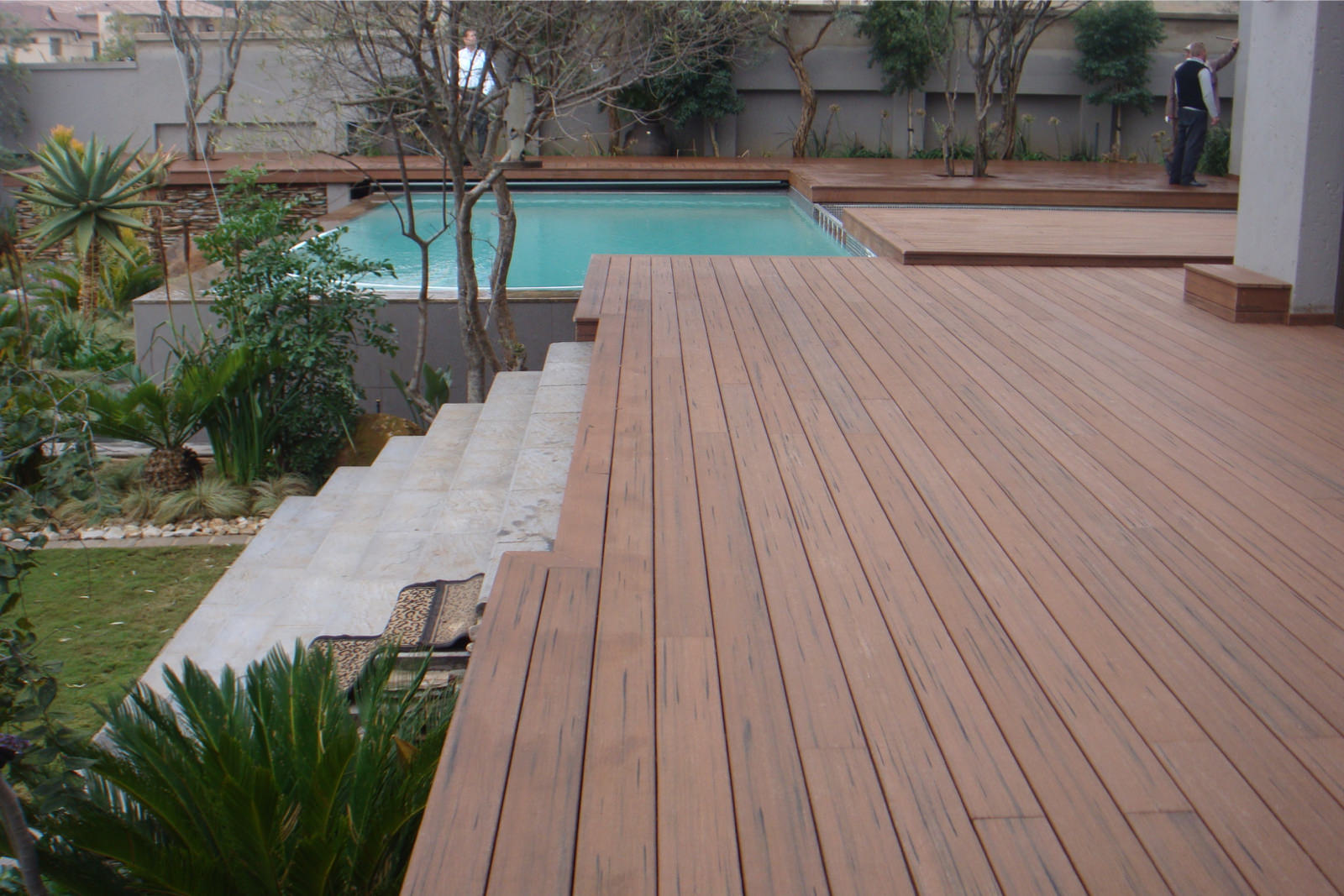 How long does composite decking last?
Before we get to this question, we should, first of all, know what a composite deck is. For a home to look magnificent and attractive, you will need to have composite decks around your building. This will not only add to the outdoor appearance but also add to the overall value of your property. The appearance of your house should be your responsibility. Therefore, you should always consider quality when purchasing composite decks and other products.
In terms of quality, you should consider factors such as durability, cost, designs, maintenance, and most especially the type of decking brand. Looking at the brands, we can talk about Moistureshield, Timber Tech, and Trex which are among the top brands. The difference in brands implies a difference in quality. The so-far outstanding quality of Moistureshield makes it the best among these brands.
The manufacture of composite decks involves the use of vinyl to cap the boards of molded real wood and synthetic fibers. This process makes the decks strong and makes their lifespan longer than that of real wood decks. To answer the question 'how long does composite decking last?', you need to consider the following:
1. Rot and Mold
As contrary to the case of wood decking, composite decks are very impervious to mold and rot. Their superior structure protects them from moisture damage and does not create a suitable surface for mold growth. They can last for years on your building without you having to make any replacements. Your duty is simply to maintain the decks and to ensure that your outdoor is clean and neat.
2. Discoloring
When used for around four to five years, wooden decks tend to show signs of color fade. This implies that their lifespan is very short and they require a lot of maintenance. For the composite decks, color is one of the features covered in the manufacturer's warranty. This guarantees you quality performance for about 30 years without your deck showing any signs of getting old or discolored. They will look new so long as their maintenance is adequate.
4. Splintering
It is very common to see a wooden deck splinter and then break at about 10 years or so. The composite decks on the other hand have advancements and can never splinter or break under normal circumstances. You will have no need to worry about replacing broken or splintered composite decks throughout the performance period.
Having gone through the article, you can comfortably answer questions like 'what are the benefits of composite decks', 'how long does composite decking last' and many others. As a homeowner looking for quality outdoor features, go for composite decks. You will have many options to choose from and many brands to trust. With Moistureshield being the top brand, composite decks have had their way into the market and dominated over other decks. The 25-30 years warranty will guarantee you that the manufacturers trust the quality and long term durability of their products.