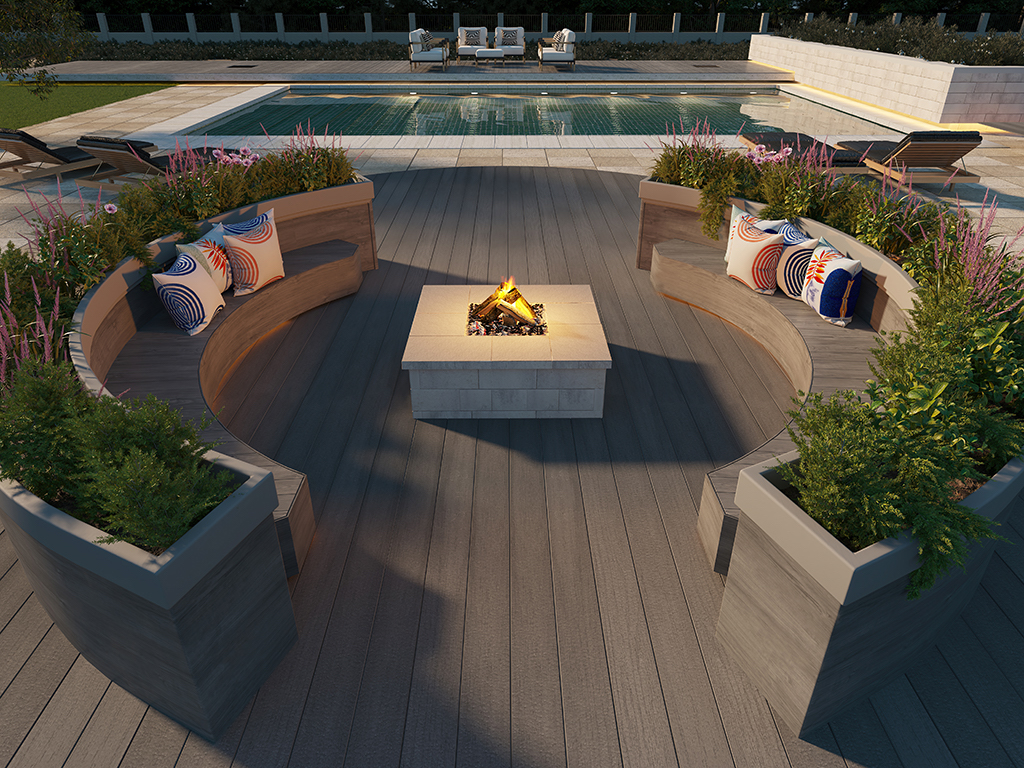 It is always very important that you take care of your building at all times. This includes ensuring regular maintenance, making necessary repairs and even replacements. Every responsible homeowner will always know when it is time to repair the decking and when to replace it. However, before making such decisions, you should always take your time to inspect your decking and find out the extent of the damage. Below are some signs that will tell you it is time to repair your decking.
Rotting In Woods
Wood is very susceptible to moisture damage and any wood product will at some point show signs of rotting. At any point your deck has a problem with rot, you need to check how bad the damage is. If there is no big difference between the cost of repairing the damage and the cost of replacing new boards, you may consider going for replacements. However, when only a few boards are affected by rot, you can decide to fix them to save on costs. Still, you can avoid issues of moisture damage by going for a decking material like composite decking. Composite is not easily affected by moisture and can perform for over 30 years without any signs of rot. Sherwood's MoistureShield composite decking is among the top brands with high quality decking products.
Rusted Fittings and Fixtures
The fixtures and fittings underneath your deck can be loose and in bad shape after some time. This is a common problem for decks that are about 10 years old and above because the fixtures and fittings weaken with time. This is a bad sign since the weakened surface of the deck may be very hazardous to the people using it. Therefore, as soon as you realize any rusted or broken fittings and fixtures, you should seek a professional's hand. The repairs should be done as soon as possible and it costs less compared to replacement of the whole structure.
Mildews and Molds
As for mold and mildew, the appropriate way to avoid the damages is to go for a decking material that is moisture-resistant. Composite decking is not susceptible to damage and can last on your exterior for long despite the winter seasons. However, in case you are already having a problem with mildews and molds, the best way to solve the problem is to treat your decking material. Treatment will not only protect it from moisture damage but also from insect damage. You first of all need to scrap off the damaged part before treating the material.
Structural Faults
Structural faults come about as a result of poor installation. At some point you may realize that the stairs are very loose and not good for use. The similar case may also be a problem with the railings and you need to address then as soon as possible. Fixing loose railings and stairs is not a difficult task so long as you take the initiative to work on them before the situation worsens. Therefore, whenever, you notice any problem with any structure of your deck, just know that it is time to repair your deck.