Who would love to use the best building products for their business or commercial buildings? Be it for the siding, roofing, decking or trimming, every professional would prefer the best product in the market. Sherwood Lumber is the leading company with exterior building solutions. Using Sherwood building products for your business will make you one step ahead of all your competitors. Our building products are all round in terms of performance, appearance, durability, maintenance and resistance to damage. Therefore, while the others will be worrying about the well-being of their buildings, you will only have your business to worry about. Here are some of our top quality building products.
Siding Materials For Your Buildings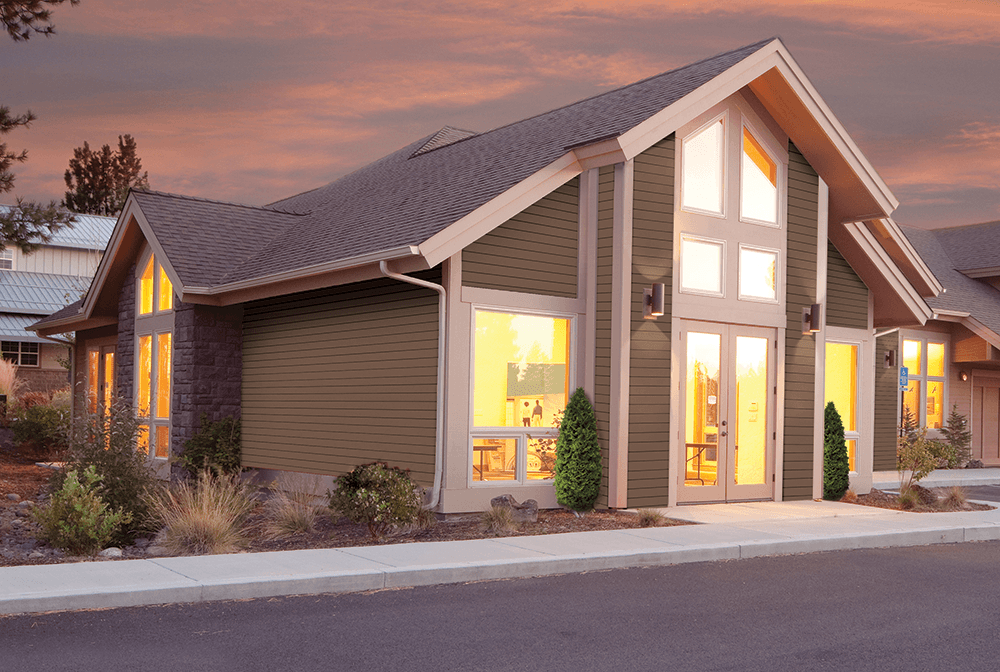 The best way of siding your commercial building is by using a material that can withstand exterior elements such as harsh weather and pests. Sherwood Lumber has two siding brands, both of which are maintenance-free and resistant to both pests and weather damage. KWP engineered wood siding is advanced wood with increased durability, strength and rigidity. It has the appealing and traditional  look of natural wood but is stronger and can last for over 30 years. Everlast composite siding on the other hand constitutes polymeric resin and granular stones which are both strong materials. Like KWP, Everlast siding also has the appealing look of wood that will make your business buildings very attractive over the years. Consider using Sherwood building products for your business today.
Decking Materials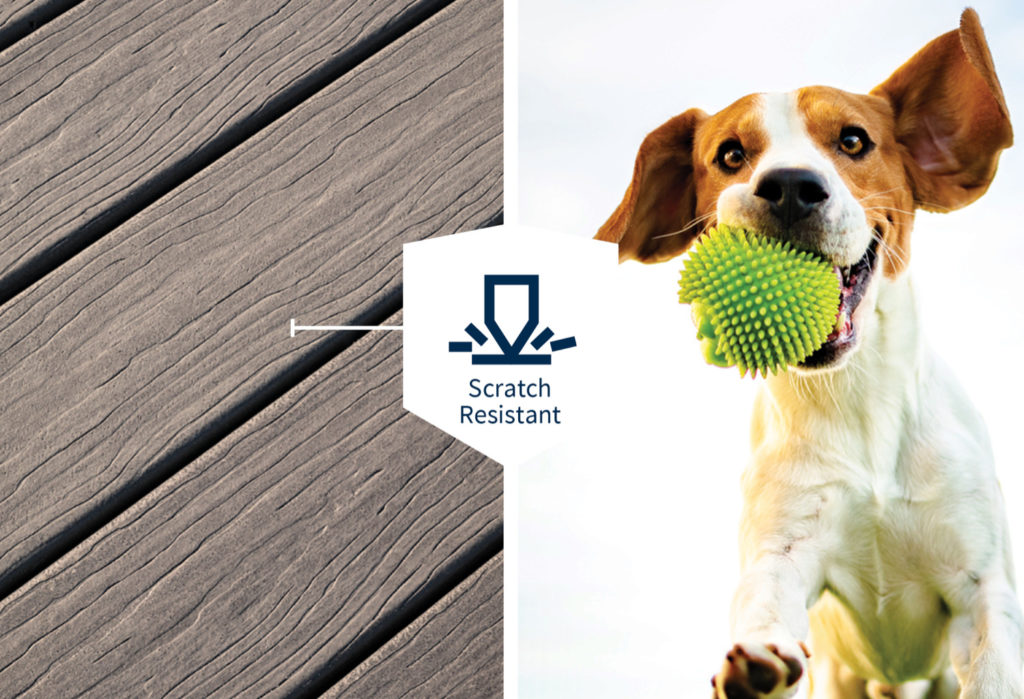 Sherwood's composite and PVC decking products are the most preferred for businesses following their quality performance and durability. Both PVC and composite decks are strong and resistant to moisture and pest damage. They have very stable structures that neither rot nor split and you can use them for as long as your business intends to last. For color options, Sherwood has got you covered. We have the most appealing colors and pre-painting options that will make your installations easier. Choose Sherwood's MoistureShield composite deck or TIVADek PVC deck for quality decking.
Trimming Materials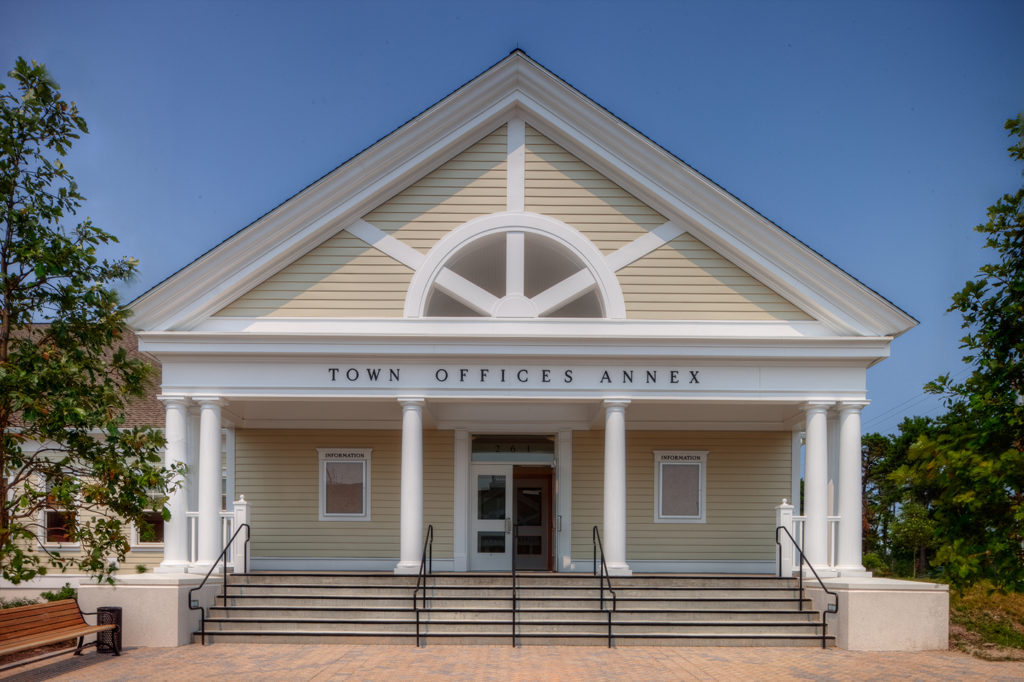 Same to decking and siding, trimming also requires that you use an appropriate material. In most cases, homeowners would prefer something efficient that will blend in well with the other exterior components. For some homeowners, curb appeal is always the number one priority and with EX-CEL trims, you can elevate any design of your choice. EX-CEL PVC trims have multiple profiles, lengths and thicknesses and you will always find the right option for your business. It also comes in wood grain and smooth textures that give your buildings the classy look you desire. Another added benefit of EX-CEL trims over other trimming products is that it is energy-efficient. With EX-CEL, you will not need to air-condition your buildings and this will save you a great deal of costs.
Using Sherwood building products for your business not only guarantees you the best performing products but it also makes your business undisputed. You will have more clients coming for your buildings to enjoy the classy look and outstanding performance.