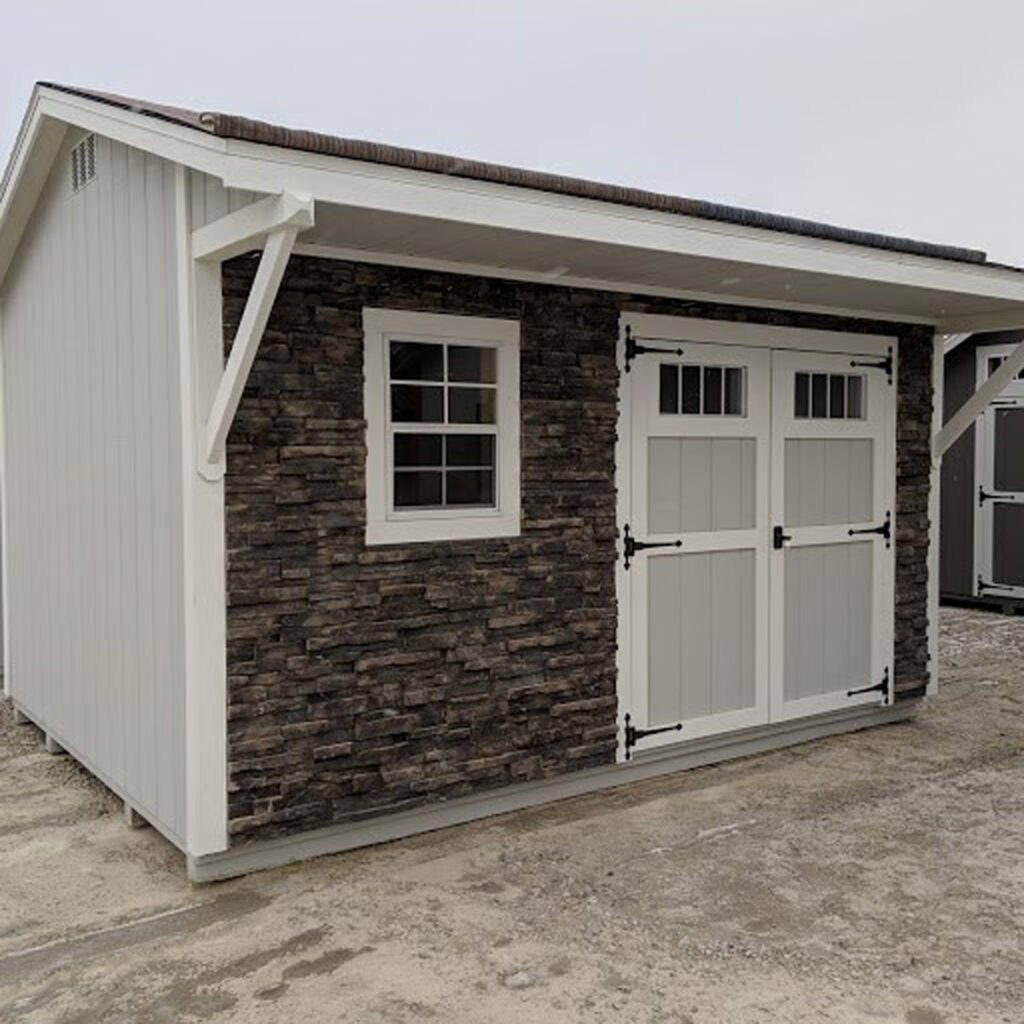 There are many different options you can choose from when it comes to home improvement. You can remodel your kitchen, update your bathroom, or even add extra room. But what about your garage? Many people are fond of neglecting their garage when planning home improvements, but it's a great space to update! And one of the best ways to improve your garage is using stone veneers. There are several reasons why use stone veneers for your garage. It is upon you to decide when and how to renovate your garage into a more stable and appealing structure.
They Are Durable
Stone veneers are incredibly durable and can withstand even the harshest weather conditions. So if you live in a climate that sees a lot of rain or snow, stone veneers are a great option. You should not worry about the cost because ClipStone is more affordable than other materials like brick or concrete. So if you're on a tight budget, stone veneers should be your go-for option.
They Are beautiful
Perhaps the best reason why use stone veneers for your garage is because they are beautiful! There are different types of stones with different textures and colors. So, there's something out there for everyone, no matter what you're looking for.
If you've been thinking about updating your garage, stone veneer is the way to go. You can always contact Sherwood Lumber or the best ClipStone finishes to match the background of your home.
They add significant value to your home
Stone veneers are incredibly fashionable right now. Therefore, if you update your garage with stone veneers, your home will be more valuable than before. With only a small investment on your part, you can significantly increase your property's value. If you ever decide to sell your house, having stone veneer will make it more appealing to potential buyers.
They Are Versatile
Stone veneers are incredibly versatile. You can use them on the exterior or interior of your home and in other applications. Whether you want to update your garage, create a new fireplace surround, or add some character to your home's exterior, stone veneers are a great option.
They Are Easy To Install
In most cases, they can install ClipStone in a day or two and with little to no mess. This makes them an excellent option for those looking to update their home on a budget. They are also cheap and easy to maintain. Therefore, you can save time and money on upkeep for your garage.
Using ClipStone is a great way to improve the look of your home, whether you're using them on the exterior or interior of your house. Stone veneers come in a variety of colors and styles. Therefore you can find the perfect match for your home. So, if you want to update your garage, be sure to consider stone veneers. They are a great way to add value and character to your home. And best of all, they are affordable and easy to install.