The best way to increase the value of your home is by giving it some personality. Spicing up things and enhancing your exterior will transform your dull home into a lively and lovely place to stay. When giving your home personality, there are a lot of areas you can improve and make it even more attractive to the neighbors. Here are some tips to improve your exterior.
Adding New Paint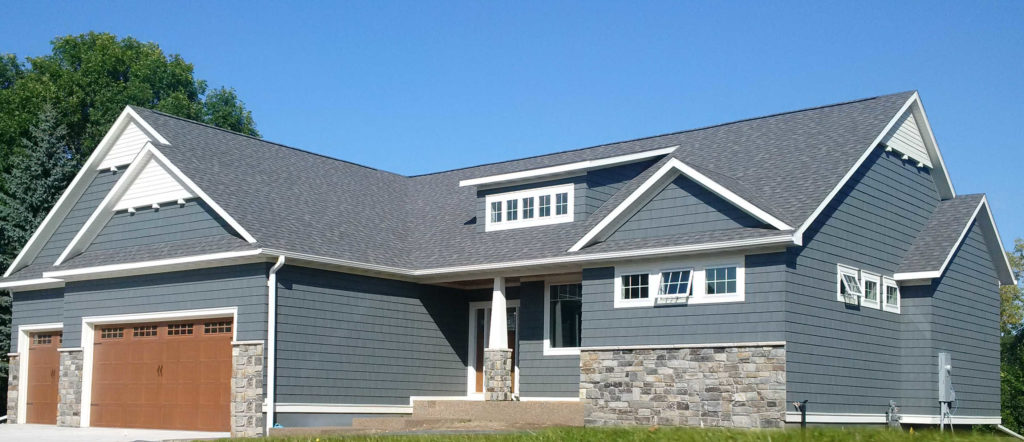 In case you have not painted for a while and the paint is getting old, this can be the start point for a personal touch. You can inquire from reputable building companies on how to pair colors for your exterior in order not to make any mistake. The first thing to consider is whether you are using the appropriate painting or not and every type of painting has specifications. Therefore, seeking the attention of a professional would be a wise move in your painting project. Also, to make your work easier, you should go for companies with pre-painting options for their building products.
Sherwood Lumber is the leading company dealing in siding, decking, trimming and roofing products and for all of them, we have pre-painting options. Our aim is to give our clients an easy time during the installations and also to give them long-lasting painting options. Contact us today if you need the most appealing and classy color options for your home's exterior.
Replacing Old Siding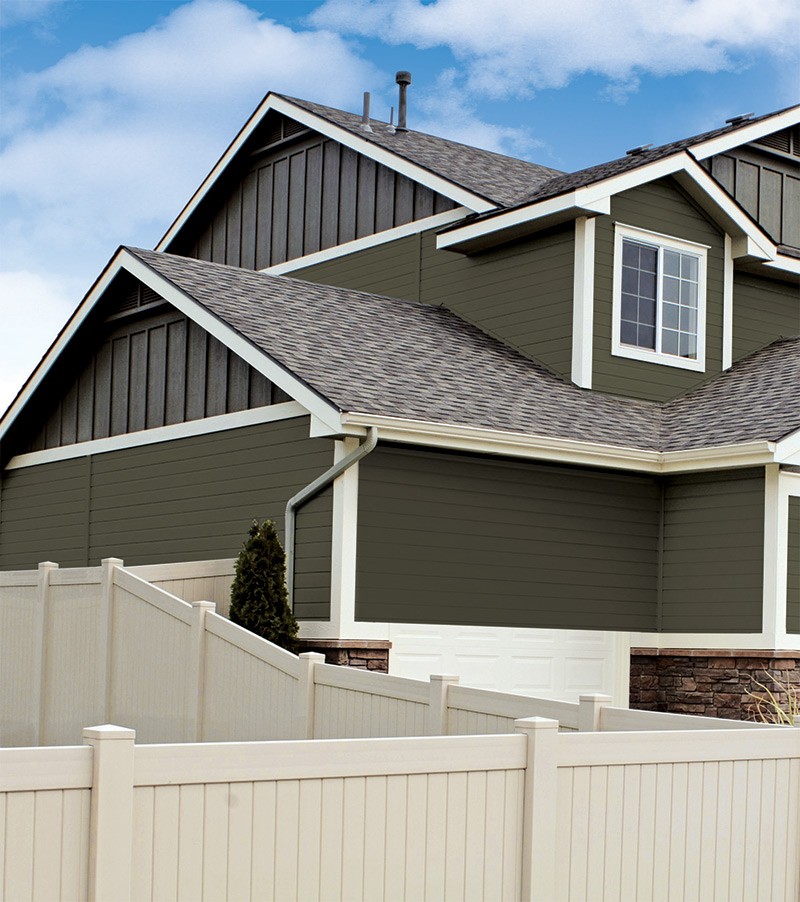 Although it may seem a difficult task, giving your exterior a personal touch is worth replacing your old siding. Many a times homeowners find it difficult to choose the best siding material among the many available options. Not all siding materials will guarantee you quality performance and it is up to you to make your choice wisely. Sherwood Lumber has the best siding options for you. We not only aim at giving your home personality but also giving you a long-lasting solution to your problems. With our KWP engineered wood siding and Everlast composite siding, you do not have to worry about pests and weather damage. We guarantee you over 30 years of quality performance with our siding options.
Entertainment Paradise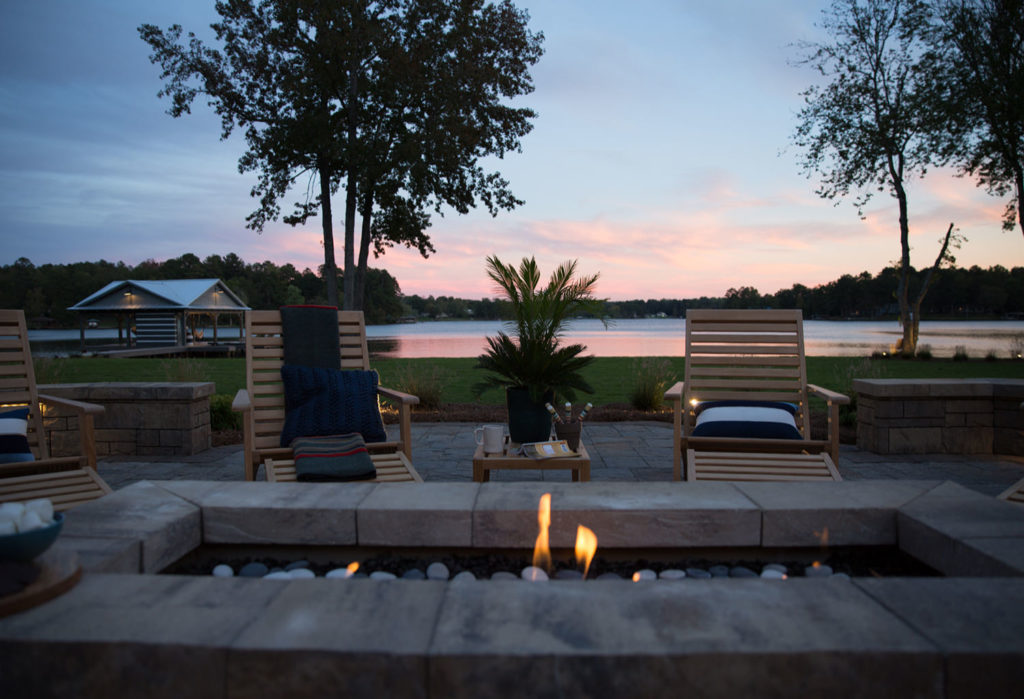 If your interior space is not enough for entertainment and other activities, you can consider creating an entertainment paradise. There are many options to consider. The best one of all is to use your exterior deck as a living space for entertainment. One thing about Sherwood's decking materials is their ability to withstand harsh weather elements. They can withstand both the cold winters and hot summers. Therefore, you should not worry about replacing or repairing your deck from time to time. You can also incorporate a fireplace, a bar and kitchen on your deck to make your exterior living space more comfortable.
Our MoistureShield composite deck and TIVADek PVC deck assure you long-lasting performance with added value to your property. We have a variety of color options to match your exterior landscape. If you consider giving your home personality, you should think of Sherwood Lumber.