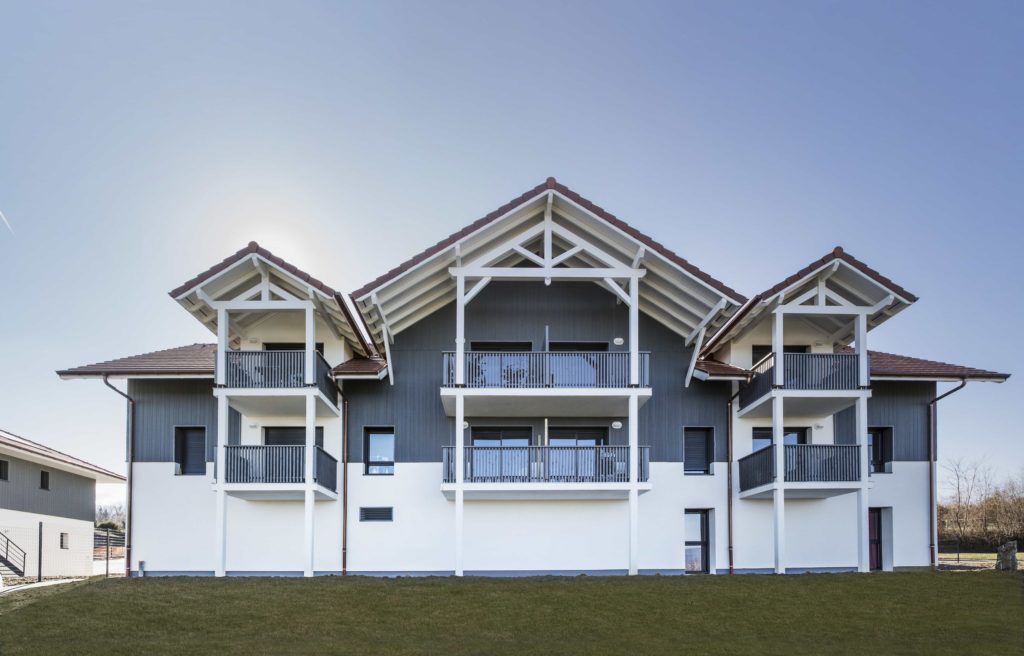 During the COVID-19 pandemic, many people have found it very difficult to work on their home renovation projects. This is simply because of the fear of contacting the virus and also because of the government regulations. However, if you are responsible enough, the pandemic cannot be a hinderance to you achieving your plans. Instead, you can use this as a chance to look for the best professionals to work on your home renovations. Also, the less traffic will see to it that your renovation project ends as soon as possible. Today we are going to look at safe home renovation despite COVID-19 and what measures to take to ensure a successful project.
Taking Your Time
Taking your time when hiring a contractor guarantees quality renovations. Renovation projects play a big role in improving the value of your property and it is also a long-term goal. Good contractors are not easy to find especially during this pandemic. Some homeowners are unfortunately making the mistake of reaching out to any contractor they come across. Thereafter, they end up spending a lot of money and resources on renovations that do not even last.
Asking For References
It is also a good idea to ask for recommendations from friends about any contractors they've worked with before or they know about. This way, you may have an easy time choosing the best contractor for your project. However, you should not stop at that. You need to ensure that the contractor is able to work on the type of renovation project that is in your mind and as per your plans. For example, if you are planning to replace your existing siding with an Engineered wood siding or Everlast composite siding then you should look for a professional with the appropriate skills to handle the work.
Checking License
You must also ensure that you choose a legitimate contractor by checking the license. The license will prove to you that your contractor is fit for the project and it will also assure you safe home renovation despite COVID-19. In case anything goes the way you hadn't planned then you can file a complaint to the licensing board and have it addressed.
Creating Detailed Plans For Safe Renovations
You must always ensure to include all specifics in your renovation plan before starting the project. This will make the schedule very realistic. It also ensures that everything is within the budget with nothing to add onto it. It is also important to include the payments in the schedule and it must be in line with the regulations of your state.  Also ensure that you take note of the estimates and include them in your plan. For example, when you plan on renovating your deck, you must give the specifics of the new design. Think of the right materials for your safe home renovation despite COVID-19. In case you are planning to replace either your decking material, siding or roofing material, Sherwood Lumber has got you covered. Our high quality building materials will be of great addition to the value of your home.