Who wouldn't want to have a maintenance-free home? Who wouldn't want to live in a house for years without having to worry about regular maintenance and repairs? Today Sherwood Lumber gives you an opportunity to enjoy the privilege that not every homeowner enjoys. Our building products are extra-ordinary and we have the best products to give your house a strong foundation from the top to the bottom. If you look forward to lowering maintenance requirements for your home, you can consider using our building products.
TrueNature Metal Roofing
Our metal roofing materials are splendid in terms of performance, durability and quality. TrueNature can last on your roofing for over 30 years with minimal maintenance requirements being a very strong material. Once you have installed your roofing, you only need to clean it once in a month or even in two months to maintain its beautiful appearance. The material can also take you through every season, be it the winters, the summers or the springs. Therefore, if you are moving to a new house or remodeling your home, consider having a metal roof on your building.
Composite Siding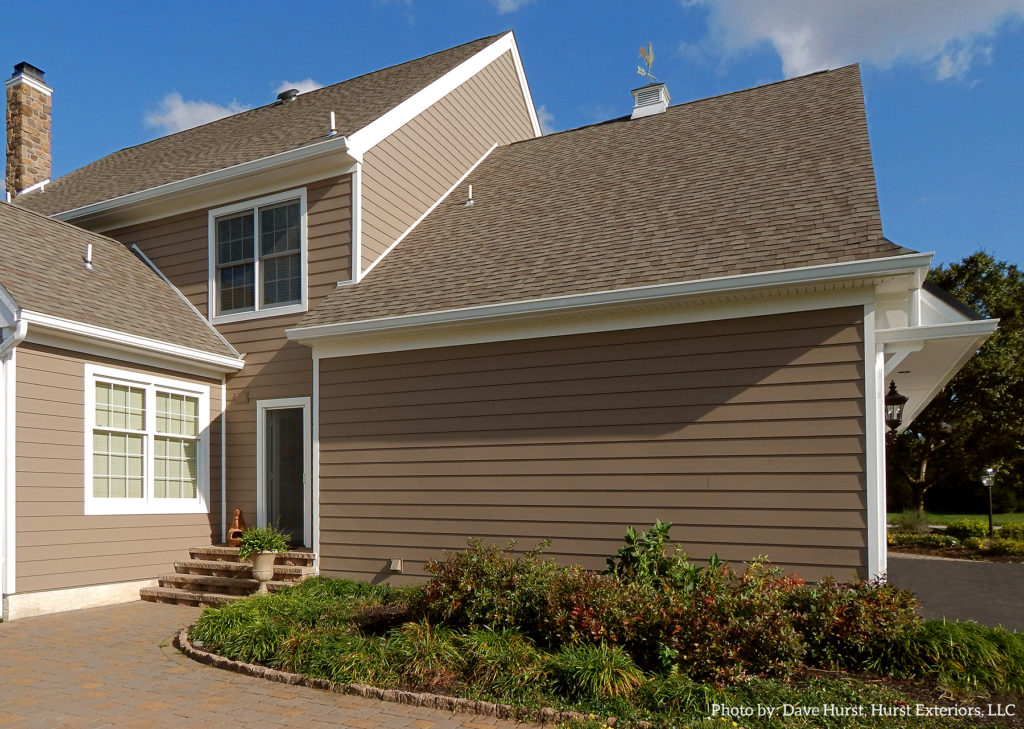 Composite siding comes in a number of brands and sometimes homeowners find it difficult to chose which one is best for them. However, today we give you the best and the most popular siding brand that every homeowner is looking to have. Everlast composite siding has been in the building industry for years. It keeps developing a good reputation following its high quality performance and easy maintenance task. Everlast composite siding has high resistivity to components such as and moisture, pests, solar radiation. This means that it is an all-round siding preferable for every weather and every season.
Engineered Wood Siding
Just like composite siding, engineered wood siding has also been the best siding material over the years. If you plan on lowering maintenance requirements for your home, using either KWP engineered wood siding or Everlast composite siding would be the best move. You will have your siding showing outstanding performance over the years even with minimal maintenance. Engineered wood siding can also last on your building for over 30 years and all you need to ensure is that it remains clean throughout.
Composite Decking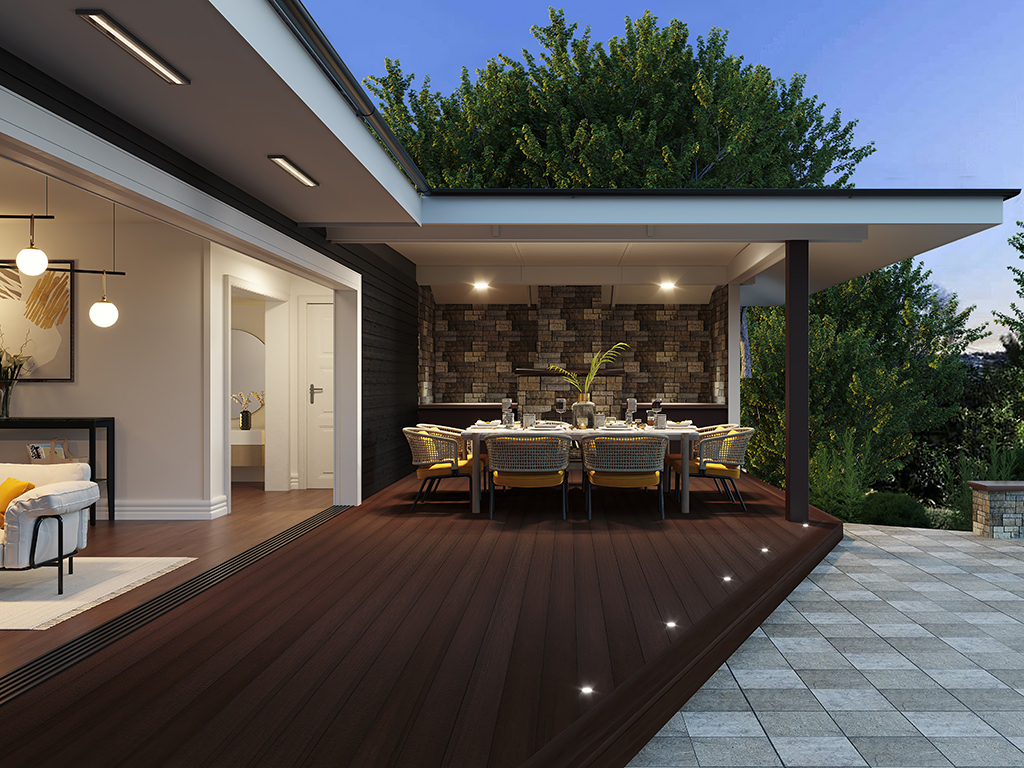 It is always very classy to have a deck in your home because it adds value to your property. However, if you do not choose the right decking material then your deck construction project may go at a waste. Sherwood's MoistureShield composite decking has the features that every homeowner desires. Starting from the beauty, quality, durability and more so the maintenance needs. Unlike any other decking material, MoistureShield composite decking is always preferred for the winters. This shows that the quality is outstanding and that the material is strong. Getting one for your home renovation project would be a very wise decision.
PVC Trim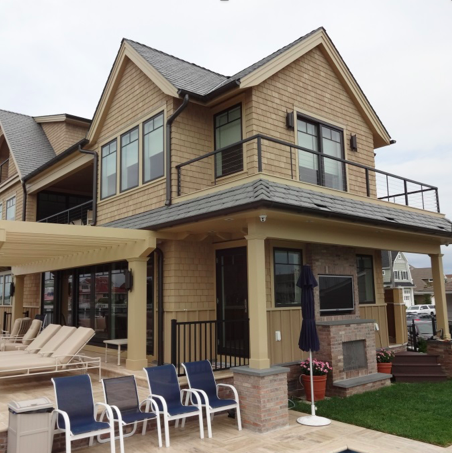 Trimming your house with PVC gives it the beauty that is not present in other homes. The texture and color of PVC is always impressive and EX-CEL PVC trim assures you maintenance-free performance. Therefore, it plays a big role in lowering maintenance requirements for your home.