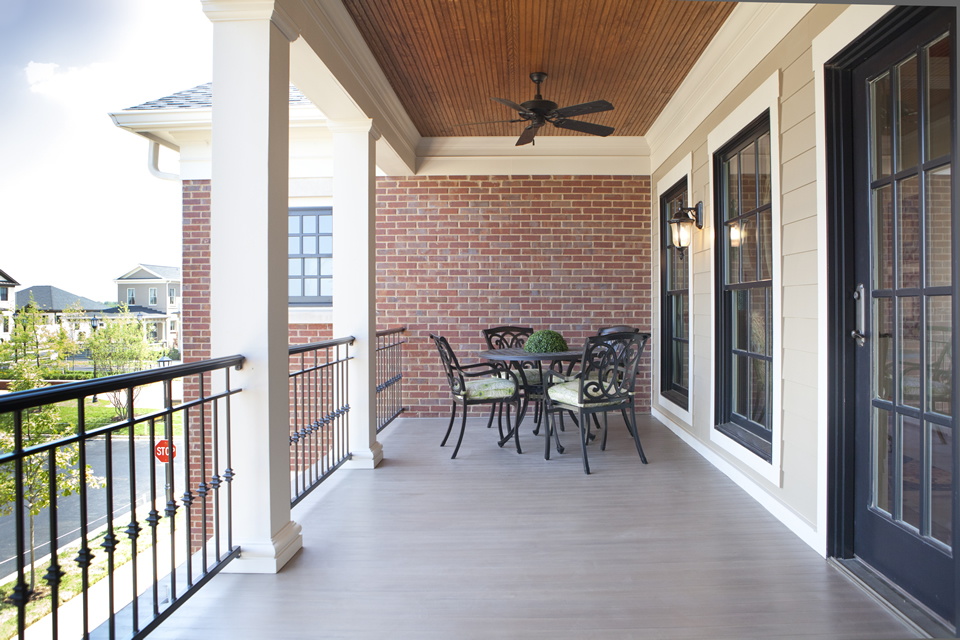 The most common types of ceilings in residential and commercial buildings are either PVC or POP Ceilings. The differences between PVC vs POP ceiling can be subtle. However, you should consider some key factors before deciding which type of ceiling to use, such as the installation process, durability, and cost.
Installation
PVC Ceilings are usually installed on top of the existing suspended ceiling, with a few changes needed depending on whether you have drywall, plasterboard, or the older gypsum board (gyprock). POP Ceilings require demolition work and need insulation before installation.
Durability
PVC is a very durable ceiling material. It does not corrode like other materials, making it perfect for kitchens, bathrooms, and other moist environments. It is also fire-retardant and resistant to mold. However, it cannot be painted. POP Ceilings are products of compressed wood fiber that will not stand up to the same durability as PVC and can only be painted at the end of the installation.
Sound Absorption
The higher-density materials used for PVC Ceiling enhance their sound absorption capabilities, making them optimal for areas with lots of ambient noise, such as classrooms. POP Ceilings are not very sound absorbent and are not the best choice if you want to maintain a quiet environment.
Maintenance
When comparing PVC vs POP ceiling, exterior PVC Ceilings require minimal maintenance. You only need to wipe them clean with a damp cloth from time to time. They are also safe for pets and children to play on since they cannot be torn easily. On the other hand, POP Ceilings need more work as their surface can get dirty and may collect dust particles over time which will become visible during periods of wear and tear, such as during the rainy season or after several years of use.
Cost
Although PVC Ceilings are more expensive than POP Ceilings, the overall costs may be lower as the installation is easier for a DIY enthusiast who is handy with his hands and does not need any special tools to install a PVC ceiling. If you hire an installer, the installation cost can be lower for both materials if you use a new plasterboard or drywall over your existing ceiling. However, using a POP Ceiling on top of the existing ceiling will require demolition work, and the installation costs will be much higher.
Ease of Repairs
Ceilings are vulnerable to wear and tear, especially in bedrooms, kitchens, and playrooms. PVC Ceilings are easier to repair than POP since you can use a patch kit to fix cracks and holes without replacing the ceiling. With a POP Ceiling, it is best to replace the whole ceiling if there are any damages that cannot be fixed.
The type of ceiling you choose can affect the look and feel of your space. It is essential to know more about PVC vs POP ceiling before making a decision. If you are unsure which type of ceiling will suit your needs, consult a professional to find the best solution. Choose Aeratis PVC ceiling for the best overall performance.