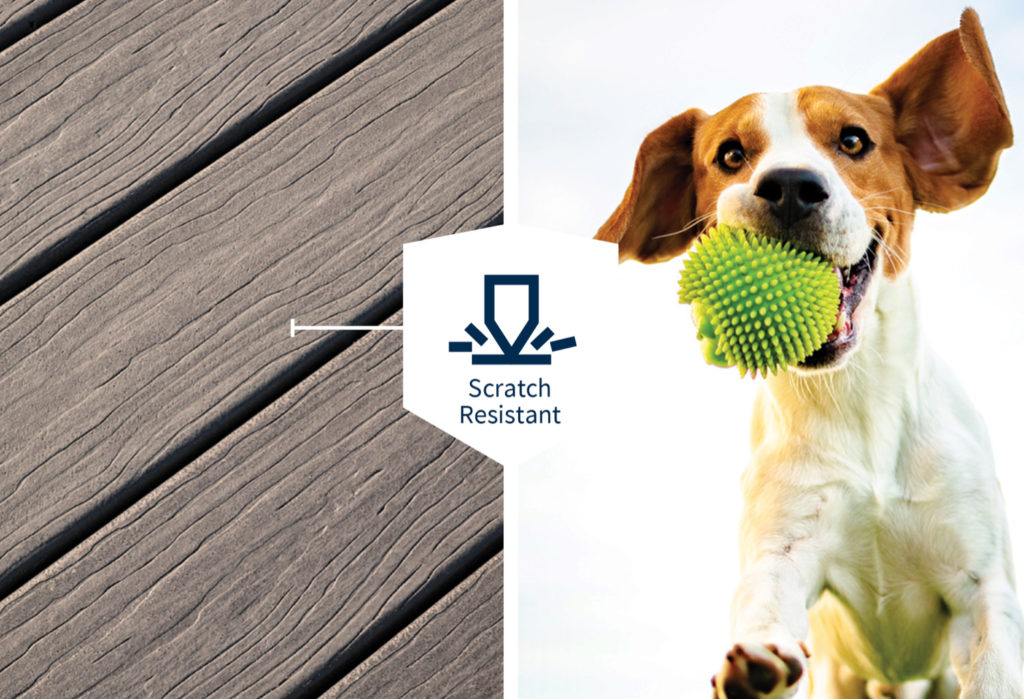 Right now, many homeowners are designing their backyards with swimming pools and decks to add value to their property. The main purpose of the pool deck is to give you, your family members, and your friends space where they can sunbathe, dine or walk. Before you embark on an outdoor pool decking construction, there are certain factors that you need to consider.
Factors To Consider Before Constructing an Outdoor Deck
1. Budget
A DIY decking project would normally cost around $100 to $300. This will however depend on the design of your deck. Also, when you are working with timber, it is advisable that you include an extra budget to accommodate timber waste which is inevitable
2. Style
You can either decide to go for an add-on decking or to build it as an extension of your swimming pool. You can also choose a perfect color and texture that complements the architecture of your pool and your house.
3. Railings
Common pool railings are always light metal and glass. You can also develop other decking materials into stairs and rails and integrate them seamlessly with the pool.
Location
Before you construct your indoor pool or deck, you must ensure that there are no power lines or reticulation within the area that you want to excavate. To be on the safe side, you need to build your pool deck only after you have checked the council building restrictions.
Decking Material
Composite is becoming a very popular decking material because of its small price tag, a wide range of options, and craft ability. The material has low-maintenance requirements and it also mimics the colors and grains of traditional timber.
Currently, the best composite product is MoistureShield. This brand of composite decking guarantees you 100% moisture resistance and that is why it is the most preferred for pool decking. Decking your pool with composite guarantees you more than 30 years of quality performance despite the full-time contact with water.
Steps For Installing a Pool Deck
For successful outdoor pool decking construction, you would consider looking at the tips below.
For above-ground decking
Determine the material's width, the pool's height, and the distance between the posts.
Take the measurements of the height of the pool's lip taking into consideration that the boards of the deck will expand and contract over time.
Add a railing to ensure your safety and even the safety of your family members.
For in-ground decking
Decide on where to have the boundaries of your deck and then proceed to excavate around the pool's edge. The depth of the pool should be the same as that of the decking material but with an additional allowance for bearers and joists.
Cut general lengths of the boards and then trim the boards in a way that follows the shape or curvature of your pool.
Decide on whether to have your deck hanging over, flushing, or sitting back at the pool's edge before cutting it.
Once you follow these tips for either in-ground or above-ground decking, you will have no problem carrying out a DIY for your decking project. Go for Sherwood's MoistureShield composite decking if you are looking for quality performance.