Are you working on new year exterior updates for your building? There are very many ways to renew the exterior look of your building with just a few updates. All you need is proper budgeting and making preferences on the areas to work on first. If you do not know where to start from, you can begin with your decking, siding, backyard and trimming. These are the most visible areas of your building and transforming then is like transforming the whole exterior.
Start With Your Siding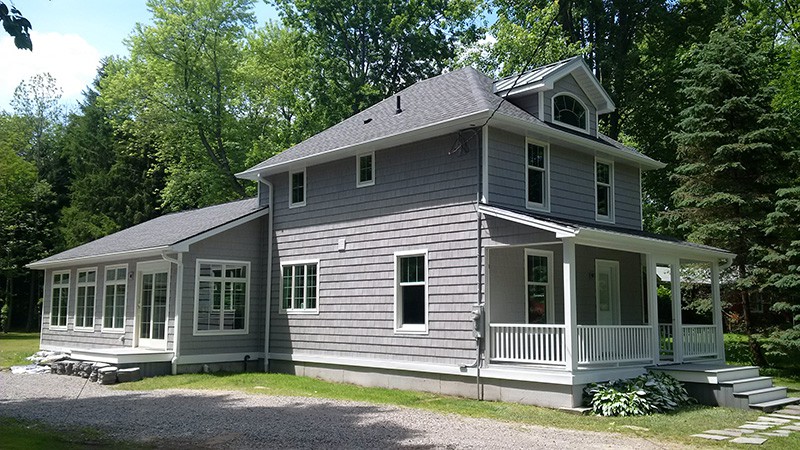 When beginning your new year exterior updates, be aware that the curb appeal of your house depends solely on the  siding. That is why many homeowners prefer spending more to update their sidings rather than the other exterior components. If your siding is susceptible to damages and you want to replace it with another, consider your choice. Make sure you are not moving from bad to worse and take your time to choose the best siding material for your house. To be on a safer side, the best siding materials to go for would be composite or engineered wood. These two materials have the ability to resist the different kinds of elements that pose a threat to your siding. Be it pests or harsh weather, these siding material guarantee utmost protection to your property. All you need to do is to choose the best brand. For composite siding, Sherwood's Everlast composite siding brand is the most popular and the most preferred. On the side of engineered wood, KWP Engineered wood siding is an outstanding option for every homeowner.
Update Your Roofing Trim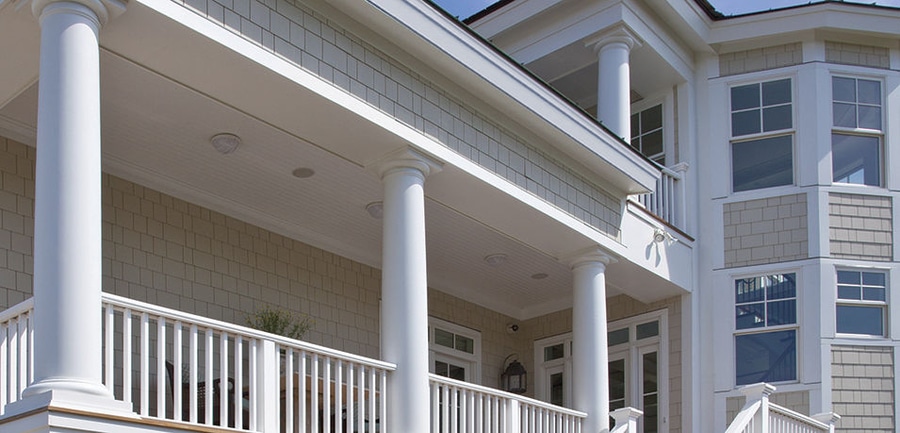 Upgrading your roof trimming will also have a great impact on your exterior. If you decide to update your roof trims, you should go for something classy, durable and more appealing to the eyes. Sherwood's EX-CEL PVC trim is essentially a low-maintenance trimming option with a traditional look that makes you building unique. When updating your trim, you need to first of all inspect whether there are any damages on it. This way, you will avoid covering up any damages that may cause you a lot of problems in the future. If possible, look for professionals to come and do the inspection. 
Update Your Decking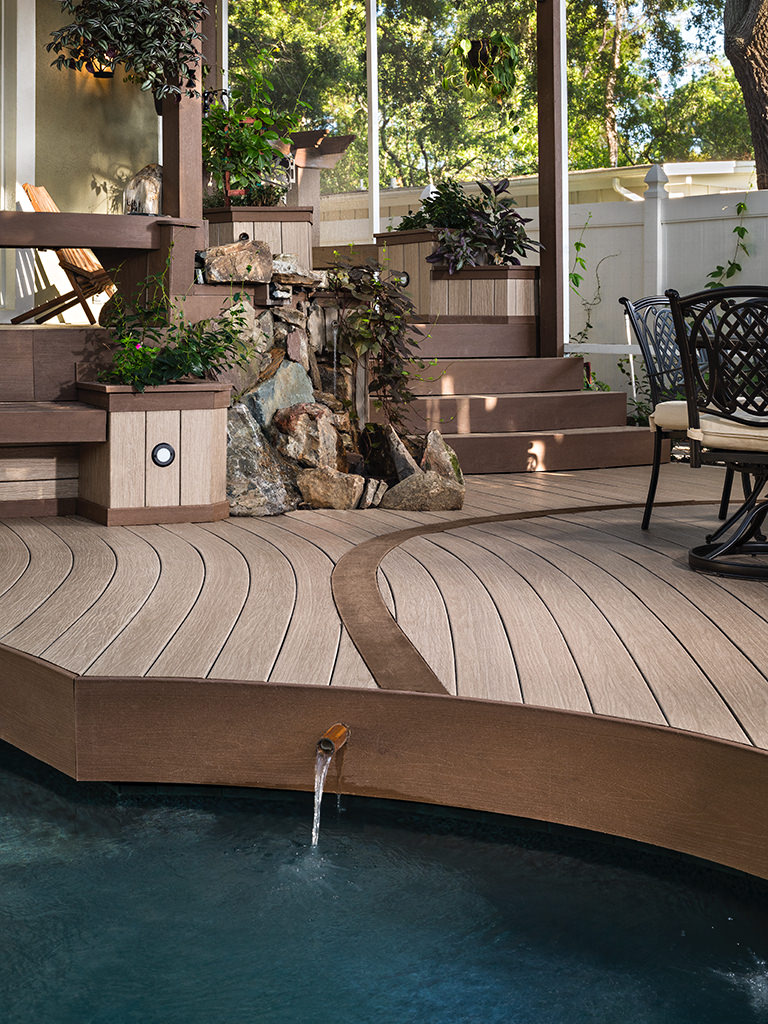 The decking is also a delicate part of your exterior and therefore you must consider it among your new year exterior updates. Do not let your deck fade off or get old. You need to ensure routine maintenance to extend its durability and also to make it look new day in day out. In case your deck has a lot of maintenance needs, it is about time you update it or install a better one. The best option in this case would be composite or PVC deck. These two options have all that a homeowner would expect from a quality performing decking material; be it durability, easy maintenance or appealing looks. Moreover, Sherwood has a variety of painting options and you will always find something to blend perfectly with your exterior. Choosing MoistureShield composite deck or TIVADek guarantees you quality performance over the years.