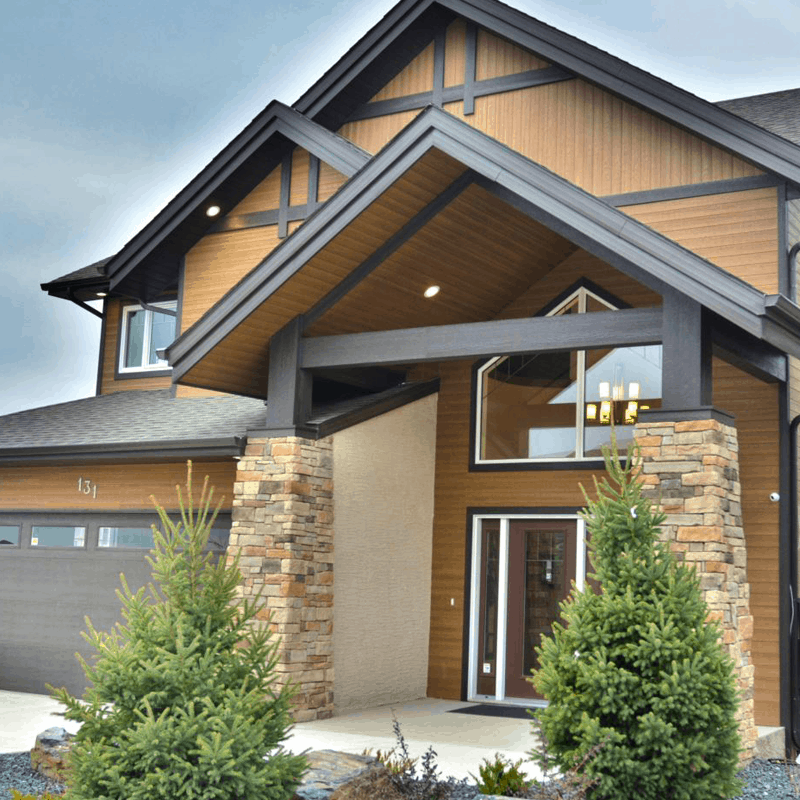 Maintaining a perfect exterior look requires that you choose the best color for your painting. Many times homeowners make the mistake of choosing the wrong painting for their siding and end up regretting their decisions. This will never be the case if you know the exterior painting mistakes to avoid.
Avoid Ignoring The Weather
Weather is always an important factor to consider whenever you are embarking on a painting project. When you paint your siding during an appropriate season, the paint will dry without any interference. However, if you do the painting during the winters or the rainy seasons then you will be in for a big trouble. Your painting will fade out even before it dries well on your siding.
Avoid Using The Wrong Painting
Before you decide to buy a paint for your siding, you should seek advice from a professional on the appropriate painting to use. For instance, if you use an oil-based or latex paint inappropriately then the paint will peel off. You must consider the type of material you have as your siding and this will help you to know the compatible paints to use. However, for engineered wood or composite siding, Sherwood Lumber offers you pre-painting options to make your work easier. With a pre-painted siding, you will not have to do the painting after installation. You will also not worry about the painting to use. Our KWP engineered wood and Everlast composite siding are good at holding their painting throughout their years of performance.
Avoid Ignoring Neighboring Colors
Although it might not sound very friendly for you, it is also one of the exterior painting mistakes to avoid. It is important to consider the colors of the houses in the neighborhood before painting. In some places, the HOAs have restrictions on exterior paintings and you wouldn't want to use something that will clash with the neighborhood colors. Therefore, you should find out the approved exterior colors from HOA before you start painting.
Avoid Ignoring Your Safety
Aside from the safety and the look of your siding, your safety should also be a priority. Whenever you are working on any home upgrade project, you should ensure you are working on a safe ground. Always be careful when handling the painting and when climbing the ladder. The paint particles are very harmful to you especially when they get in contact with your eyes. Therefore, if you cannot use a sprayer then you should take your time with the brushes and rollers.
Avoid Too Much Use of DIY
Among all the exterior painting mistakes to avoid, this is the most common and sensitive one. Although you can handle other projects by yourself, painting is very sensitive and requires professional skills. Involving professionals in your project will make your work easier and less costly. They know the right painting to use and the right way to apply the painting.
As for choosing the best siding material that is compatible with many types of paints, Sherwood has you covered. Choose our KWP or Everlast siding if you want something appealing and of high quality.