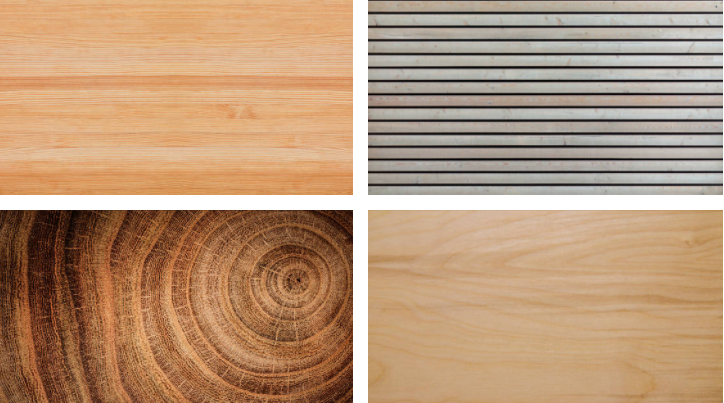 Larch lumber is a deciduous conifer that grows fast in cold climates. These Larch logs are often useful in the construction of boats, gazebos, sheds, homes, sheds, telephone masts, and fencing. They are also significant in creating paneling, roof shingles, veneer, particleboard, flooring, and Coffins. There are three types of trees producing Larch Lumber and Larch Logs; Japanese, European, and Eastern.
These trees have a varied history; they were once used in pagan cremations. Also, woman in Central and Northeastern Asia believe that spending the night under a Larch will help during conception. These trees have herbal medical uses and are also used in the bonsai culture for their looks and style. However, their most common use is to create Larch lumber for construction.
Key Features of Larch Lumber
Larch lumber features mostly in outside projects; such as, garden sheds and fencing due to the fact that it is resistant to rotting. This, along with lack of susceptibility to borer attacks, helps them to stand the test of time even when they are touching the ground. In addition, Larch logs are disease resistant and moderately priced making them a sensible choice. However, being slightly corrosive to iron nails, you may find pre-boring necessary.
Being tough and durable, larch lumber works great for constructing buildings whose designs are for long time use. The dimensional stability afforded from these Larch logs help to ensure a stronger build. This waterproof heartwood is great for common everyday construction needs, as well as, for the creation of beautiful yachts.
Looks and Feel of Larch Lumber
The straight grain of Larch logs assists in cutting and machining. Although there are some issues concerning knots, they are usually very few. Also, Larch lumber has the ability to take all kinds of paints and stains. These factors combined make this a great wood to work with as well as adding to the overall look.
Other features that make Larch lumber have a great design aesthetic is the color, texture, and growth rings. The prominent growth rings pop to create a stunning sight. Larch logs come in a variety of warm colors, from yellow to reddish-brown, for a natural look that is sure to please. However, the medium to coarse texture gives off an excellent feel.
Incredibly Durable
Larch logs are a tough, waterproof, and durable option when it comes to construction. Larch lumber looks great and has features that assist in ensuring that buildings last for a long time. Larch Lumber and Larch Logs have come a long way from fertility aids and cremation ceremonies. They have now become the better options for building many things from boats to homes.