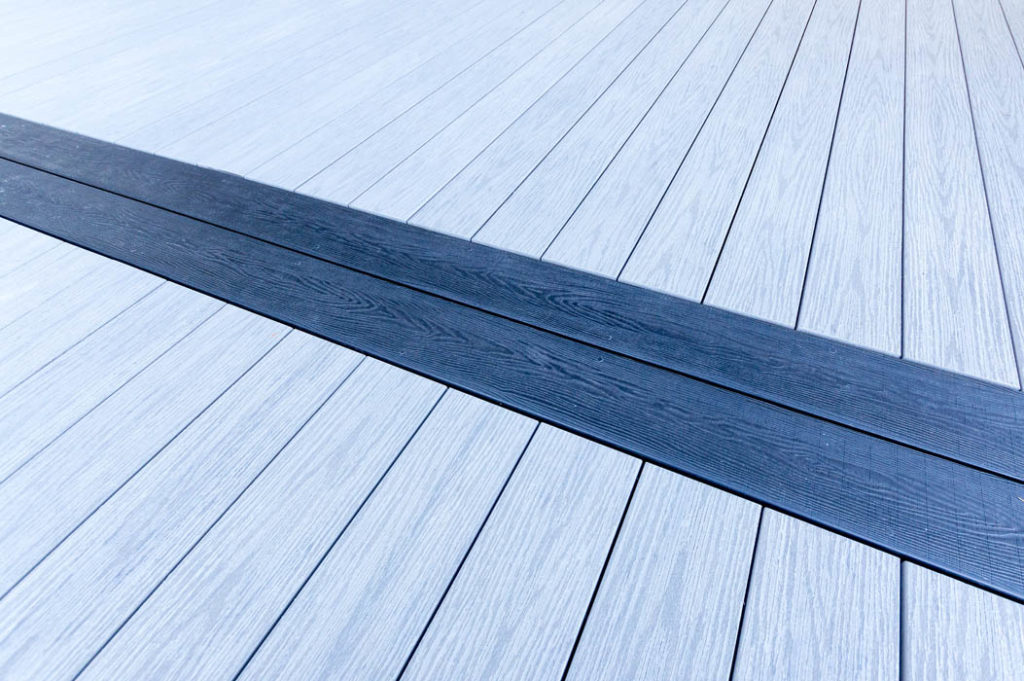 If you can't stand the fading off or old painting on your PVC deck then you should consider repainting it. Repainting gives your deck a new look ensuring that it does not interfere with the beauty of your exterior. Who could stand having an old-looking deck in the balcony of a beautiful-looking house? If you can't then it is time to repaint your PVC deck. Below are some of the tips and guidelines that will tell you the right time and the right way to repaint your deck.
Paint During the spring
The reason why the spring is the most appropriate time to repaint your PVC deck is because the weather is very friendly. During the spring, the weather is neither hot nor cold and neither is it rainy. Therefore, there will be nothing to interfere with the painting project and also the paint will have time to dry well on the material. The good thing with PVC is that it is very good at holding paint fast and within a few hours or let's say one day, your deck will be ready for use.
Match The Painting With The Exterior
Whenever you are painting your exterior, you should always ensure that the colors do not collide with each other. Even when you are mixing dark and light shades, you must match them perfectly with each other. Currently, most homeowners are preferring to paint their exterior in the same color but with different shades and it is giving their exterior a classy look. Therefore, if you are painting your exterior, also consider painting your PVC deck to blend it perfectly in the exterior.
Paint Your New Deck
Also, when you purchase a new deck to replace an old one, you should paint it either before or after installation. For Sherwood Lumber, we have pre-painting options whereby our PVC products come already pre-painted. This will give you an easy time with the installation and it also ensures you get the appropriate finish for your deck. TIVACoat offers you the best finishes for your PVC deck and we have all the colors that can match with your exterior.
Do Away With The Old Painting
Repainting is also necessary when the painting has lasted for long as is getting old. Just as mentioned before, a beautiful exterior deserves a beautiful deck. In case your deck has lasted for like 30 years without any repainting or renovation, you should make an effort to repaint it. 0ld paintings not only interfere with the look of your exterior but it also decreases the value of your property.
The bottom line is that you must give your PVC deck the classic and appealing look that it deserves. No matter what it takes, you must always take the responsibility of maintaining a beautiful exterior. Sherwood Lumber gives you the best decking option and our TIVADek is one of the best in the market. For color options, you can trust our reliable and high quality TIVACoat.