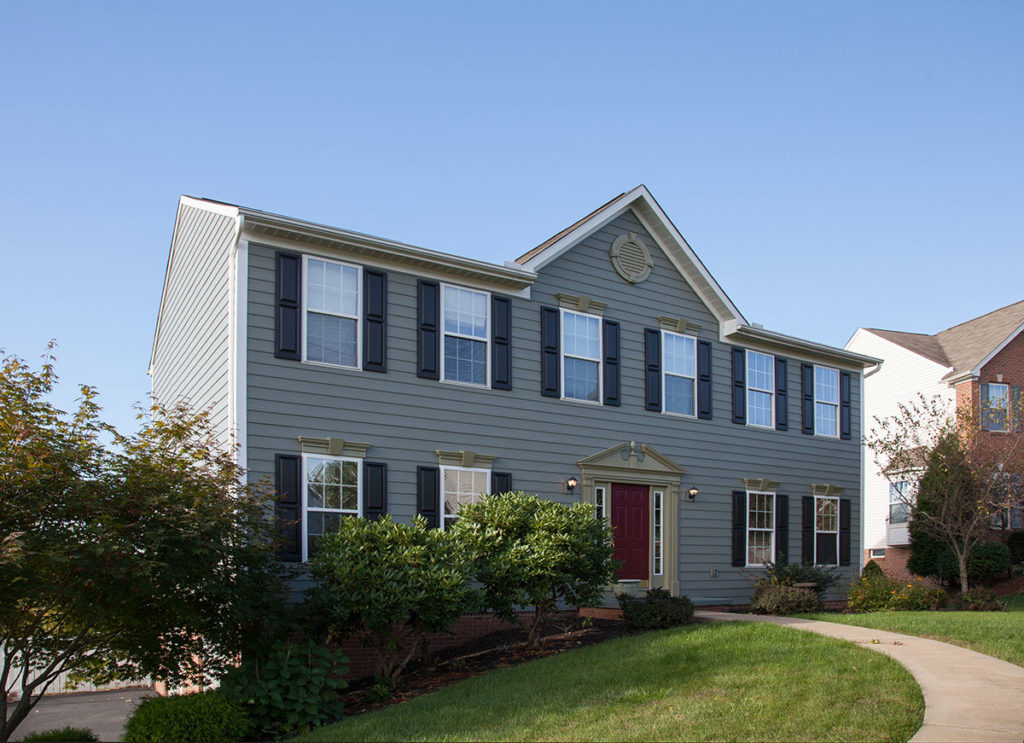 When it comes to improving the  appearance of your exterior siding, you will always have many color options. Although every homeowner has their own color preferences, it is important that you blend in your colors well. This way, you will not only be improving the look of your building but also increasing the value of your property. There are different ways of mixing exterior colors and you can only know them by seeking the attention of a professional. For instance, the most popular siding color in many homes is gray. Homeowners find this color very outstanding from the others and they are trying to incorporate it in every element of their exterior. However, before incorporating your grey composite siding, there are a few factors to consider.
1. Exterior Structures
Before you decide to choose a grey siding for your home, you must consider the other exterior structures. Make sure the color of your siding does not collide with the one for your roof or deck. So long as they are compatible with each other, you will no longer have to repaint your siding over the years. Sherwood's composite siding options and colors are very effective and can last on your building for as long as it exists. Choosing Everlast composite siding assures you over 30 years of quality siding.
2. Landscape and Architecture of Your Home
The landscape and architecture of your house matters a lot when incorporating your grey composite siding. You need to ensure that you use the right color tone and texture so that you don't interfere in any way with the exterior landscape. In most cases, homeowners prefer a green landscape for their homes because it looks more natural and appealing. In order to maintain this natural look you can use a light tone on your grey siding. This way it will blend well with the green environment. On the other hand, if your exterior features a lot of architectural designs, you can use either dark or light tones for your grey siding.
3. The Position of Your House With Reference To The Sun
Although it may sound crazy, the position of your house in relation to the position of the sun also matters. The sun has a great impact on the appearance of the colors of your building. You therefore need to look at the color samples outside in the sun and see how they appear. It will help you to know whether to use a dark or light tone on your siding.
Choose Sherwood's Everlast Composite Siding
With Everlast composite siding, your house will have a lot of advantages over the others. You will not have to worry about pests, moisture or any sort of damage. Grey Everlast siding has the appeal of natural wood and is more durable that any other siding materials. You can match our siding colors with almost every other color without interfering with the look of your exterior. Who wouldn't love to incorporate a beautiful-looking siding into a beautiful house?