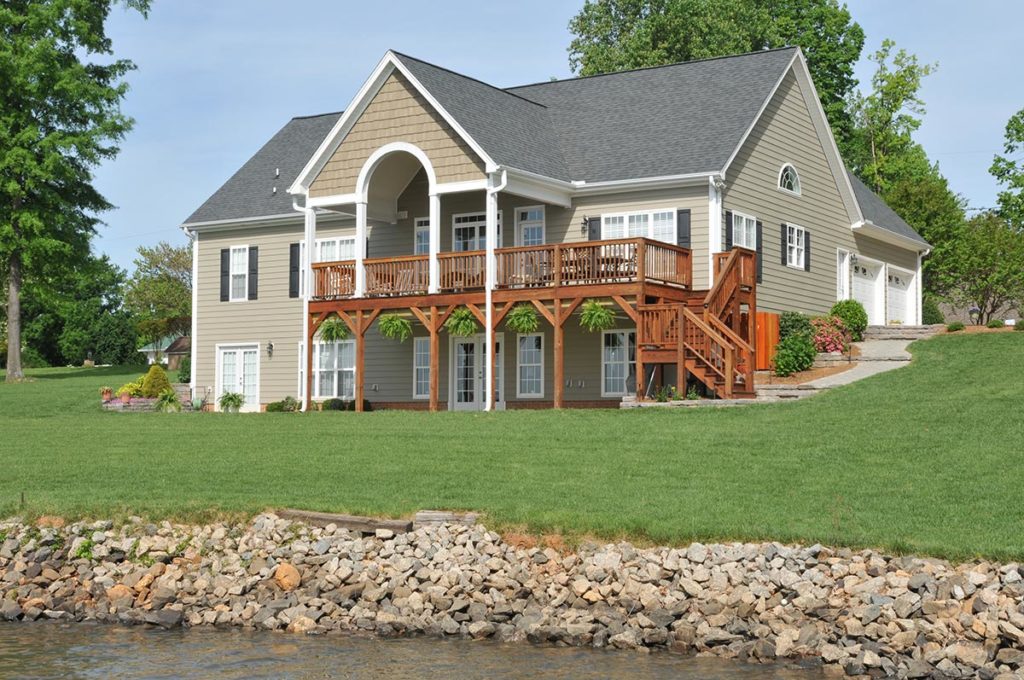 Any time you are designing your home, you should always choose the best building materials. Carrying out proper research on the building materials will guarantee you quality performance. That's where Sherwood's Everlast composite siding comes in. Building with Everlast composite siding is a bold step to achieving your dream home. Any homeowner designing with Everlast composite siding enjoys the high quality of the siding coupled with its appealing look. If you have been asking yourself why design your home with Everlast composite siding then these are the reasons.
Everlast Siding Color Options
The best place to find a variety of the best siding colors in Sherwood. Our Everlast composite siding colors and textures are very appealing and they blend well with other colors on your building. Another advantage of designing with Everlast is that the boards come pre-painted. This means that you won't need to waste time painting before installation and it also saves on cost. We will also advice you on color pairing and how you can blend the color of your siding with the others. For more details on the colors, you can visit Sherwood Lumber website. You will always find the color of your choice at Sherwood Lumber.
Long-Lasting Everlast Siding
Speaking of durability, Everlast siding is among the long lasting siding brands. Designing with Everlast composite siding guarantees you over 30 years of quality performance. Once you have installed your siding, you will not bother yourself with things to do with repairs and all that. Having a long-lasting and appealing siding at the same time is every homeowner's dream. You can achieve this within no time by installing Everlast composite siding. All you need to ensure is that your siding stays clean and safe from siding threats.
Low-Maintenance Everlast Siding
Another reason why Everlast siding is a convenient solution is because of its low maintenance needs. Everlast siding is the easiest to deal with, weather during the summer or the winter. Being that the material is resistant to siding threats, you  will not have to pay to much attention to it. Instead, you can spend that time working on other things. Everlast composite siding protects you and your family from the hot sun, the harsh winds and the heavy rains over the years. You also don't need to worry about dusts during the installations. The siding material is very clean and environmentally friendly and this assures you safety at all times.
Everlast Siding Strength
Unlike most siding materials, the structure of Everlast composite siding does not constitute wood components. Everlast composite siding is entirely granular stone and polymeric resin. This makes it very strong and resistant to siding threats such as termites and moisture. However, despite having now wood components in its structure, the siding features the traditional look of wood. Who wouldn't love the sound of that. A strong siding material with the appealing look of wood. Designing with Everlast composite siding, many homeowners are fulfilling their dreams of having the homes that they have always wished for.