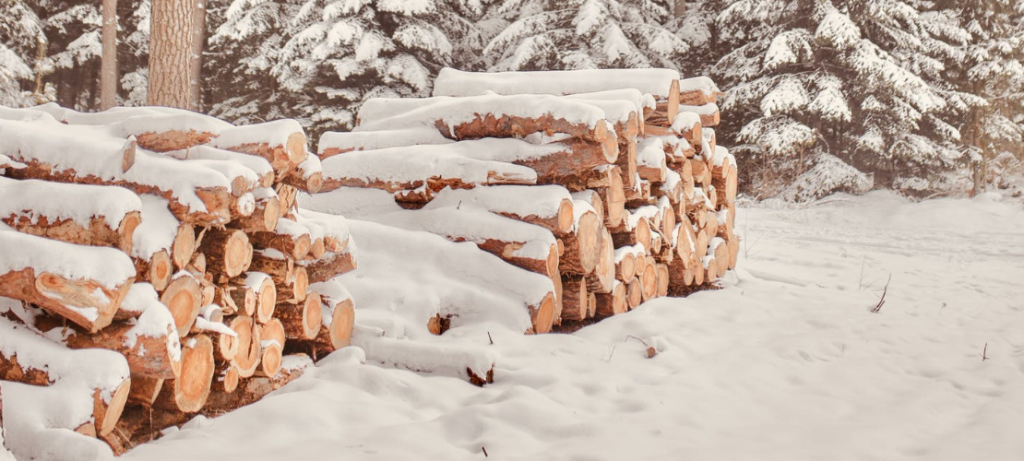 Every possible thing that you sleep on, work on, and sit on would probably be a product of wood. Your house has doors and windows made of wood and the basic reason behind the greenhouse is wood.
As it is a basic necessity, we can overlook the negative effects – so make sure to plant one before you cut one. Lumber also referred to as timber is a collection of harvested wood. These woods then undergo manufacture to form boards and planks. Hemlock Lumber is a type of lumber that is very useful for its wood pulp. These are some of the most important types of lumbers.
Hemlock Origin
Also called Tsuga, the name Hemlock Lumber results from a plant called poison hemlock and it is because of the similarity in the smell of a plant. These are medium to large evergreen trees with scaly bark. They adapt to the cool temperatures and the species are very useful in horticulture. Its bark plays a very key role in the tanning of leather. Also, the fur-processing industry has a high demand for hemlock due to its high tannic acid content. Many have regarded t
he bark of the Hemlock tree as more valuable than wood. This is an interesting aspect of trees under these species.
At first, Hemlock trees only featured in the above-mentioned applications. But with time, it is also featuring in the housing construction industry. Many are now using it for furniture making and flooring. This is due to its stability and water resistant properties. It has earned its share of fame because of its thickness and toughness. This property is very essential in avoiding cracks and twisting in the items made. The best part of this softwood is that it grows tough with age. As a result, many consider it as long-lasting and worth spending some bucks on. It can be
easily
worked with hand or powered tools.
Douglas firs, which are species under the Hemlock Lumber family are the most sought out woods in the construction industry
. It boasts of a variety of uses from making boats and aircrafts to flooring and furniture. 'Hemlock Lumber' is
broadly
divided into Eastern Hemlock, mountain Hemlock and Western Hemlock. Eastern Hemlock is abundant in Eastern North America. It is very useful in the construction of boxes, crates, plywood, and others.
Mountain Hemlocks are grown in the Northwest coast of North America and are also used for the above purposes
.
Western Hemlocks are reddish brown in color and are the largest source of Hemlocks, which are usually exported from Canada
.
Common Hemlock Lumber Dimensions
The common hemlock lumber dimensions are as follows:
Eastern Hemlock – tree size: 65 – 100ft, trunk diameter: 2 – 3ft, dried weight: 28lbs/ft³
Mountain Hemlock – tree size: 65 – 130ft, trunk diameter: 3 – 4ft, dried weight: 33lbs/ft³
Western Hemlock – tree size : 165 – 200ft, trunk diameter : 3 – 5ft, dried weight: 29lbs/ft³
There are eight to ten species of Hemlock Lumber. So, you can expect more variety of sizes than above.