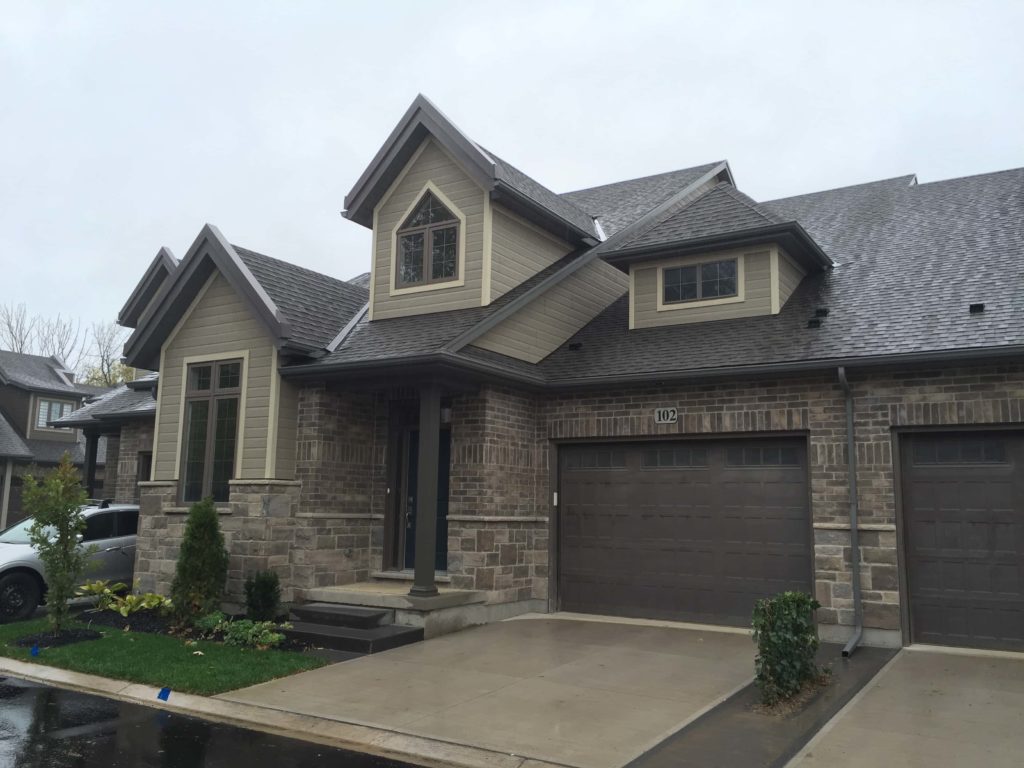 Nothing feels good like living in a house for years without having to worry about any sort of replacements. Also, nothing feels better like having an appealing exterior with minimal maintenance needs. All this is possible only if you take your time and choose the appropriate building materials for your construction project. Giving your home a lasting foundation requires that you choose a lasting material for your roof, siding, decking and trimming.
Right now, there are different kinds of materials in the market and homeowners are having a difficult time making their choices. It is very important that you look at the details of the material you want to go for. Doing this will help you plan for everything, most especially the  maintenance of your exterior. Details in this case include the pros and cons, the quality, the durability, resistivity and maintenance needs. Also, you need to choose a perfect combination of materials for your roofing, siding, decking and trim. In that respect, we would recommend that you go for the combination below for a long-lasting foundation.
TrueNature Metal Roofing
Since metal roofing is the most popular nowadays, it has always been the number one roofing choice for every homeowner. However, if you need a longer-lasting material, it is a matter of choosing the correct brand. For years, TrueNature has been performing at its level best to offer quality performance to its customers. When it comes to durability, this brand of metal roofing guarantees you over 50 years of quality performance. Sherwood Lumber provides you with a variety of color options ensuring that you achieve an appealing exterior look. Moreover, even despite the heavy rains and strong winds, metal roofing still gets to maintain its appealing look. This makes it the best roofing option when giving your home a lasting foundation.
Composite and Engineered wood Siding
The reason why composite and engineered wood are always the best match for metal roofing is because of texture. Similar to metal roofing, you can use any color on these sidings without any side effects. This therefore gives you the chance of using any color to achieve an appealing exterior. Sherwood's Everlast composite siding and KWP engineered wood siding guarantee long-lasting quality.
MoistureShield Decking
Having a deck in your exterior not only adds value to your property but also gives it a lasting foundation. Decks act as exterior additional spaces where you can cook, relax or entertain yourself. As a result, you also need to choose the right material for your decking project. Composite is the strongest performing decking material capable of withstanding all sorts of exterior threats. Constructing your deck with MoistureShield guarantees you over 30 years of performance.
PVC Trim
Similar to the case of decking and siding, your trim should also match the quality of your roofing. If you use a metal roofing, a composite or engineered wood siding and a composite deck, then you should also incorporate an EX-CEL PVC trim. This way, you will have succeeded in giving your home a lasting foundation.