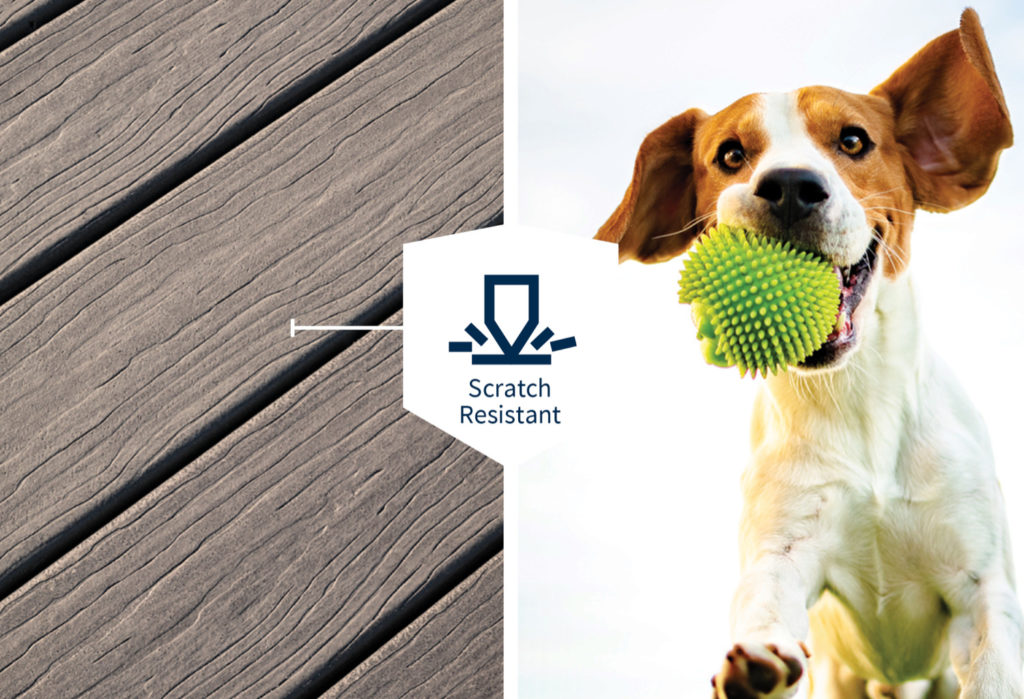 Sometimes you may want to give your composite deck the best maintenance but lack the tips to do so. You may spend a lot of money and time to boost the lifespan of your deck but with no success. The reason behind the failure may be due to lack of planning and other common mistakes. However, it is never too late to change your maintenance approach. You can still realize the composite deck maintenance mistakes to avoid and achieve a stress-free maintenance project.
Avoid Using a Power Washer
Although pressure washers are good cleaning tools for decks, they may also cause serious damages. You should only use a pressure washer if you have the skills to handle it effectively. Otherwise, it can scratch your good-looking deck or worsen an already-caused damage. The power washer can also damage the painting on your composite deck and you will end up spending on repainting. To be on the safe side, you should only use what you know how to handle and also something that is friendly to your composite decking.
Avoid Inappropriate Cleaning Techniques
It takes commitment to clean your deck properly. You should at least clean your composite deck once a week if you want to retain its good look. When cleaning, you must know where to focus on and where to handle with utmost care. For instance, you must thoroughly clean in between the boards and be careful not to scrub off the painting. That is why a bristle brush, garden hose, dish soap and water will do. Although other decks fade their color easily, MoistureShield does not. Your  decking painting will remain intact even after thorough cleaning.
Involve Professional Assistance
One of the common   is DIY. Although there are some maintenance that you can handle by yourself, some may call for the attention of a professional. As for normal cleaning and maintenance, you do not have to seek the attention of a professional. So long as you have the necessary tools, you are up to the task. However, if the maintenance needs some sort of repairs or any other thing that you are not sure of then it is wise to call a professional. It will help you avoid mishandling your deck or causing any further damages.
Avoid Relying on Sealants
Sealants are very good products for decks in terms of offering protection against harsh weather and other elements. They also increase the longevity of the material by preventing tear and wear. However, using sealants does not offer a long-lasting solution to decking problems and you will still need to maintain your deck. As a matter of fact, sealants also wear out just like paintings and you will need to replace your seal after some time. Therefore, you should rather maintain your deck properly than use sealants. The better part of using MoistureShield composite deck is that it impervious to damages. There will be no need sealing your MoistureShield deck because it has the best quality you can ever find.
After learning about these composite deck maintenance mistakes to avoid, you can now go ahead with your maintenance project.