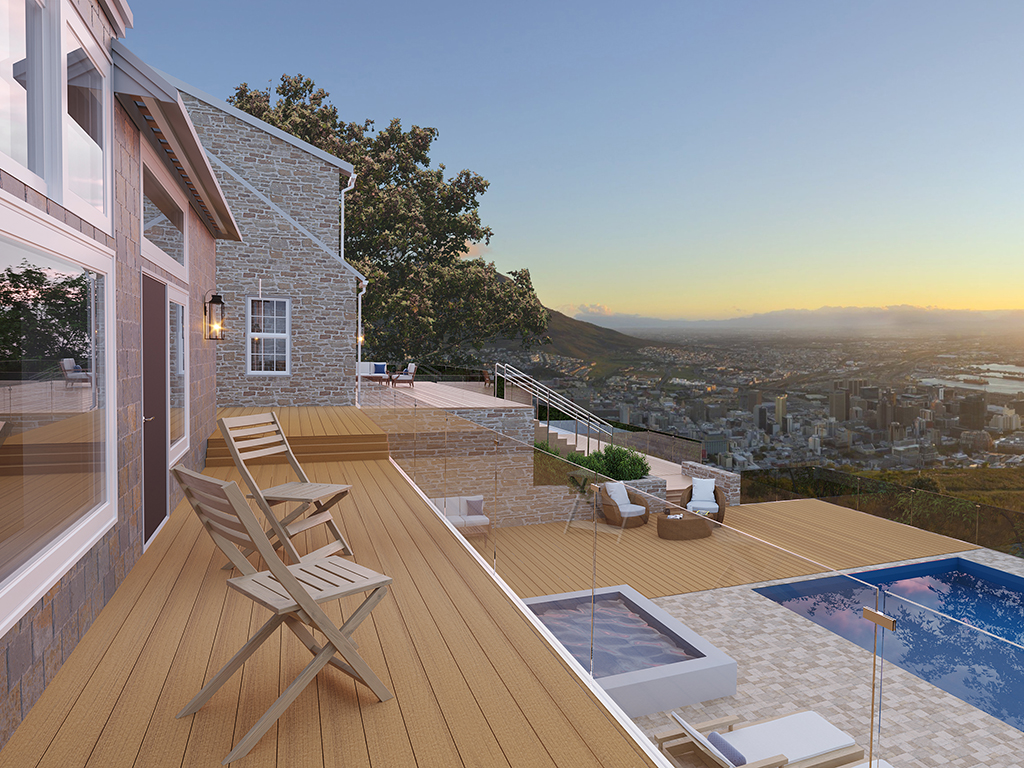 In order to enhance the look of your exterior, you need to consider installing features like decks or patios. Both platforms are very effective in achieving a curb appeal in your exterior area and increasing the value of your property. Adding either to your property will create for you an outdoor living space that can accommodate furniture and other decorations. It is up to you to choose which one meets your needs the best way. Here are some important facts you need to know when choosing between decks and patios.
Decks
Decks are often attached to the exterior of the house to create an outdoor space. This space acts as a platform for different activities such as entertainment, resting place or even an outdoor kitchen. Depending on functionality, there are two ways to install decking:
Ground-level decks- The ground level decks do not require staircases since it is close to the ground. Instead, it has a substructure that provides it with stability hence there is no need connecting the deck to your house.
Elevated decks- It is raised several feet above the ground typically acting as an extension from the dining or living room. An elevated deck can accommodate uneven terrain and sloping lots and acts as a perfect entertainment ground for the hilly areas.
Benefits of Decks
Most decking come in a variety of colors and you can always find a choice for your home design.  Brands like MoistureShield make available a variety of colors and textures.
It is eco-friendly and healthier since it constitutes recycled plastic fibers and composite decking material.
The pre-treated decking materials are durable and capable of withstanding several climatic elements. Materials such as composite are very strong and resistant to both stain, mold and color fading.
Patios
Patios always feature paver stones, concrete or bricks surrounded by flower beds, trees and shrubs. Due to the stonework of the patios, it is very easy to include features such as birdbaths, fire pits and fountains. The patio is also very appropriate for an outdoor kitchen and it acts as a perfect connection between the living space and landscape.
Benefits of Patios
Since you don't have to attach the platform to your building, the patio is easier to install. You can even install the platform by yourself and save on costs.
The pavers are very strong and not susceptible to breakage. This makes them very durable and damage-resistant.
Patios are also very affordable since it involves the use of less materials and labor.
With these facts in mind, choosing between decks and patios should not be a challenge. It all comes down to priorities. If you are running on a strict budget, then the patio is the one for you, but decks are the best choice if you need something that will last long.
As far as the construction material is concerned, Composite decking has more benefits to offer compared to other materials.