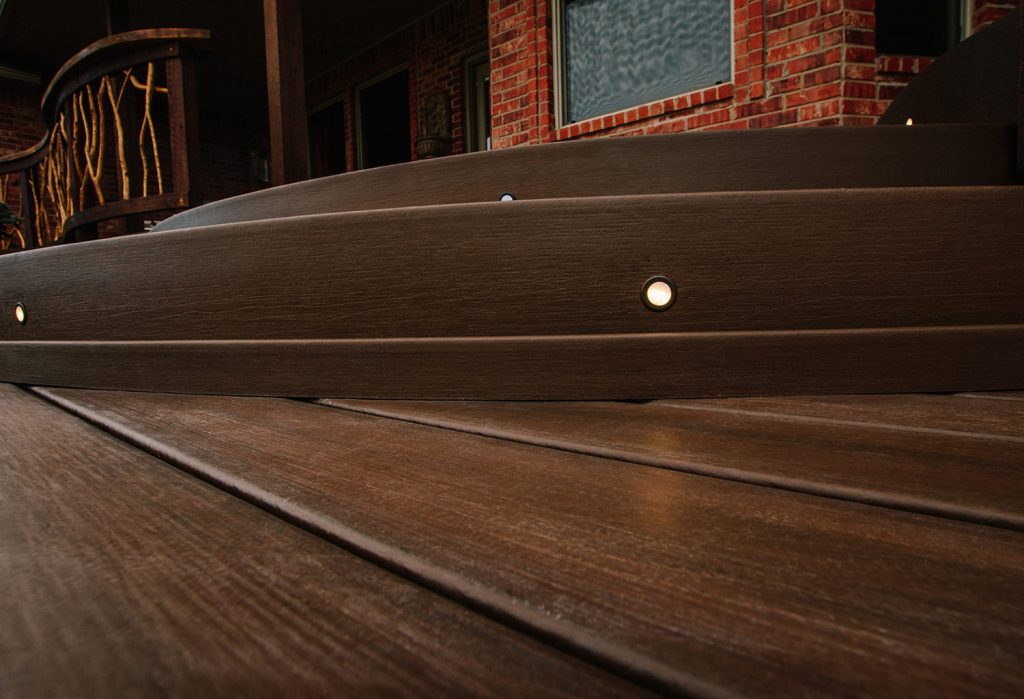 Just like any other construction material, composite decking will also experience damage at some point. The damage may either call for repair or replacement depending on how bad it is. Homeowners need to know the times for repairing or replacing composite decking in order to make the right decisions.
First of all, you must carry out an inspection and take note of the damaged areas of the deck. In this case, there are four important areas that you must focus on:
It includes the deck's railing, the handrails, and the boards. Due to its exposure to moisture and UV rays, the surface is likely to rot, split or fade depending on the decking material. This makes it the most vulnerable part of the deck.
The posts hold up the substructure of the deck above the ground. In most cases, damages are likely to occur at the base and at the point where the posts attach to the beams. It is in these places where moisture will accumulate and therefore you need to check them regularly.
These horizontal pieces offer support to the boards. The joists are smaller than the beams and they run in between them. The joints at the ends trap moisture while the fasteners enhance the penetration of moisture into the decking material. As a result, rotting is likely to take place.
This is a thin board that wraps and conceals the boards' ends. It is mainly found around the deck's perimeter and its purpose is to make the deck look neater. The fascia board is also likely to trap moisture and result in discoloration of the boards.
Not all the damages will require that you replace your entire deck with a new one. In some cases, it is just a matter of repairing several damaged boards or even repainting the discolored boards. This would significantly save you the cost of bringing up a new deck.
On the other hand, when the cost of repairing the deck turns out to be too high, you might consider replacing the deck. Replacing your old deck over and over again may reduce the quality of your decking and even significantly reduce the value of your house. At one point, the deck may collapse and causing even more problems. It is therefore wise that you take appropriate action and know when to replace or repair your decking.
Choosing The Right Material For Replacement
You can use any material on your deck depending on how best it can perform in the climate of your area. However, with Composite decking you can survive any type of weather, hot or cold, sunny or rainy. MoistureShield, being a water-resistant composite decking brand, guarantees you long-lasting performance with minimal maintenance.
Repairing or replacing composite decking will help you maintain the perfect look of your house. However, with composite decking material, you will not have to spend on replacing or repairing your deck from time to time.