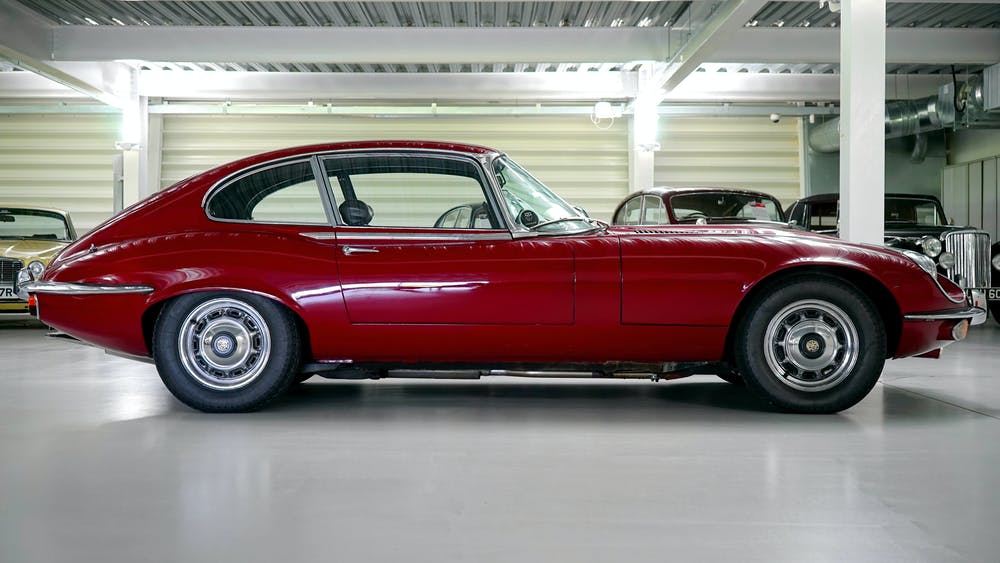 Just like the roofing of your house,  your garage roof should also be of great concern to you as a homeowner. It is also part of your property and therefore it adds to its value generally. You should be very considerate when choosing a roofing material to ensure that you go for the best roofing for a garage. The best roofing, in this case, implies that it should be capable of protecting the property inside your garage for a very long time.
We shall discuss the types of roofing materials which are most preferable for roofing a garage. This will give you an easy time to choose the best roof for your new garage and even for replacing the damaged one.
1. Metal Roof
For a very long time, metal has been the most recognized and commonly used material for roofing garages. It is a very strong material that can last a lifetime without any need for replacement. Metal roofing also comes in different colors and designs that will make your garage match the other building(s) within your compound. It is also the best option for any weather conditions, be it the summer or winter. This is because it does not get blown away easily by strong winds and storms and it also blocks solar radiation from damaging your property. Companies like Sherwood Lumber distribute the best quality of metal roofing, with their brand being TrueNature by Vicwest. This guarantees you quality performance and durability.
2. Concrete Tiles
The concrete tiles are also considered among the best roofing for a garage because they last longer and are fire-resistant. You can also choose any color for your concrete tiles so long as it brings a curb look to your home. However, these tiles are very heavy and can exert a lot of pressure on the building and to some extent damage it.
3. Cedar Shingles
When looking for the best fashion for your garage, this would be the best option to go for. They are designed to look nice on any building and they come in a variety of colors. However, they need a lot of maintenance in order to last longer. You may have to replace them regularly since they wear out very often.
4. Asphalt Shingles
Asohany shingles actually come second after metal roofing in terms of quality. Most garages in North America are roofed with asphalt shingles since it is very affordable and durable. Just like the other roofing options, asphalt shingles also come in different designs. However, asphalt shingles do not last as long as metal roofs do. It also needs regular maintenance and repairs since it is prone to wearing out.
Generally, a garage needs a roof that will not only protect the property but also make it look nice and welcoming. However, with the many trending roofing types, you should always be keen when making your choice. In order to find the best roof for a garage, you should go for brands like TrueNature by Vicwest.