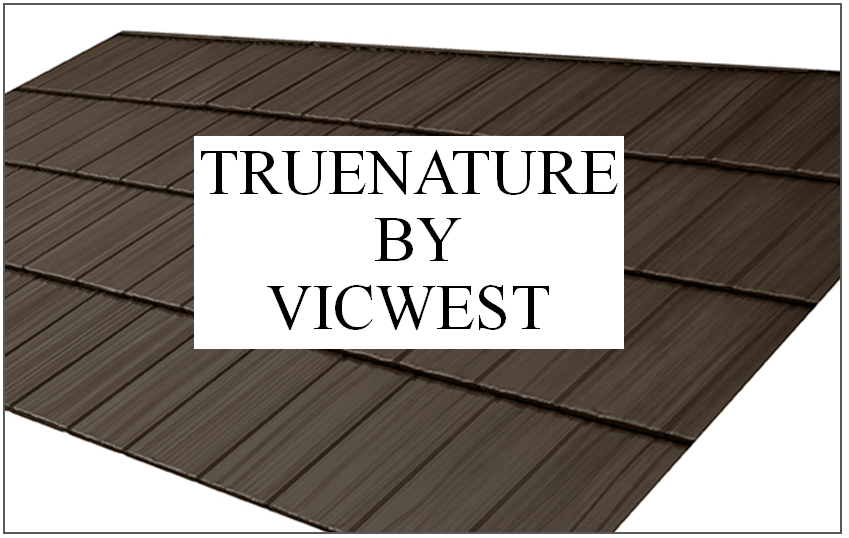 The choice of the type of roof to use for your shed is a very important decision that should be taken into consideration. Before choosing a material for your shed's roofing, you need to carry out a proper analysis. You should go for a material that will stay longer, look appealing, and match the owner's needs. Many people prefer metal roofing for sheds since its quality is outstanding and it is a stylish addition to the general value of your home.
Why choose metal roofing for sheds
1. Metal resists fire.
Having a metal roof that is fire resistant makes you feel safe especially if you live in an area surrounded by woods. However, this doesn't mean that you need to be careless with your fire because other parts of the shed may not be resistant to fire.
2. Metal is very long-lasting
Metal roofing can take about 39-70 years on your shed without the need for any replacement. Depending on the brand that you have chosen, let's take for instance TrueNature by Vicwest, the quality will not be similar to the other brands. Therefore you need to take your time when making your decision. Despite the climatic condition of your place, a metal roof is still the perfect option. So long as it is properly installed, It can resist both strong winds and hailstorms.
2. Metal roofing abounds to paint
Metal roofing is good when one opts to use panel profiles, coats and even different colors since metal abounds to them. It does not react with paints and therefore you can use any kind of roof painting that will match your home background.
3. Metal roofing is lighter and cooler
Metal roofing is very lightweight and hence it accommodates the weight of ice or snow. It also reflects the sun and the heat generated from it hence it does not absorb it. This makes the inner side of the shade cooler during the summer.
4. Recyclable
After a metal roof has stayed on your shed for years, you can always recycle it, therefore it does not pollute the environment and also saves on cost. This is not possible with most of the other roofing materials.
6. Low maintenance
Metal roofing is very easy to maintain. You won't need to stain it, paint it or repair it regularly. Just simple cleaning and removal of debris is the best you can do to add to the durability of your metal roof.
The right type of metal for a storage shed
A storage shed should be roofed perfectly to ensure that the property kept inside is safe and in good condition. Let's take for instance a storage shed for maize grains; these products can go bad easily when not taken care of. Therefore, you need to make sure that your roof does not leak and that the grains are protected from harsh weather conditions. A perfectly installed metal roof would be the best solution in this case.
A metal roof is an option that any homeowner would go for, be it for the house, a shed, or any other building. A perfect brand like TrueNature by Vicwest would be very appropriate for perfect roofing. By going through this article, you will certainly know why many homeowners use metal roofs for sheds and other building structures.