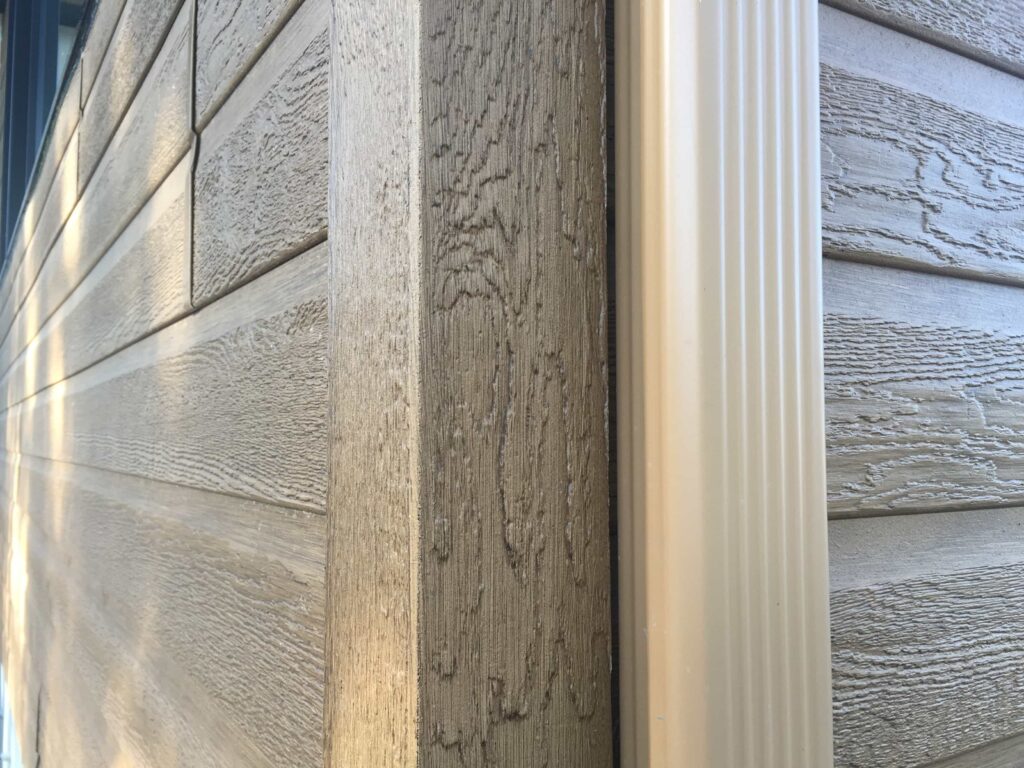 If you have a pre-finished siding on your building, you should be very proud of yourself and of the quality of your house. Pre-finished building products have a lot of benefits that any other building material cannot offer. The same applies to engineered wood siding. If you are planning to renovate your old siding or install a new one, you can consider choosing pre-finished options. Some of the common benefits of pre-finished engineered wood siding include:
1. Easy Installations
Pre-finished siding boards are always ready for installation. They save on time since you will not have to wait for any painting to dry. Moreover, you will need less men to work on the installations and this implies that there will be less expenses. There will also be no need for up and down trips on the scaffold to execute the painting job. Pre-finishing helps you to do away with onsite flaws such as over spraying, streaking, splattering and dripping. The amount of jobsite waste will also reduce reasonably.
2. Provides Color Consistency
The finishing process in the factories is always flawless. Therefore, it assures you unmatched quality and consistency of the colors. The factory atmosphere has optimum humidity and temperature levels and this allows for even finishing of the products. For jobsite painting, you will have a lot to face including dust, debris, wind and rains that will cause a lot of irregularities. Painting requires temperatures of about 50 to 80 degrees. If the temperature is below or over this range then the paint will either dry quickly or slowly. It will not have enough time for proper adhesion and this will lead to peeling, cracking or bubbling. A pre-finished KWP engineered wood siding is a perfect solution for these problems.
3. Gets Rid of Weather Issues
Structural stability is also one of the benefits of pre-finished engineered wood siding. It implies that the siding material is impervious to moisture and other siding threats. The coating on a pre-finished engineered wood siding provides added protection against both rain, snow and harsh sunlight. You will not have to keep an eye on your siding or seek professional inspections every time there are heavy rains. You only need to maintain a clean siding throughout to maintain the beautiful appeal of your exterior.
4. Added Durability
To  wrap it all up, pre-finishing generally guarantees durable siding designs. You can have a pre-finished siding for over 30 years without having to replace it for a new one. Most finishes are of high quality and they come in different colors, styles and textures. If you are worried about choosing the right color for your siding, Sherwood Lumber has you covered. We will guide you on how to match siding colors with the colors of other exterior elements. Choosing KWP engineered wood siding assures you quality performance and appearance.
Since you already know the benefits of pre-finished engineered wood siding, you can go ahead and renovate your home. Do  not hesitate to visit Sherwood Lumber and get your quotation for KWP siding products.