If you've been in the market for 16-foot lumber before, you may have experienced a slight sticker shock over the price of these longer-sized boards. It's a question we often hear: Why does 16-foot Douglas Fir lumber cost significantly more than shorter material of the same type? As with most of our products, the pricing amounts to a simple equation of supply and demand. We are dedicated to giving you a thorough breakdown of this issue so you can feel more confident in our pricing. Here's the long and short of it.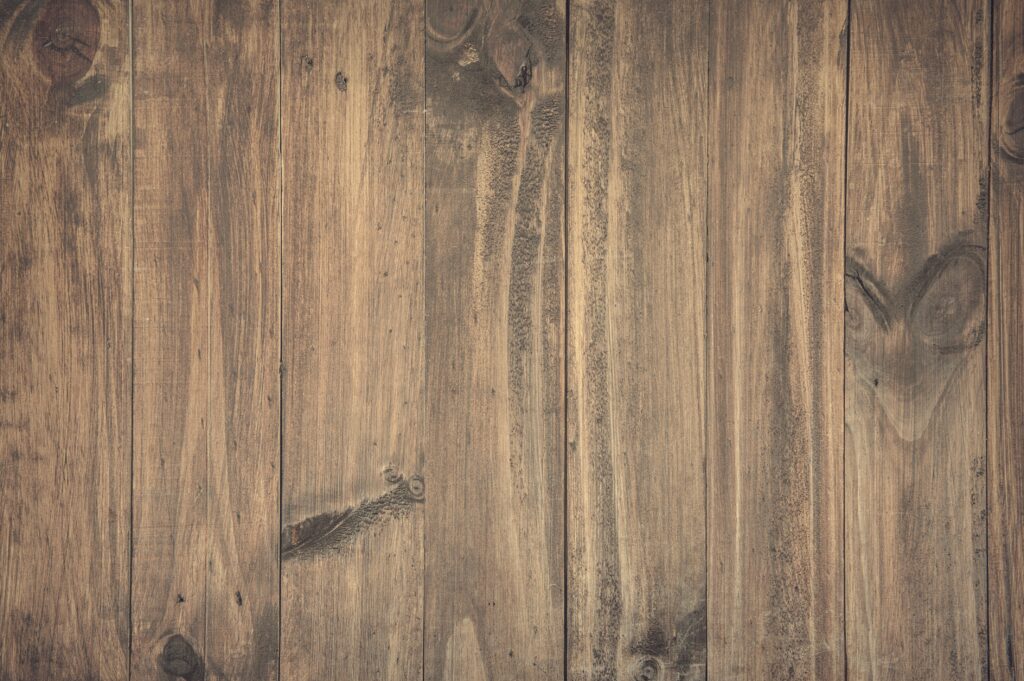 ABOUT OUR DOUGLAS FIR
One of Sherwood's most popular products is our circle sawn Douglas Fir timber and lumber, locally-sourced from the state of Montana. We also source a smaller amount of top quality coastal fir in smooth or bandsaw textures in most dimensions. Douglas Fir provides excellent strength and natural weather-resistance, which is why it's one of our favorite materials to work with.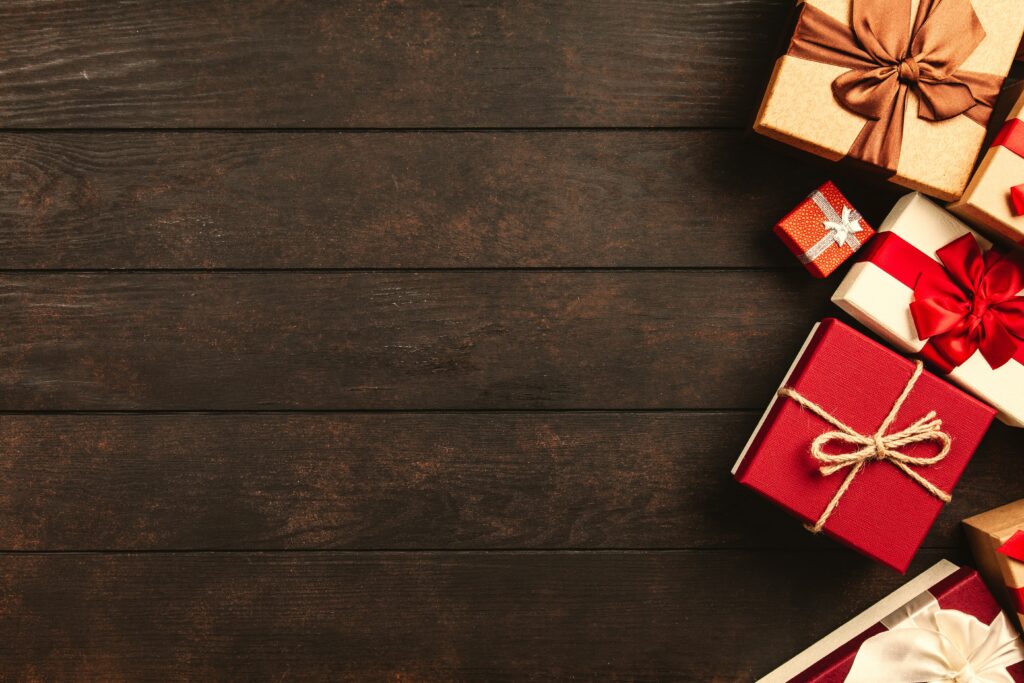 ON THE SUPPLY SIDE, LONGER LOGS ARE HARD TO FIND
The first thing to know about why 16-foot boards can get a little pricey is that good quality long logs are hard to find, especially here in Montana. At Sherwood Lumber, we prioritize locally-sourced Douglas Fir. Local inland fir has a shorter growing season than coastal fir, causing it to reach heights between 100-120 feet, whereas coastal fir commonly reaches heights of 150 feet. While Montana's Douglas Fir produces good, quality lumber, our supply of these longer dimension boards is typically lower because we remain dedicated to primarily using Montana-grown Douglas Fir. Of course, the longer a piece is, the more likely it is to include an unwanted blemish. Because of these reasons, our supply of 16-food boards is merely lower than shorter sizes.
ON THE DEMAND SIDE, 16-FOOT BOARDS ARE POPULAR
Douglas Fir is an excellent material for both structural and architectural accents, making it a sought-after material, to begin with. The 16-foot boards are by far the most requested, followed closely by 12-foot boards. This is because longer boards can always be made shorter, and it's always better to have excess material than not enough. Because most people don't want to deal with the hassle of splicing boards in the middle of a project, these longer boards are ideal and ensure a little wiggle-room for any mistakes. While 16-foot boards tend to cost more than shorter material, many customers find the security and convenience to be well worth the price.