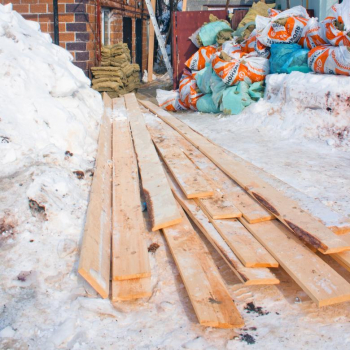 Evident from its name, dimensional lumber is a form of wood which is prepared into various pre-determined sizes. Different sizes and shapes of dimensional lumber are used in various industries to make different products. Fortunately, lumber is in no scarcity, thanks to the reputable distributors like SherWoodLumber, Curtelumber among others.
Dimensional lumber is remarkably versatile and is usable in both small projects like making stools and the major ones like constructing posts-and-beams. It is imperative that you choose the size you need keenly and in consideration of the project at hand. Here are some of the top uses of dimensional lumber.
Wall framing for single and multi-family homes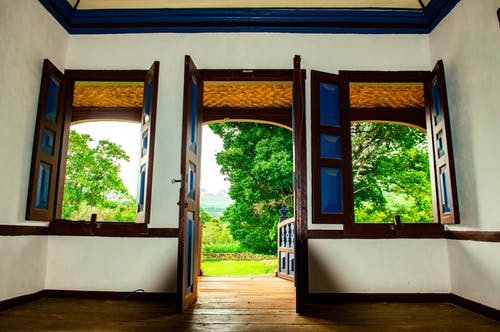 Wall framing for both multi-family and single-family homes is by far the most popular use of dimensional lumber. For the framework of your room, you will require dimensional lumber of 2 x 4. However, framing does not just stop at coming up with the framework of the room. It also entails nailing the wallboard, which requires the use of 4 X 4 lumber. You will also need 1 x 2 for creating the frame. Note that, only the lightwood lumber of below 4.5″ are used in residential framing.
Paneling wall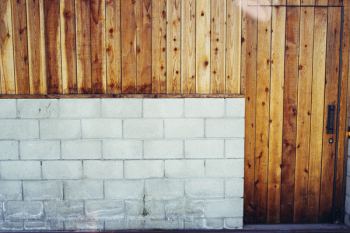 Wall paneling is also among the top uses of dimensional lumber and it requires the 6 X 12 or 8X 12 planks. However, there are different kinds and sizes of paneling, which means you will need to make a choice, basing on what you need. But, the wider the planks the better the outcome you will get in terms of aesthetics and finishing.
Making furniture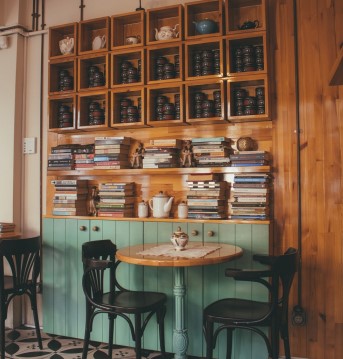 Dimensional lumber also do a great job with furniture and cabinets. Starting with the outdoor furniture, you can use dimensional lumber to make tops of outdoor stools. For such, 4 X 4 and 6 X 6 will give you the best functionality.
Getting indoors, the larger planks of dimensional lumber are used in making large cabinets and dressers. The sizes are all different depending on the size of the furniture you need.
Post-and-beam Construction
This task requires heavy and large dimensional lumber. The best results, in this case, can be achieved by the use of over 4.5″ post-and-beam construction. Such dimensional lumbers are quite robust and can hold up to heavy-weight loads. The best part about these is that they are hardly susceptible to water damage, thanks to the thickness and toughness.
These are just but the top uses of dimensional lumber. There are other minor yet important applications not captured above. Lastly, dimensional lumbers are the same. However, the processing of different manufacturers differ. The prices are also different but you can always get better deals with the likes of SherwoodLumber among other distributors.
Flooring and ceiling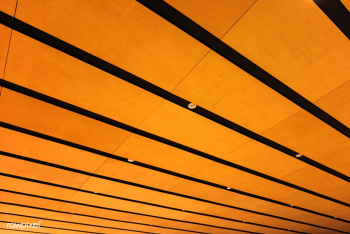 This is another common and significant use of dimensional lumber, specifically the 6 X 12 or 8 X 12. They are sturdy enough to give the floor adequate robustness. However, this only works best for the light-duty areas. You will need to additionally use smaller pieces of 4 x 4 to create frames and brackets in case you are working on heavy-duty areas. 6 X 6 can also be useful in such instances. For the ceiling corners, you can always use metal brackets, which are not only strong but are also resistant to rot. The use of the metals will ensure high longevity and less need for repairs.
Besides the common flooring, dimensional lumber is as well useful in hardwood flooring. However, the kind of dimensional lumber necessary for hardwood flooring is very rare. But, you can find it in major wood distributor companies; of course with a pre-order. Also, if you need a natural elegance appeal, you will want to go with the rough lumber instead of the treated version.