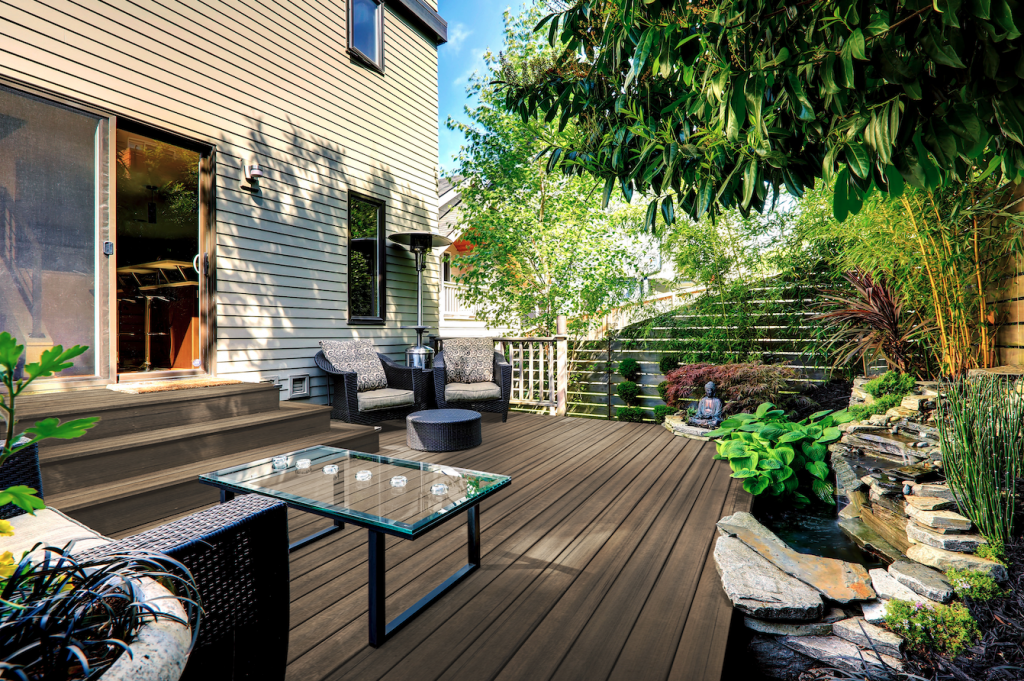 When looking at the general value and beauty of your house, both the inner and outer appearance matter. You need to make the outdoor of your house look nice so as to raise the value of your entire home. Below are the Top 5 Outdoor Ideas For Your House to improve the outdoor appearance.
1. Building a swimming pool
Having a swimming pool lined with colorful decks in your compound is one of the luxurious things ever. You and your family can enjoy the coolness of the environment for years. Moreover, it is one of the most significant additions to the value of your property. However, you need to consider your style and budget before you decide on having a swimming pool. This also comes with the high maintenance that is very necessary.
2. Creating An Outdoor Entertainment Area
This is also another sector to think of when it comes to outdoor planning ideas. In this case, you can consider having a deck or a balcony. Ensure the place is well-decorated with pot plants, furniture, and other staff that will make it suitable for dining, lounging, and even socializing. In the case of decking, it would be better to have high-quality composite decks with designs that match the appearance of your house. MoistureShield from Sherwood Lumber should be the best option.
3. Landscaping Your Garden
Add some more styles to your garden re-turfing, introducing shrubs, and pruning all the overgrown plants. In case you are not that familiar with such duties, gather ideas from the neighboring gardens, and know-how best you can re-design yours. Thereafter, you can seek for assistance from a professional in that field in case it is within your budget to ensure the work is done to perfection.
To improve the beautiful appeal of your outdoor, you will also have to consider well-finished and classically designed sidings as one of the top 5 Outdoor Ideas For Your House. Sherwood's KWP engineered wood sidings give you numerous options of colors and profiles that will give your house a perfect look on the outside. These sidings are the most affordable and preferable in the market for every house.
5. Putting Up Outdoor Blinds
You can also turn your outdoor space into an extra room by installing outdoor binds such as sunscreen(s). They will not only act as shades or shields from harsh weather conditions but also give your home a street look. The best place to install the sunscreens is at your balcony or deck since it gives your family members and even the visitors a cool place to chill and even have their meals.
After knowing the Top 5 Outdoor Ideas For Your House, you can now go ahead and put them into action as soon as possible. Plan your budget effectively to ensure that everything is within the budget. Make your house shine today in the midst of all the other houses in your street using these outdoor ideas and even others that best suit your home.