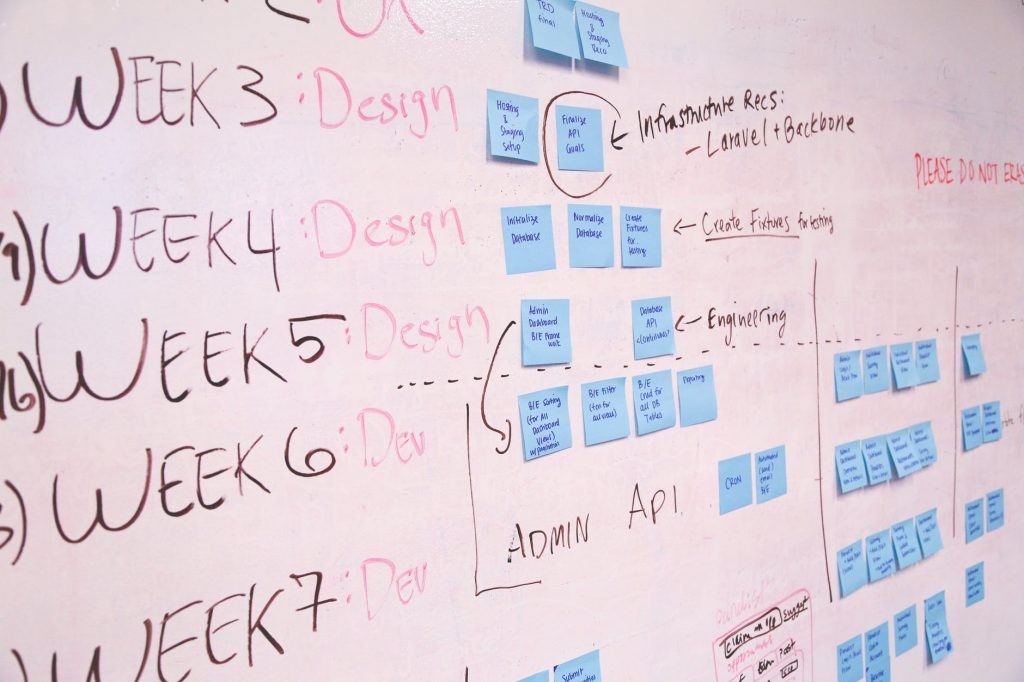 Statistically, most projects, about 50%, do not always get completed in time and therefore not within the resources allocated. While the direct and immediate pinch is always on the project owner, you as a constructor will also suffer some consequences like the loss of customers, bad reputation among others. This can be corrected only by implementing time management tips for contractors below.
i. Use easy-to-install products
This is one of the major time management tips for contractors . Focus on the material and products you are using. How easy are they to use? How lightweight and receptive are they to various finishes like priming and painting? These are some of the factors that impact the time used on a project. The easier the products are to install the shorter time the project will take. Take, for instance, Sherwood Lumber products, which are not only of high-quality but are extremely easy to install, accept paint well and therefore take the least amount of time for installation.
ii. Adapting the use of digital tools
Another thing capable of improving time management, besides choosing the right products is choosing your tools wisely. Evidently, tools and machines are getting more and more advanced to work better and faster.  While these tools might be a little more expensive, the difference does not come anything near to the more money the project will demand in case it delays. You, therefore, need to invest in such tools because, in the long run, it will save on both cost and money.
iii. Invest in training workers
For major construction companies, your workers are your most important assets. Whether your employees are trained and motivated, has the ability to either finish work in time or take the most time possible. To ensure your employees are on the right lane, take it upon yourself to invest in training them. Equip them with modern construction skills as well as the use of digital tools.
iv. Be careful about the large projects
Not to say that you should keep off the long projects since they are the ones that fetch the most amount of money, but you need to be careful about such projects. Almost half of all long projects never end in time and often take up almost double the budget. For this reason, it is important that you only take up long projects which you are 100% sure you can handle and finish in good time. Eve, after doing so, applying other time management tips will remain vital.
v. Have a detailed and practical plan
The fifth on the list but perhaps the most important tip is planning. Create a plan for every single task you perform. As studies conclude, most projects fail to meet their time and resource goals because of lack of planning.  An important aspect as far as planning is concerned is being flexible and being ready for any uncertainties. Most contractors fail to take into account that events often occur and interrupt the schedule and therefore, with a lack of flexibility, the project tends to face huge challenges.
Time management is a critical aspect of every project, no exception to the construction projects. It is imperative, therefore, that you use the above time management tps for contractors to counter such challenges.